Philadelphia is a wonderful city, full of art and talented people. It is an amazing place to purchase art, from really exclusive artworks by the most prominent artists to simply beautiful pieces to adorn home or office. At Fine Art Shippers, we enjoy working with local auction houses such as Freeman's, and we love picking up art from art galleries in Philadelphia. For example, we are always happy to work with Wexler Gallery, a very beautiful gallery featuring extraordinary works of art.
Works of Art at Wexler Gallery
Wexler Gallery is one of the best galleries in Philadelphia, which was opened in the historic district of Old City in 2000. It is a perfect place to enjoy and acquire original works of art by both emerging talents and master artists. However, what makes Wexler Gallery unique is its outstanding selection of design pieces, craft, and decorative art for any taste. These include modernist metal sculptures by Albert Paley, glass sculptures by Andy Paiko, ceramic items by Roberto Lugo, furniture designs by Timothy Schreiber, and other amazing pieces by some of the world's most talented contemporary designers and artists. Wexler Gallery also showcases works of art by Pablo Picasso, Andy Warhol, John Chamberlain, Alexander Calder, Tom Wesselmann, Robert Rauschenberg, and other masters.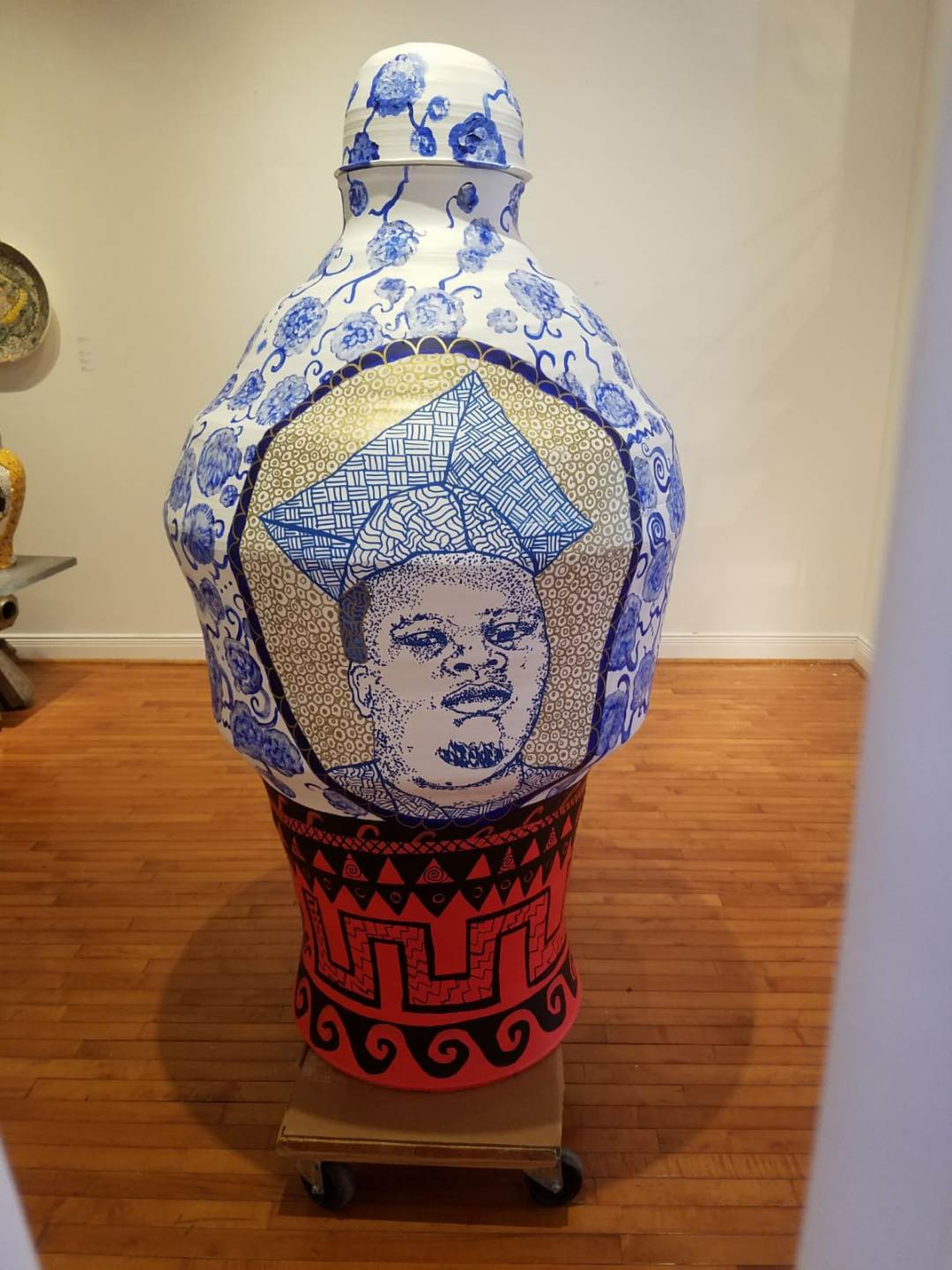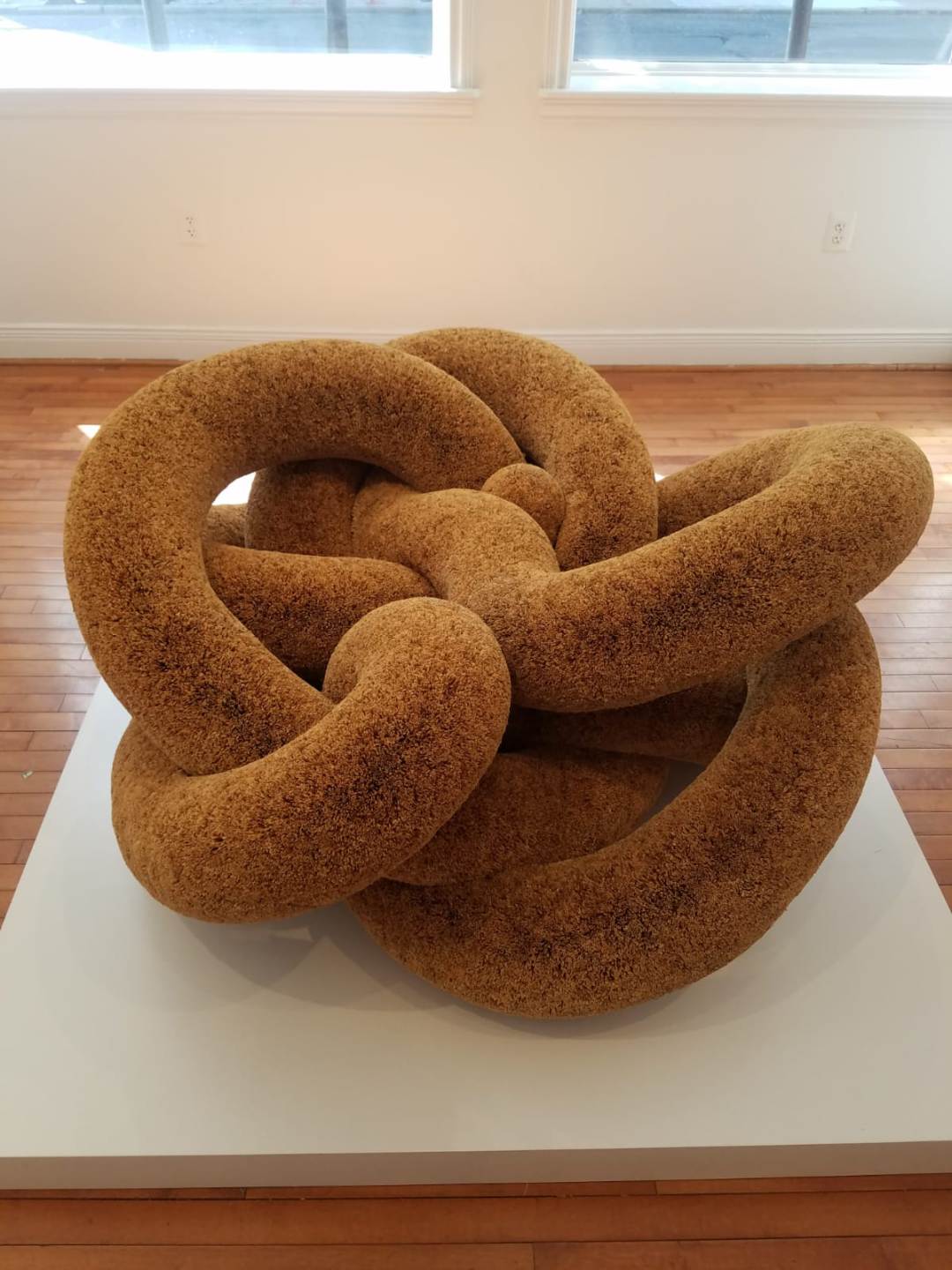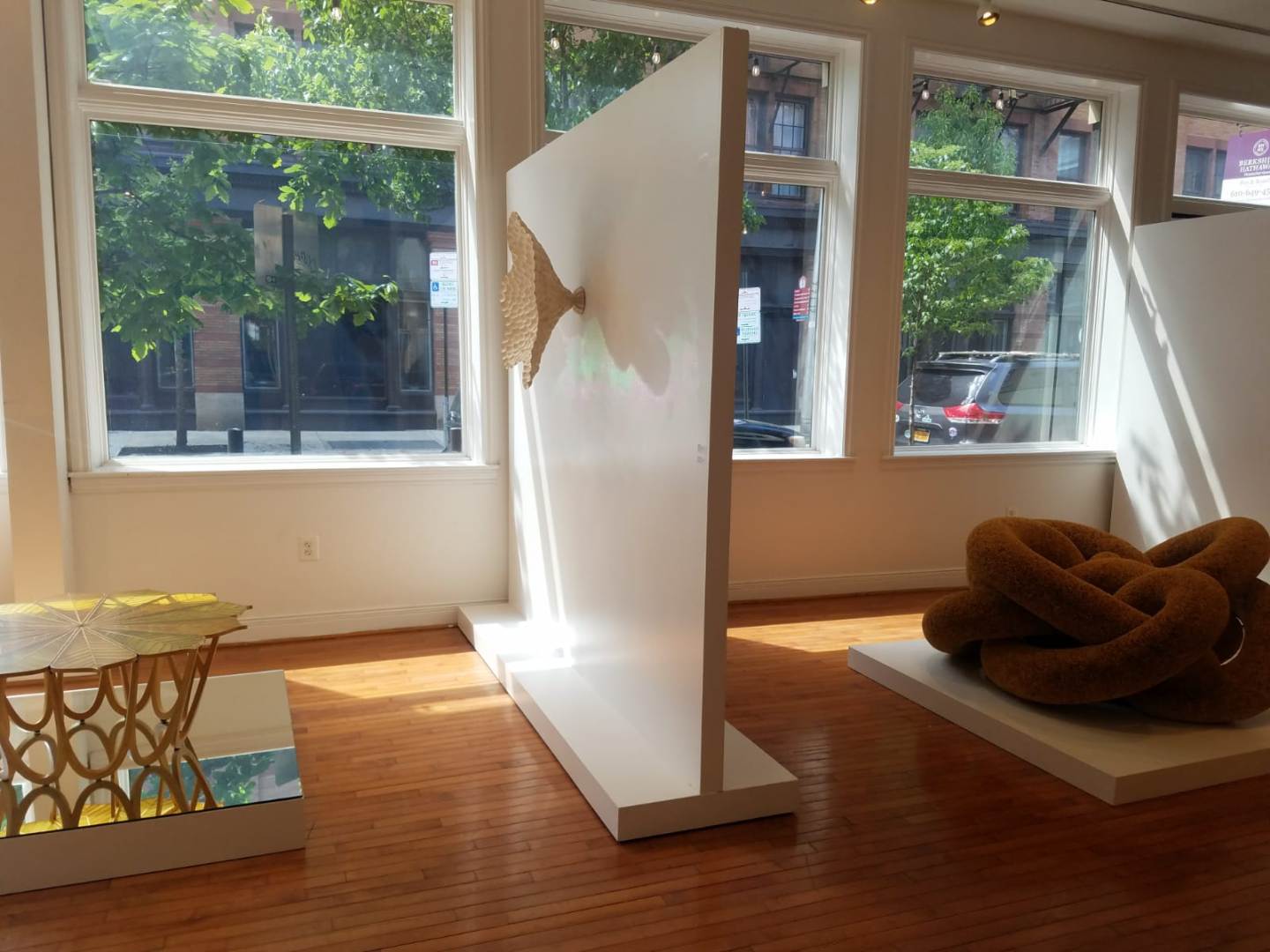 At Fine Art Shippers, we highly recommend visiting Wexler Gallery if you are looking for extraordinary art and design pieces. You can also do this at various international art fairs, such as Art Miami and Expo Chicago, because this gallery never misses a chance to present its artists to a wider audience.