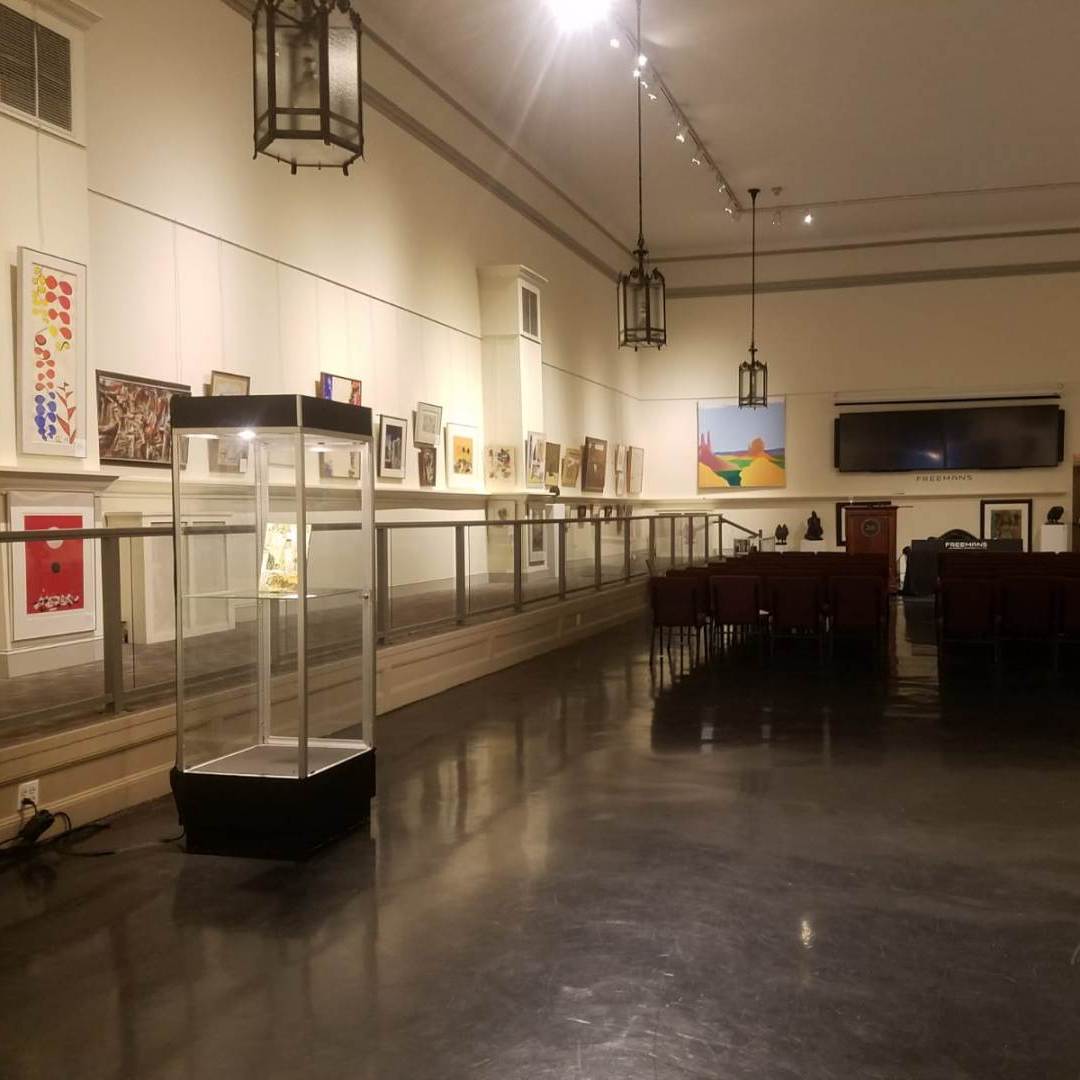 Fine Art Shippers operates all over the United States, moving and shipping fine art for collectors, gallery owners, artists, various institutions, and art enthusiasts. We also collaborate with many auction houses, providing auction buyers and sellers with an array of art and antiques logistics services. Moreover, we offer a white glove art courier service, which means that our team can come to any location and deliver art to any destination in the safest and most efficient manner possible.
In this blog post, we want to tell you about an amazing experience we had picking up art from Freeman's auction house in Philadelphia, Pennsylvania. We are really happy to provide our art courier and auction shipping services to the lucky auction buyers who purchase valuables from this reputable auction house.
Freeman's
Established in 1805, Freeman's is America's oldest auction house and one of the first family-owned businesses in the country. For many generations, it has been an integral and very important part of American auction culture, holding numerous historically significant sales of antiques, furniture, fine art, and jewelry. Today, Freeman's continues its long-standing tradition, providing auction and appraisal services of the highest quality. The house's comprehensive knowledge of market conditions, international experience, and outstanding team of top experts in the auction business make it an ideal platform to sell and buy truly unique items, large art collections, and entire estates of any size. At Fine Art Shippers, we are pleased to be of service to Freeman's, and we do enjoy every time our clients entrust us with picking us items from this wonderful auction house.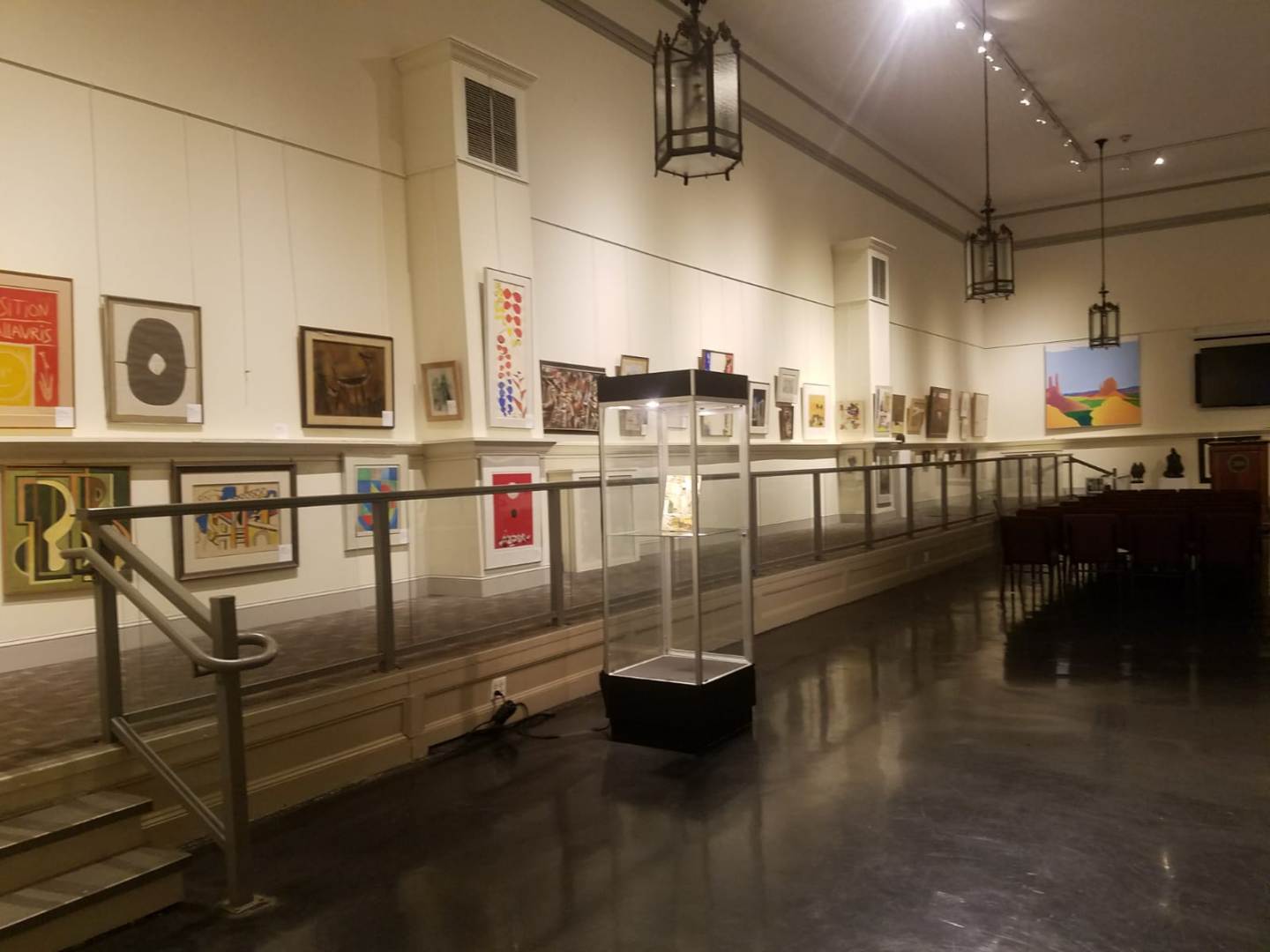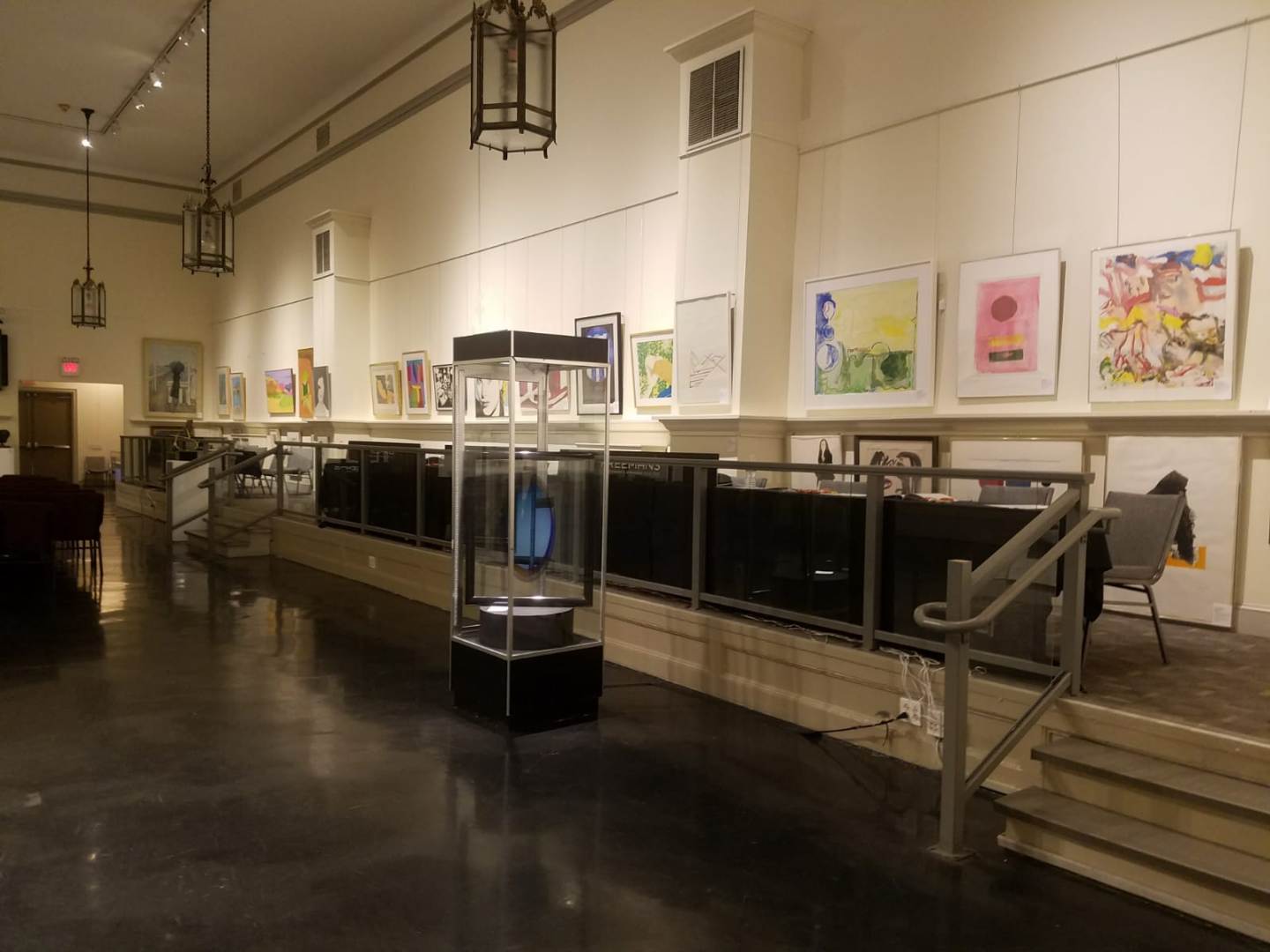 At Fine Art Shippers, we love working in Philadelphia and Pennsylvania as a whole. Philly is an amazing city, with so much history and culture. It is always an enjoyable experience for our team to provide our art courier and logistics services in this part of the country, especially when it comes to picking up art from Freeman's. We highly recommend this auction house to everyone, and we would be happy to help with any fine art handling and shipping services required. Whether you need a trustworthy art courier to deliver a priceless piece of art within the state or a cost-effective solution to ship a large collection of antiques overseas, Fine Art Shippers is always at your disposal. Please feel free to contact our team or request a shipping quote right from our website!