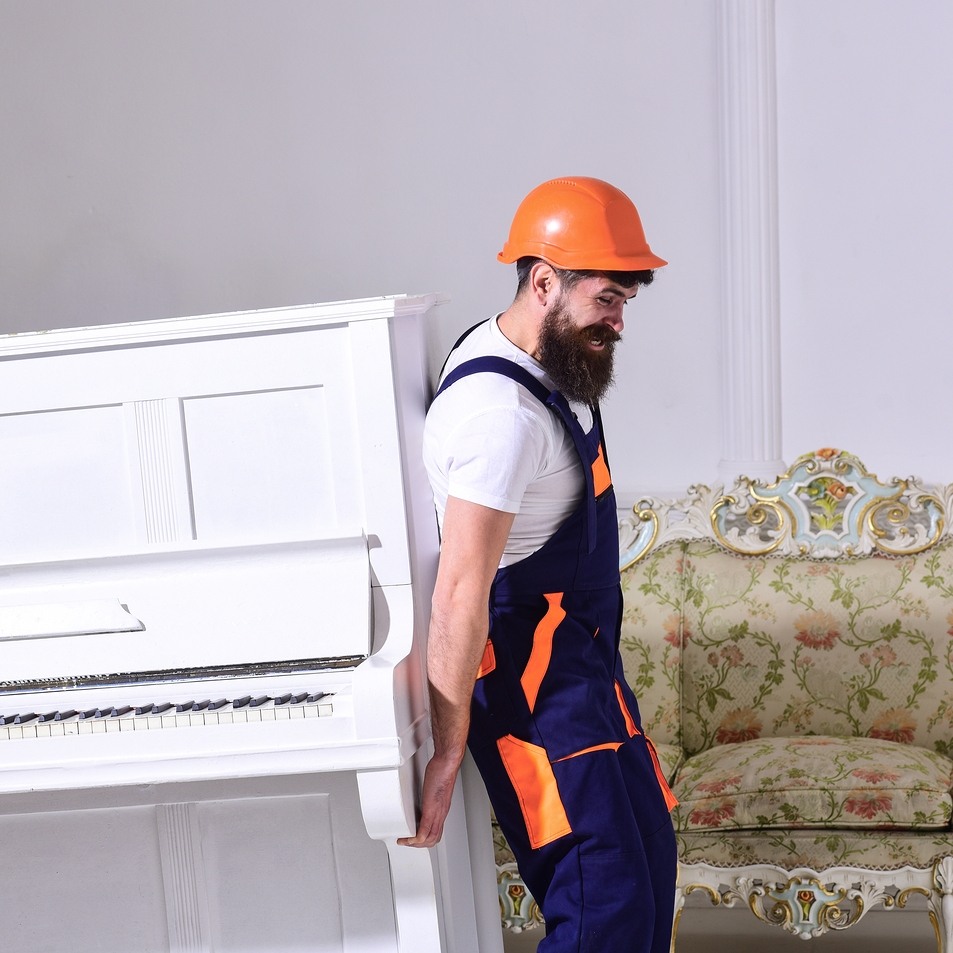 Moving a residence from one city to another may be a disaster, especially if you have numerous antique and fragile assets that require special handling. How not to lose a portion of your cherished collection when moving antiques from New York? Experts of Fine Art Shippers are sharing their secrets to safe handling of antique furniture and works of art during the relocation.
Always Wear Gloves for Handling Antiques
Some owners underestimate the importance of safe manual handling of antiques, but discipline and care are vital in this regard. White gloves protect the surfaces from scratching and from fingertips that may be not removable by household detergents because of the delicate texture and material of the artwork.
Hire Specialized Antique Transport
While regular movers may use some conventional trucks for the transportation of furniture and household items, moving antiques from New York to any other place requires special equipment. The fragile items have to be packed in accordance with all precautions and should be fixated inside the vehicle to avoid bumps and cracks on the way.
Purchase the Corresponding Insurance Coverage
Things happen, and even the highest-quality mover may face emergencies when moving antiques from New York. Thus, you have to be prepared, and the best way to do that is to get your antiques appraised and insured for the corresponding value. In case of any loss or damage, you can count on the full coverage of the item's restoration.
Plan the Antiques' Location in the Settlement Area
It's fantastically short-sighted to plan the shipment of fine antique furniture and not to think of your items' placement in the destination area in advance. When moving antiques from New York, you need to have a detailed floor plan for handlers to carry all items with care, knowing all peculiarities of the territory and being able to anticipate any emergencies. In addition, careful planning may help you make the minimal number of movements and carry the antiques across the shortest distance possible to minimize the risk of their damage.
Keep in mind that antiques don't like transportation; old pieces of furniture, artworks, and musical instruments may get destabilized or permanently damaged even with a slightest wrong step of non-professional movers. Hence, we recommend hiring an experienced company with a solid reputation and qualified staff. Get your free quote on our website today to find out how affordable your relocation will be with Fine Art Shippers!