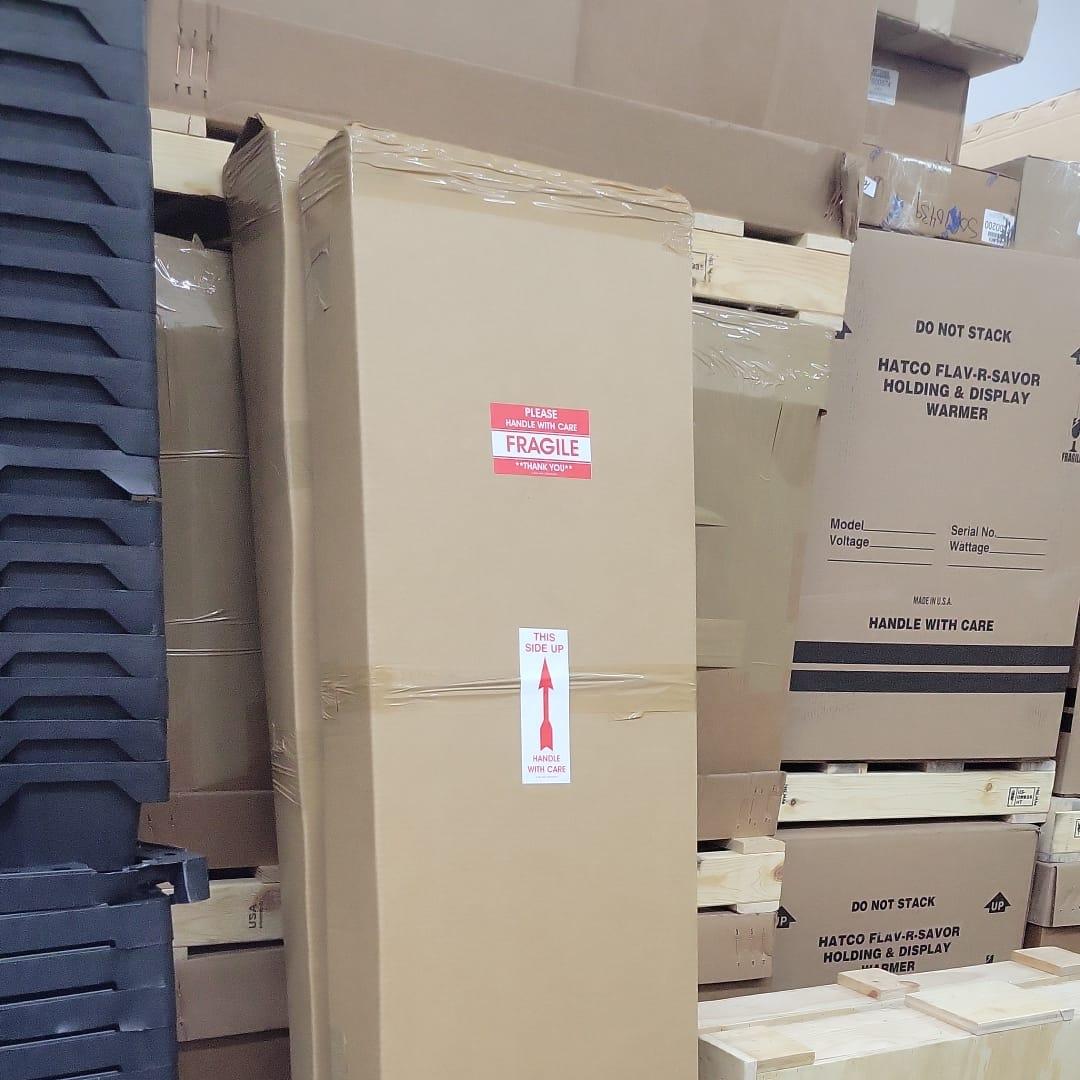 Whether an interstate move, intrastate move, or a local move, preparing artworks for shipping is an essential step that should be taken as seriously as possible. Packing plays a major role in this regard. A safe package or crate can protect paintings, prints, art made of glass, or any other items from in-transit damage. If you are wondering how you can ensure the safety of your belongings during transportation, below we are sharing some expert tips for packing artwork for shipping across the country. Take a look!
Expert Tips for Packing Artwork for Shipping Across the Country
Know the risks
Before you start packing a piece of art, you should know what can damage it in the first place. Structural damage of a frame and flaking of the paint layer are some of the most common issues. Also, keep in mind the excessive expansion of a painting due to humidity changes and temperature levels.
Consider the type of artwork
There is a real difference between packing a framed canvas, glass artwork, and bronze sculpture. You need to know what packing materials will be the best for your particular artwork. Packing artwork for shipping is easier when you know some art packing techniques for different objects.
Opt for high-quality packing materials
Never underestimate the power of good-quality packing supplies. It is probably the best what you can do to guarantee the safety of your art. With the right packing materials, you greatly minimize the risks of damage.
Hire professional fine art shippers
Don't forget to contact fine art movers beforehand. Trained staff will help you ship your artwork to any desired destination on a map. If needed, art shipping companies offer their clients some other services that might be beneficial for you.
Now, you know more about packing artwork for shipping and its essentials. If you need help with packing or shipping your valuables across the country or overseas, you can contact Fine Art Shippers for further discussion.