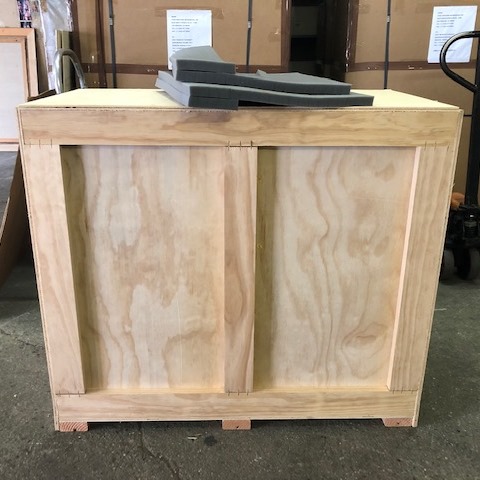 If you are considering international or interstate moving, keep in mind that packing techniques are key elements of a successful relocation. You should particularly consider crating your most delicate possessions. Fine Art Shippers is a New York-based moving company offering the best crating services for extremely valuable and fragile pieces. Why should you care, and why use a wooden shipping crate? Keep reading to find it out!
Why opt for a wooden shipping crate?
Wooden shipping crates are durable, strong, and long-standing constructions built to ensure your belongings arrive at the destination safe and sound. When you are moving your possessions abroad, crates are especially useful. The walls of a wooden shipping crate are thick and strong so that there is less chance that your items are damaged during transit. Moreover, high-quality crates are reusable, meaning that you save money in the long run.
How to prepare a crate for moving?
Once you find a suitable crate or order a custom one, sanitize it by wiping off the inside of the crate.
Since it is strong enough to hold up under pressure, you can put another smaller crate on top.
Label your crates before moving. Include information about the contents, destination, weight, and value.
When placing your stuff inside the crate, fill the voids with packing material.
If you have heavy items, place them first and build from there.
Attach the bill using the tape.
Are wooden crates safe?
The safety of the items in transit is paramount for every mover. Unlike cardboard boxes, wooden crates can sustain cold, humid, snowy, and other weather conditions. Due to the sturdiness of a wooden shipping crate, your items will stay in one piece during transportation. All this means that wooden crates are a great choice when moving valuable items across the country or abroad.
At Fine Art Shippers, you are happy to offer quality crating services for various types of cargo. Feel free to contact us today!