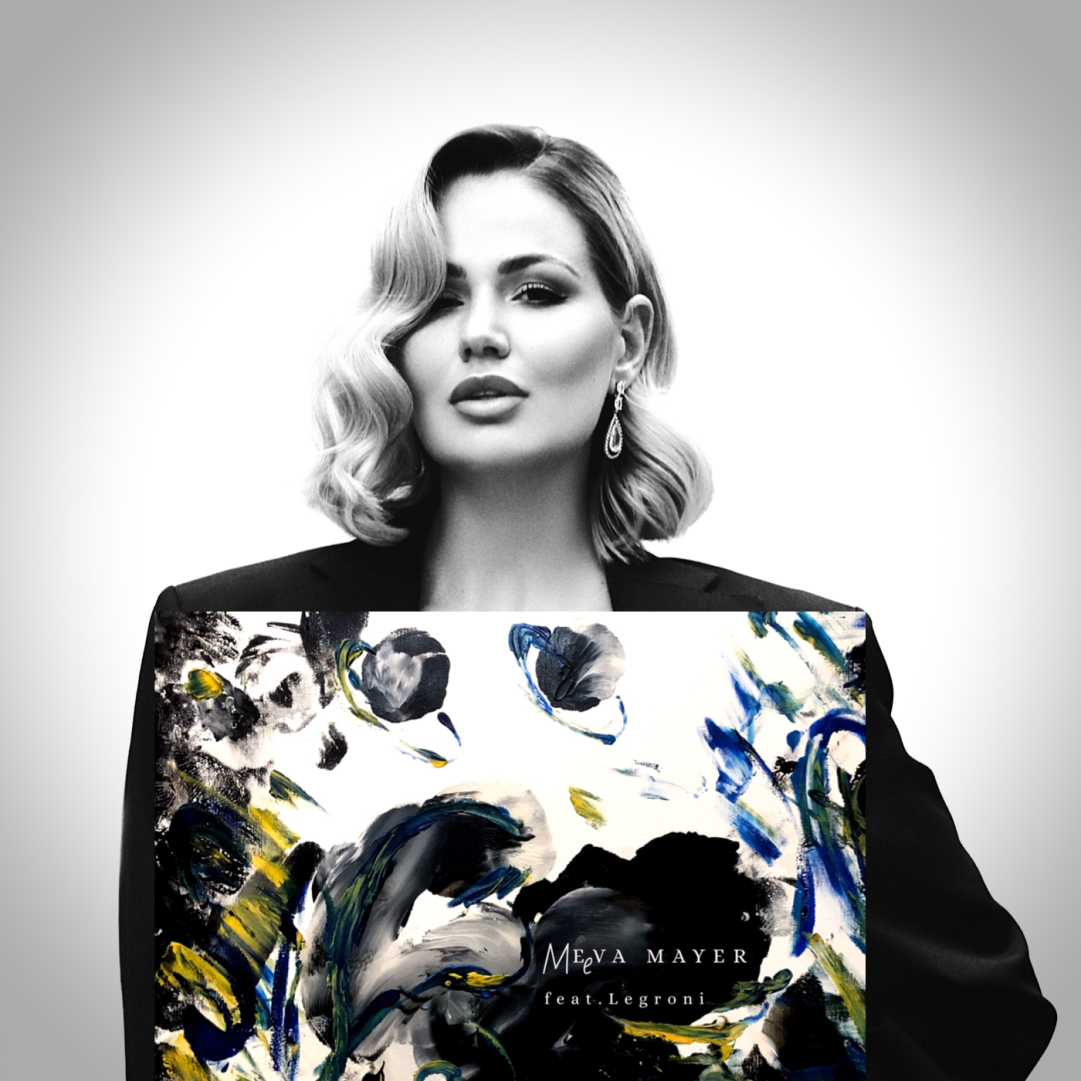 Due to the coronavirus pandemic and numerous shutdowns around the globe, the art world is now much smaller than it used to be before the outbreak. However, it does not mean that artists have stopped creating, of course not. Moreover, many of them have joined forces to introduce something new and original, thus supporting the art community and art lovers who have to stay at home in these uncertain times. One perfect example of such collaboration is a new single by Eva Mayer she has released with Legroni.
Introducing a new single by Eva Mayer
Eva Mayer started her artistic career as a poet, whose bold and uninhibited free verse poems became a breath of fresh air for many. The talented woman did not stop there. Instead, she directed her efforts toward the development of her artistic skills and finding new ways to express her feelings and experiences. Today, Eva Mayer is not only a poet. She is a painter, singer, composer, and many more. Her versatility is clearly evident in her new single "Survive" that Eva Mayer has recently released with Legroni.
"Survive" is all about the love for perception, abstraction, sensuality, strength, and courage – the traits that are inherent to the artist's personality. However, Eva Mayer has made this single even more original by releasing it with Legroni, a musician and DJ whose tracks represent an intricate blend of analog synthesizers, VST plugins, and sounds from around the world. The result differs from Mayer's previous works, but it is what makes it so interesting and appealing. The video is available with English subtitles.
It is also impossible not to mention Eva Mayer's painting "Cosmic Love" that is presented on the single's cover. The artist painted it with gouache and her naked body, revealing another aspect of her talent.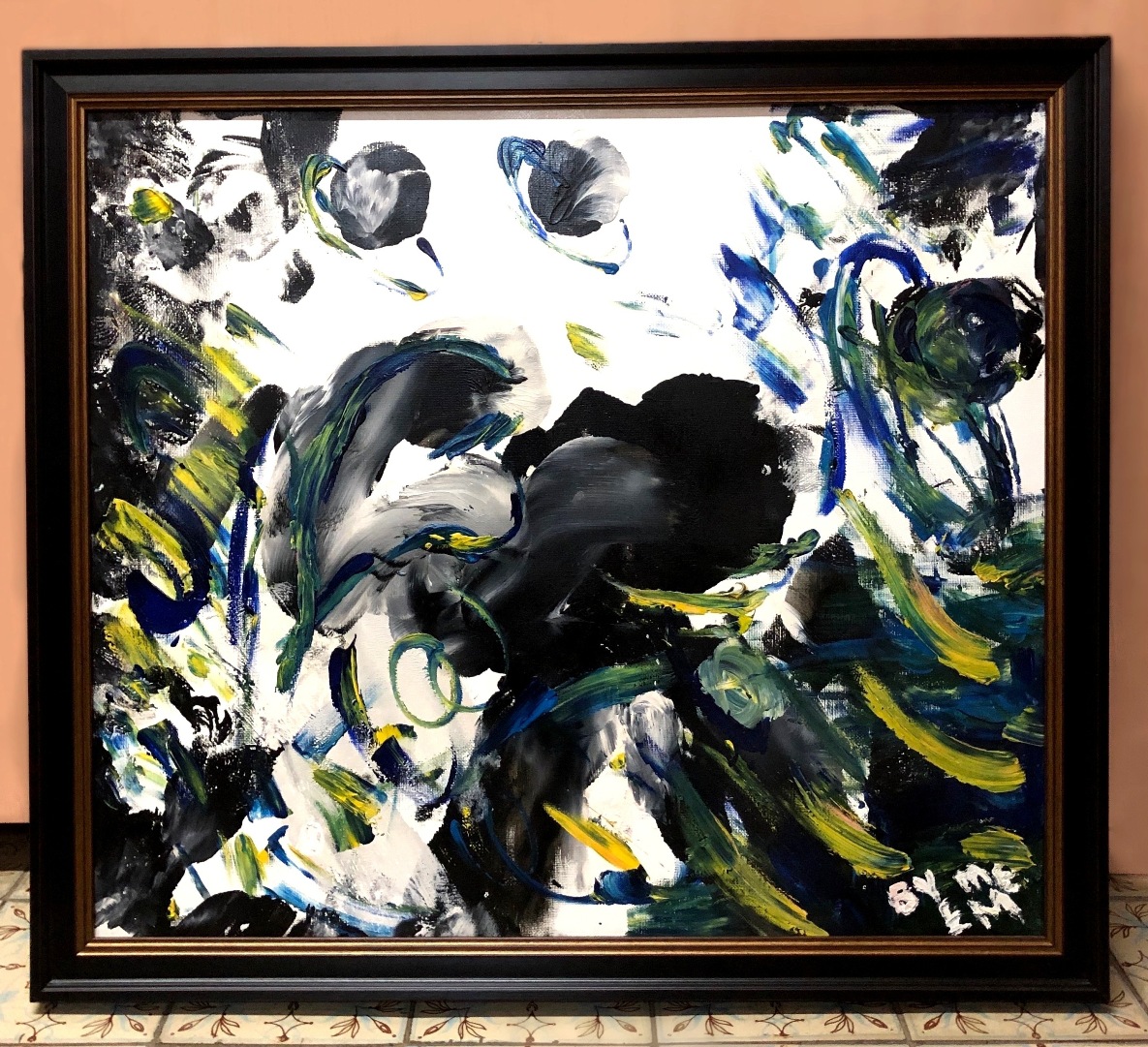 Using the words of the art critic, "Eva Mayer is capacious. Straightforward. Even caustic. She can be different and is always unexpected." That is true in all senses.
Instagram @eva_mayerme
Facebook Eva Mayer ME