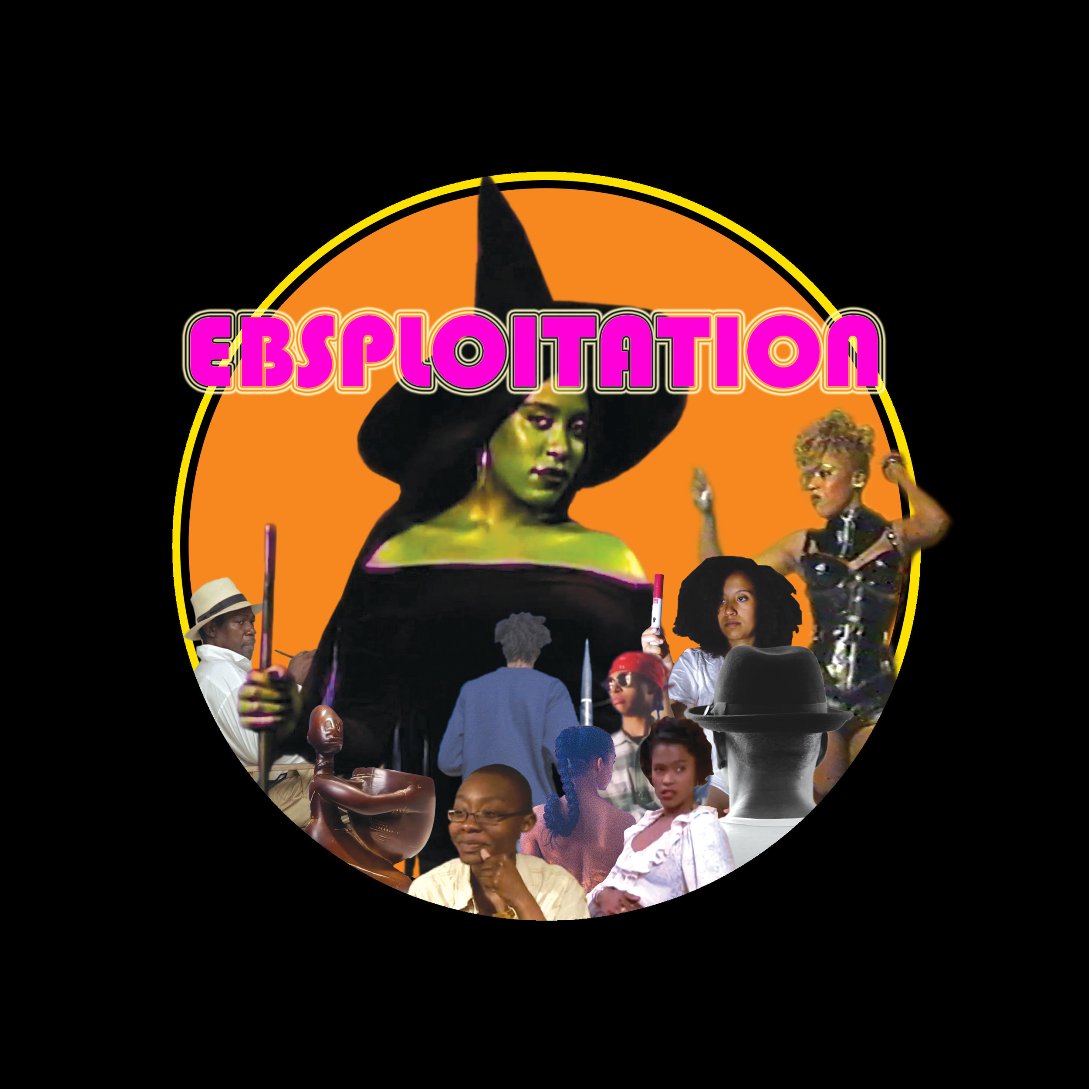 The New York City-based Martos Gallery, which has been working with an array of internationally renowned artists since 2007, is currently hosting an amazing exhibition titled EBSPLOITATION. EBSPLOITATION represents a curated program of videos and short films, inspired by Blaxploitation, a black action film genre that emerged in the United States in the early 1970s and was aimed at black audiences.
Short Films and Videos at EBSPLOITATION
For EBSPLOITATION, Martos Gallery has transformed into a real movie theater to present a series of videos and short films showing a different side to contemporary filmmaking. The exhibition features works by such prominent artists as Arthur Jafa who won the prestigious Golden Lion at this year's edition of the Venice Film Festival and Billy Gerard Frank who will be doing limited screening of his 40-minute film "Second Eulogy: Mind The Gap" on July 17 and 24.
"Second Eulogy: Mind The Gap" to be screened at Martos Gallery is part of a larger film installation introduced by Billy Gerard Frank at the Venice Biennale 2019 where the artist represents the island of Grenada. In addition to the film itself, which was called an "incredible" one by ARTnews, the installation includes works on paper, canvas paintings, and sculptures by Billy Gerard Frank. It is on view at the Grenada Pavilion in Venice until November 24.
EBSPLOITATION runs at Martos Gallery in New York daily through August 3, with weekly screenings of longer films every Wednesday night at 8pm. Very recommended!