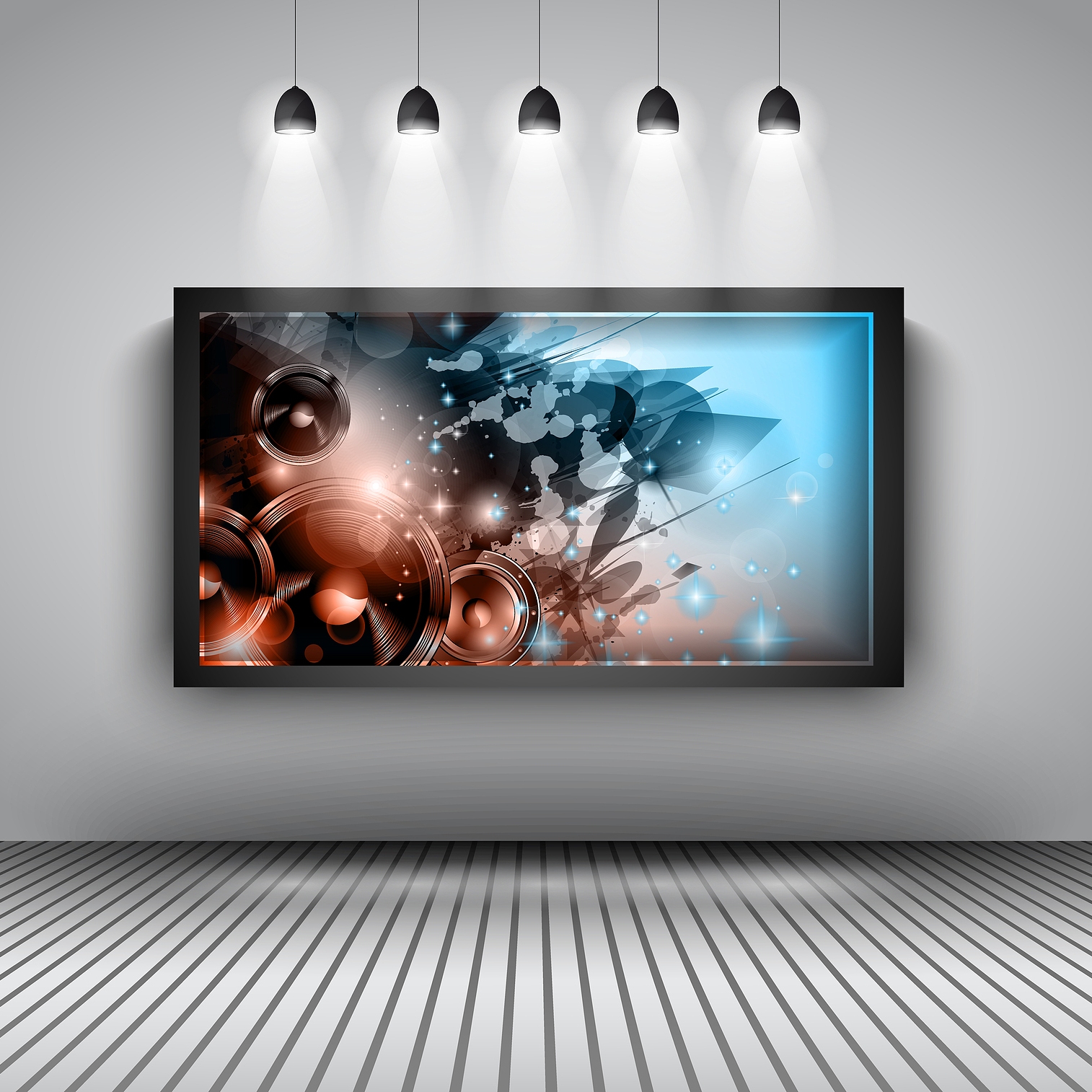 Along with the transportation process, art storage is a critical link to the wellness of your fine art pieces. Every collector or artist is well aware that the wrong storage environment can put paid to business and the entire collection. For this reason, it is extremely important to select an experienced partner who will provide you with a proper storage facility for your art. Here are a couple of tips to consider:
1. Inspect the facility
It is essential to check the art storage facility by yourself to ensure that it meets your needs and suits the specifications of your collection. Moreover, you should request a detailed report from the storage facility team and ask questions concerning climate control, light, ceilings, etc.
2. Make sure the facility is dedicated to art
No doubts, you want an art service company that knows a thing about handling art pieces. Choose carefully to avoid the potential misunderstandings and even damages of your fine art.
3. Select the art storage facility with protection
Consider a facility with fire-resistive construction and a sophisticated alarm system. Make sure that staff and the facility are prepared for emergencies and disasters. Moreover, it is necessary to request art insurance for the full value of the entire collection being stored.
4. Check the company's reliability
When leaving your precious works of art in the facility, you certainly want to be assured that they will be treated with the utmost care. For this purpose, check if the company has control over all the employees and if surveillance systems are in place.
At Fine Art Shippers, we can provide you with the best art storage solutions in New York and across the country. Feel free to contact us at any time to learn how we can help!