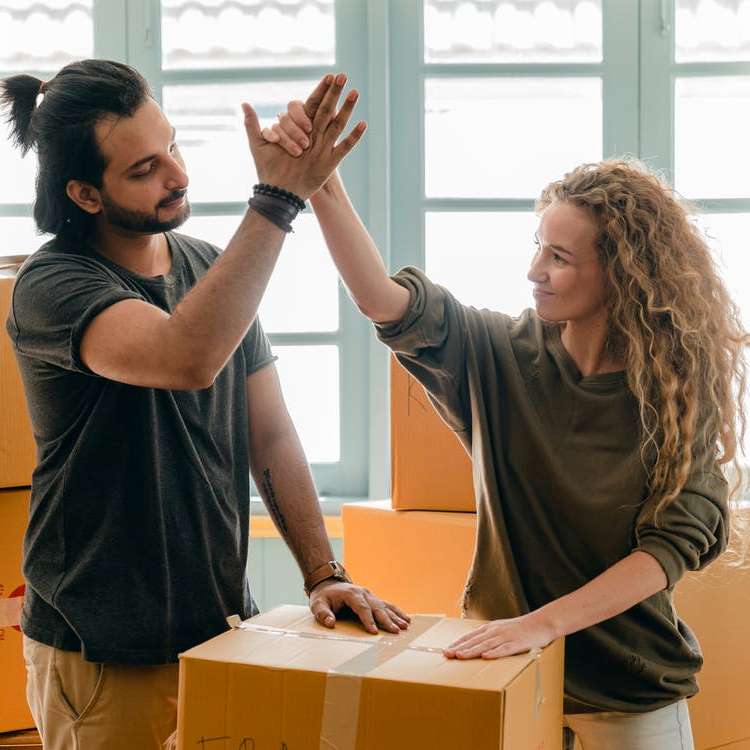 Most people admit that the hardest part of relocation is the process of packing and loading the never-ending stuff into the truck. Certainly, the physical work is daunting and exhausting. However, advanced planning can make a big difference. Here are 8 essential tips for easy moving and ensuring peace of mind on a big day.
Easy Moving: 8 Essential Tips to Follow
1. Make up a schedule
Before packing, create a schedule to be less stressful when relocation day comes. Do not make a tight deadline, build an adequate time instead.
2. Pack things you actually need in your new home
Donate or sell things you won't need in your new place. You should pack items you will keep in the long run first.
3. Keep docs and valuables out of the truck
Sometimes, a moving truck does not arrive on time. It is better to keep documents and valuable items with you, just in case.
4. "Open me first" box
A tip for easy moving: pack one box with items you will need on the first night in your new place. Include underwear, toothbrush, blankets, toilet paper, shampoos, etc.
5. Label your boxes
Use different colors to label your moving boxes by room. For example, a red sticker is for the bedroom, green is for the kitchen, and so on.
6. Use padding
When packing breakables, use towels, blankets, or bubble wrap to ensure some padding.
7. Hire experienced movers
Do not go blind when hiring a relocation company. Choose the one with extensive experience and a range of services.
8. Protect valuables
Carefully pack valuable fine art pieces, antiques, ceramics, sculptures, etc. Use professional services like fine art moving or white glove moving.
At Fine Art Shippers, we can ensure an easy moving process and the utmost care of your belongings. Feel free to contact us today!