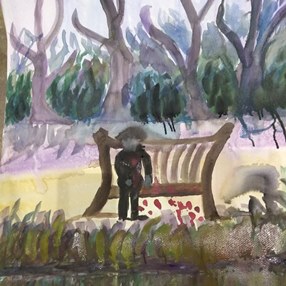 Unlike many other fine art shipping firms, Fine Art Shippers has experience and skills to deal with artwork of any type, be it an Old Master painting or a huge stainless steel sculpture. Besides, unlike many other fine art shipping firms, Fine Art Shippers is not limited to providing art logistics services only. We also offer a full range of art consultation and art advisory services, we take part in various art-related events and projects like the amazing Ecopazifico environmental education program, and we do our best to help upcoming and emerging artists achieve their goals and spread their art around the world. For example, in this blog post, we want to draw your attention to several amazing paintings by Frank Chinea Inguanzo. We already wrote about this talented Miami-based artist, but we simply cannot miss a chance to share more works created by this outstanding person!
Amazing paintings by Frank Chinea Inguanzo
Frank Chinea Inguanzo has managed to create his own dream-like fantasy world with blurred, mysterious characters inspired by the artist's life experience and imagination. His paintings distinguished by dark shadows and deep colors represent a somewhat combination of late Neo-Romanticism and Abstract Expressionism, which makes them truly unique and very eye-catching. See for yourself!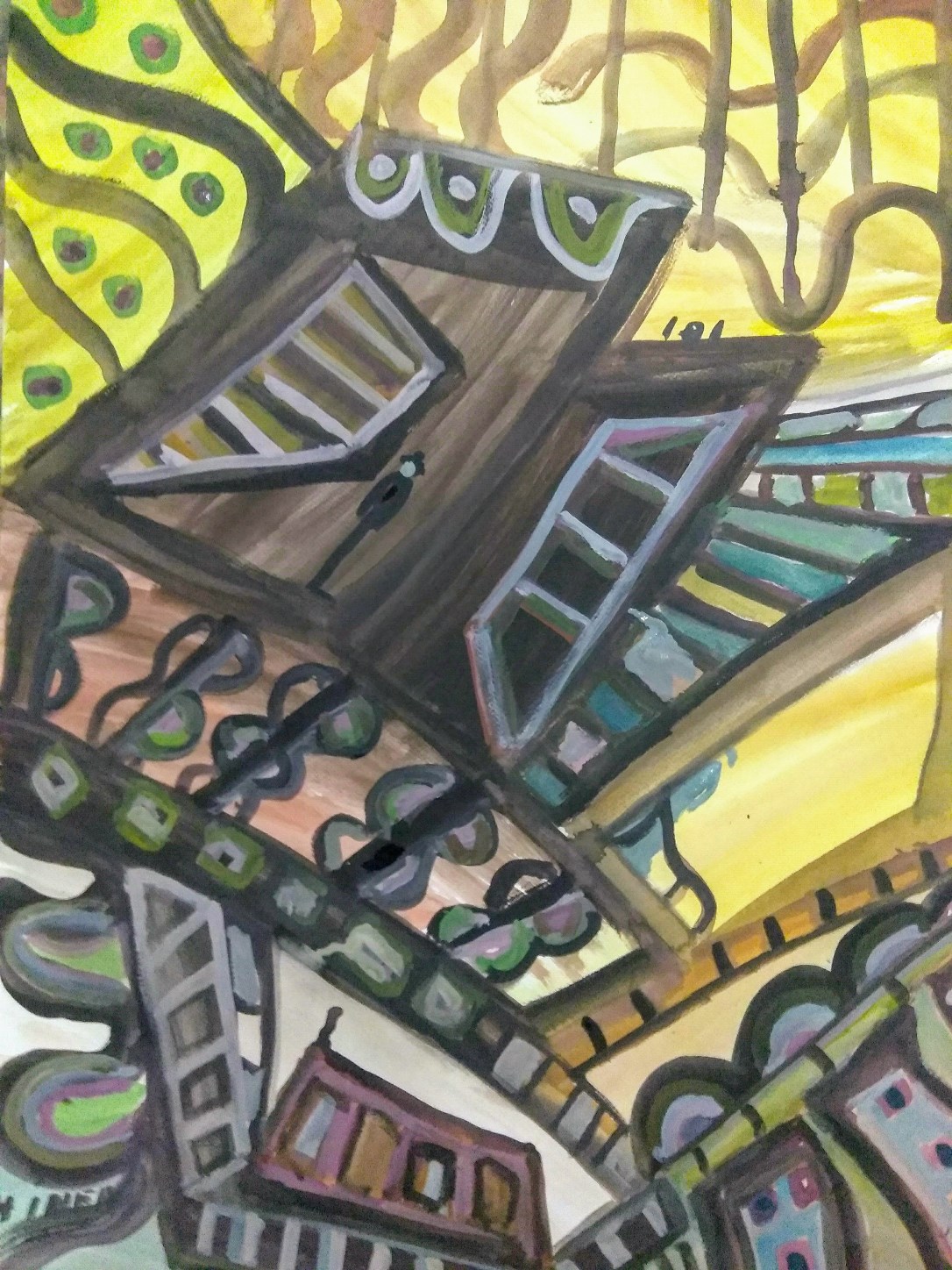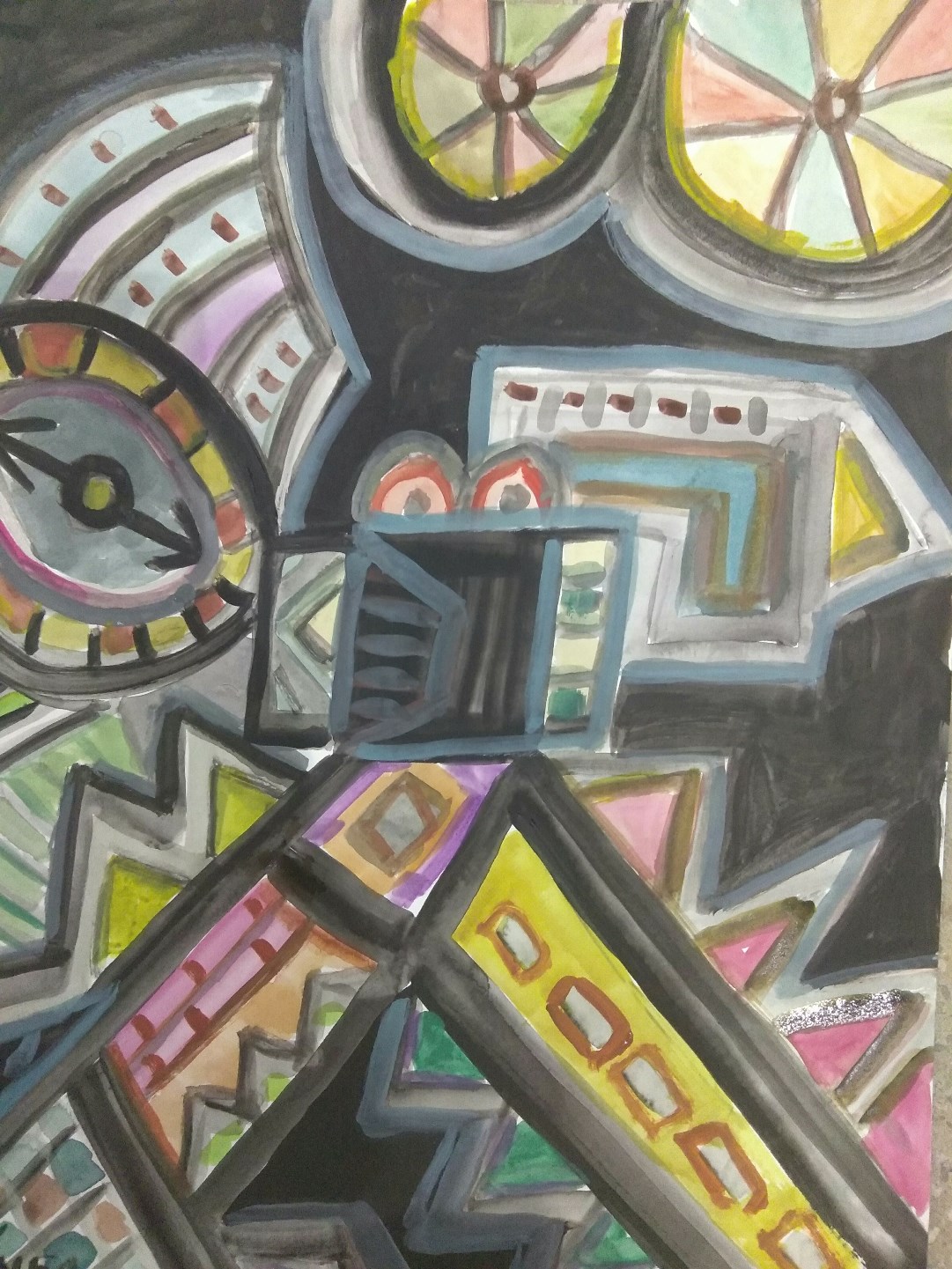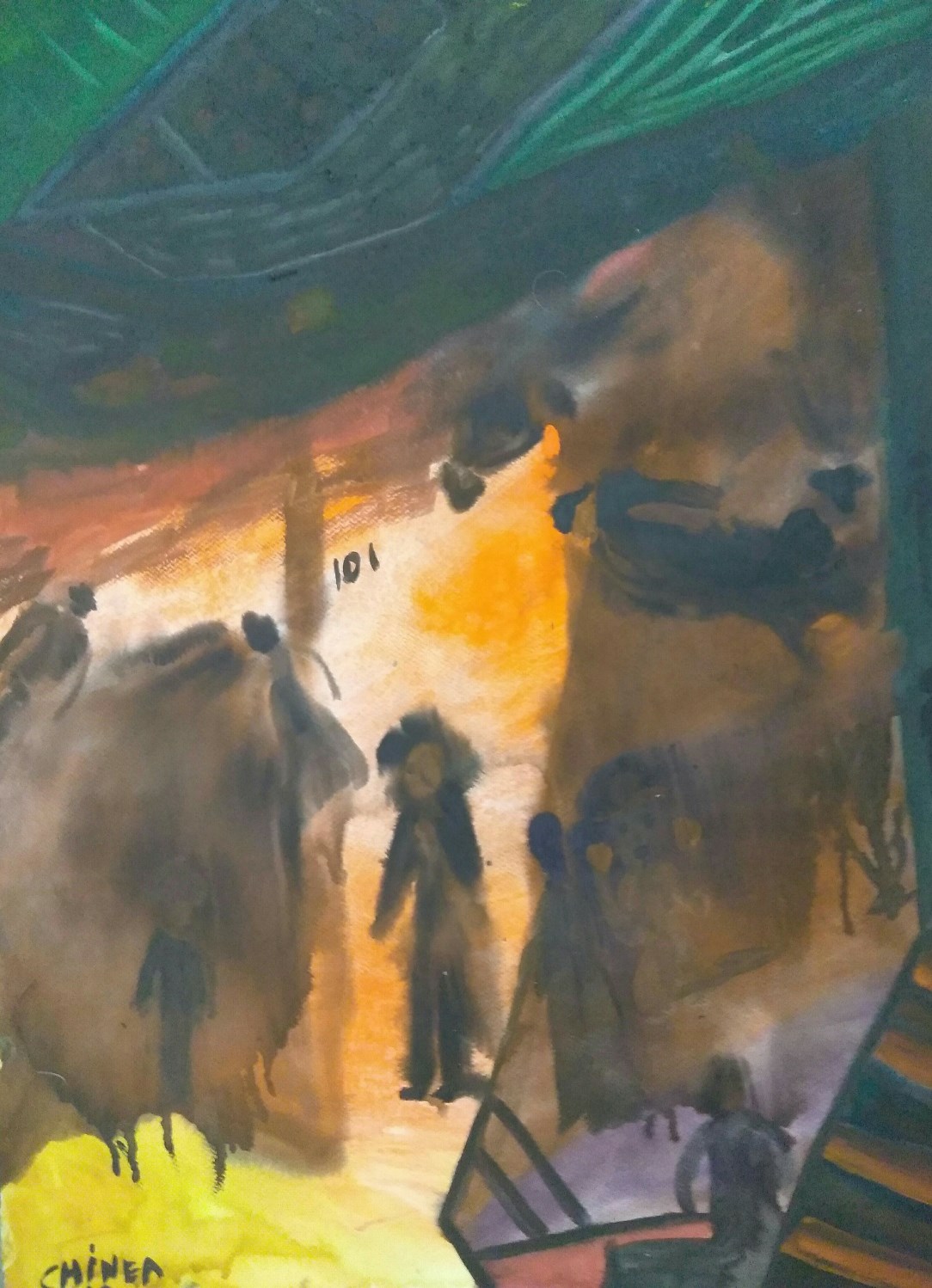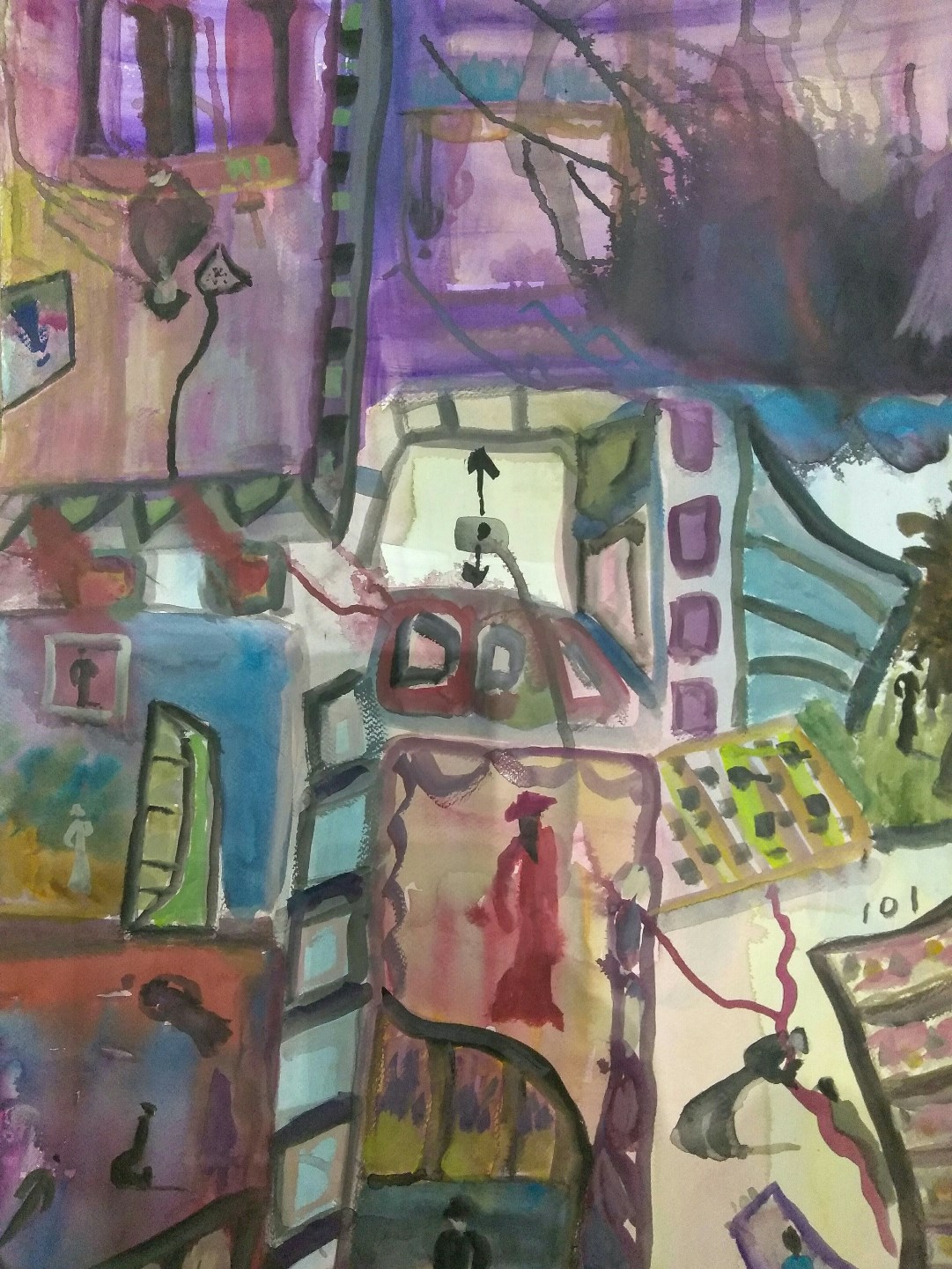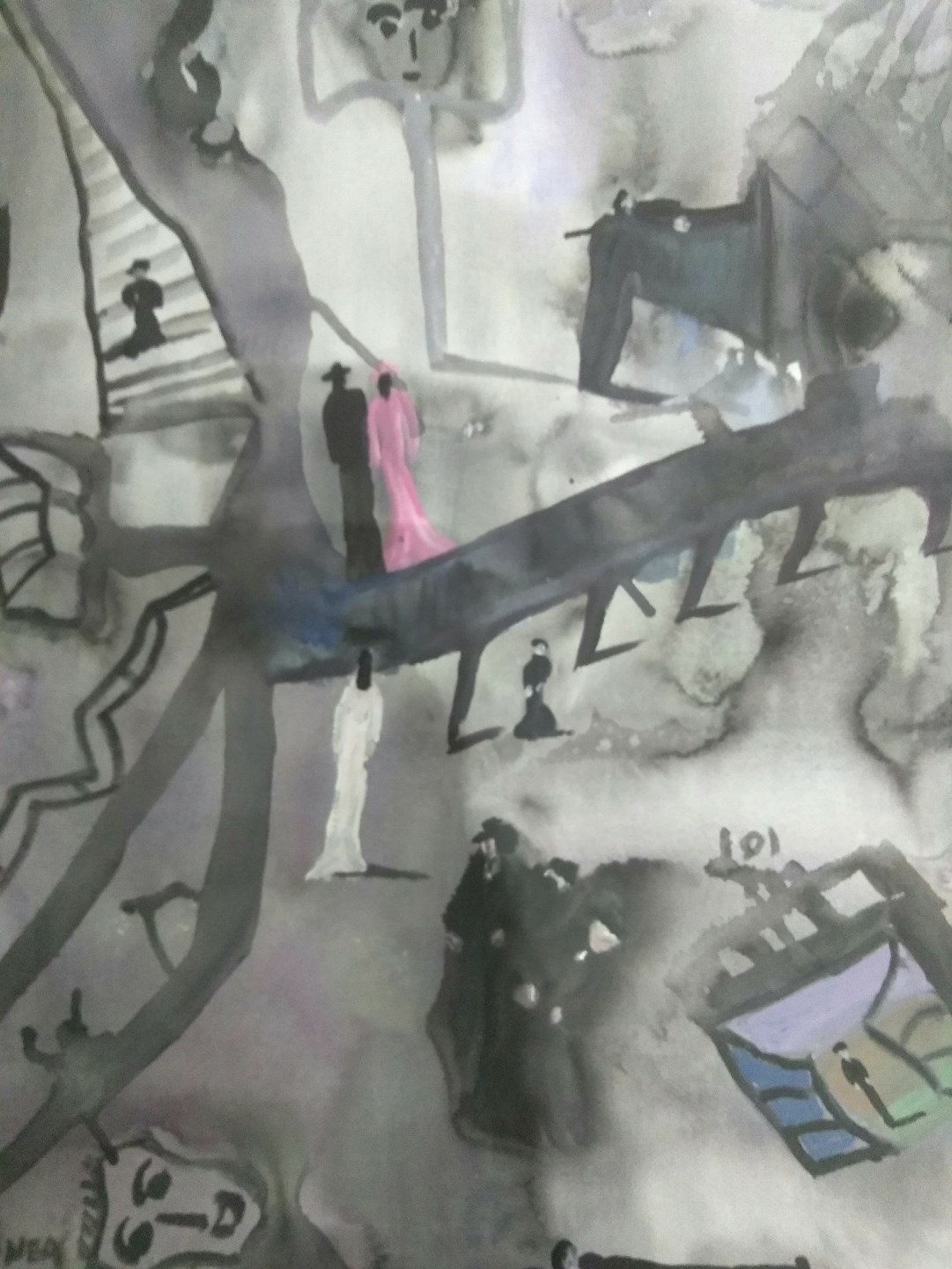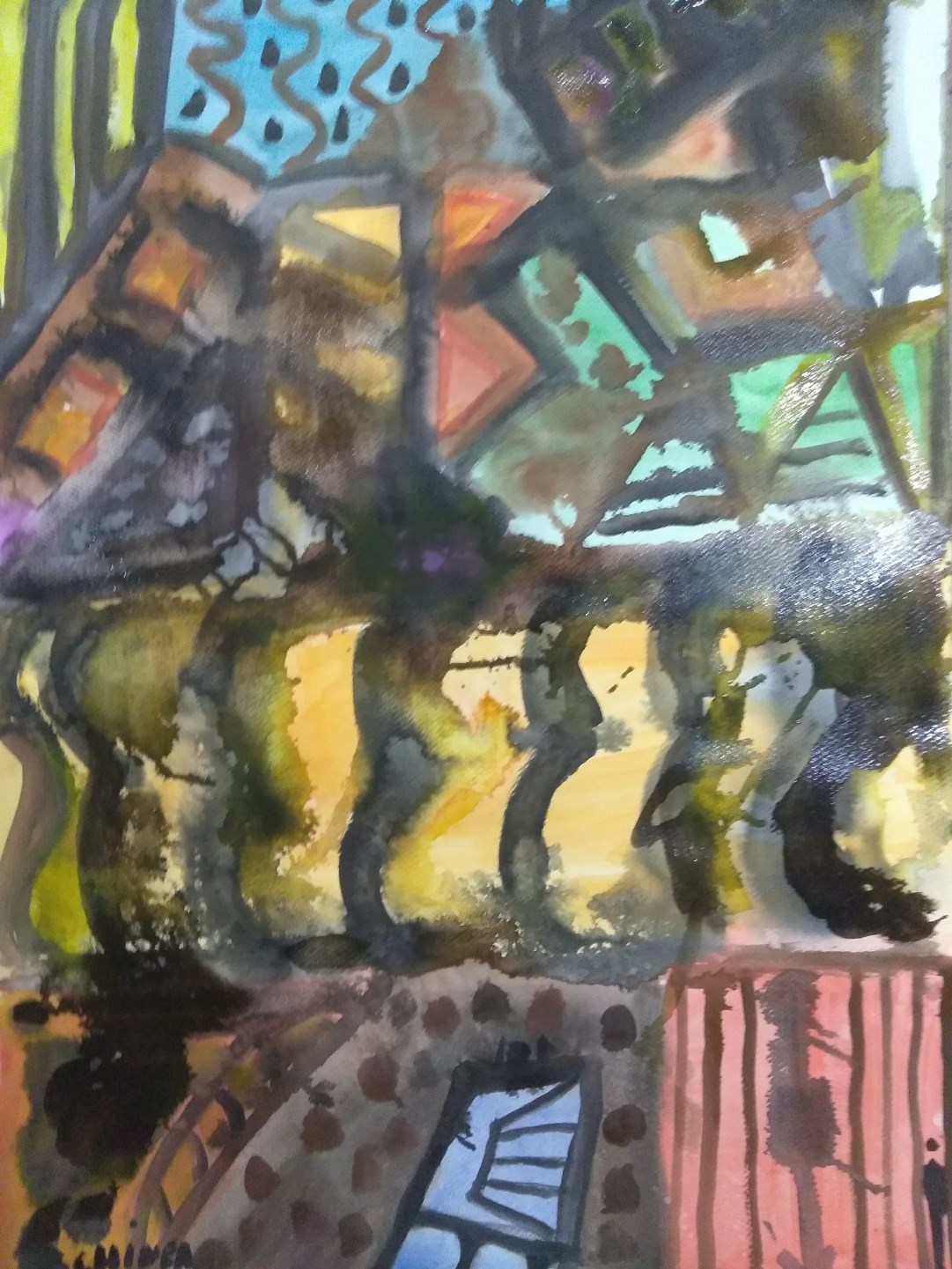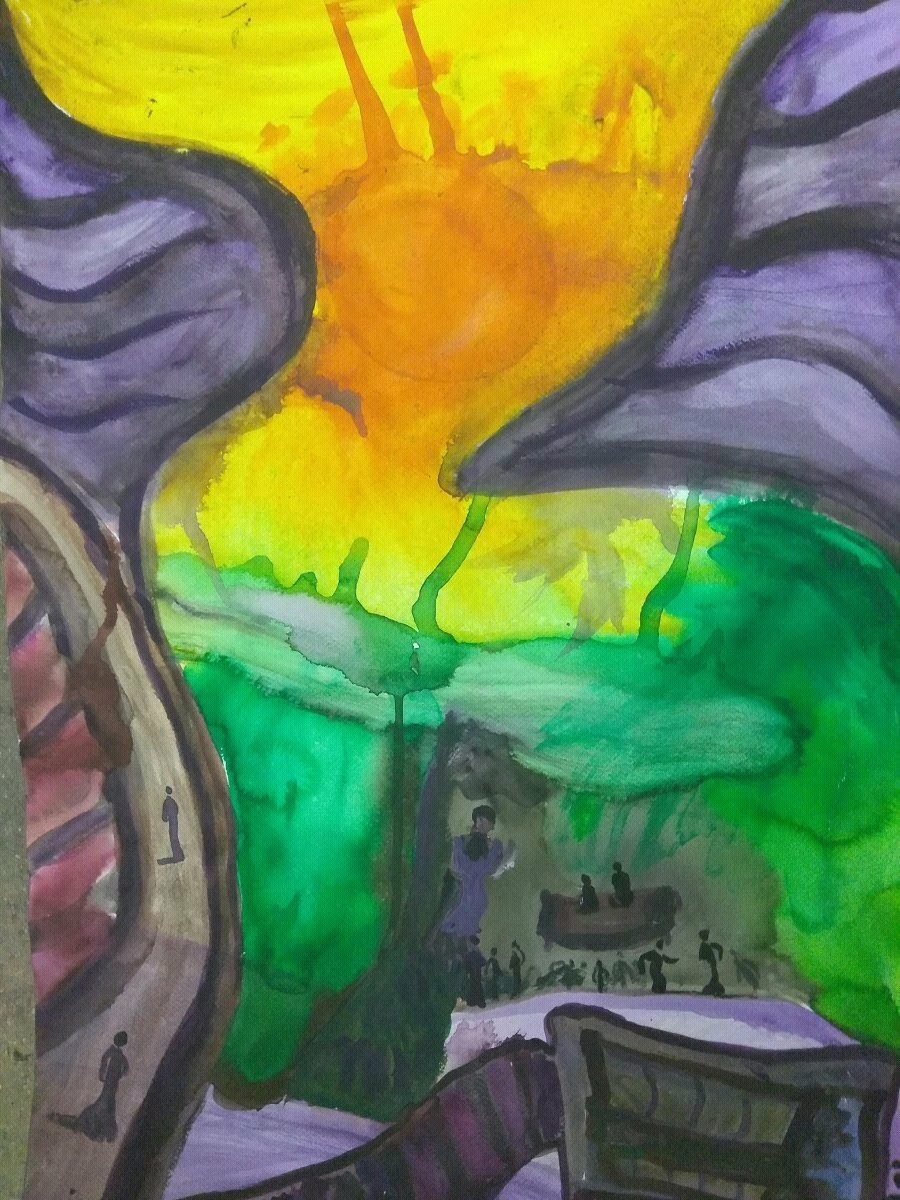 It is needless to say that as one of the best fine art shipping firms aimed at helping talented contemporary artists, Fine Art Shippers is always ready to work with Frank Chinea Inguanzo and ship his fantastic paintings to wherever they need to be in the world!