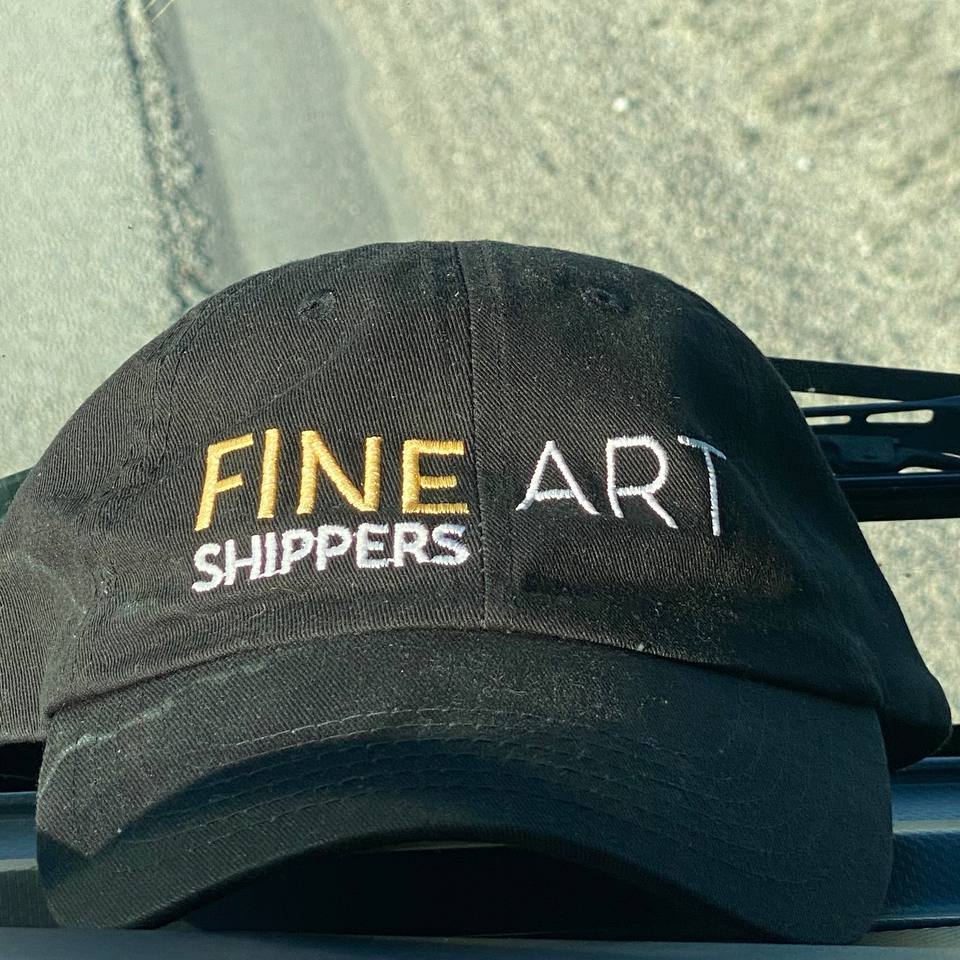 There is colossal power when a group of people with similar ideas and interests gets together to work toward the same goals. And right now, it is time for our company to find like-minded and competent individuals who are ready to grow as professionals and become a part of our friendly team. Fine Art Shippers is hiring! We are looking for dedicated and experienced art handlers/drivers who will be able to care for artworks & antiques and transport them to cities and towns all across the US. If you want to check whether you are qualified as an art handler/driver for the job, check the requirements and specifications below.
Are You an Art Handler/Driver? We Are Hiring!
Duties and responsibilities
At Fine Art Shippers, we strive to be inclusive at every stage of the hiring process. At the same time, we require integrity and ethical standards from all candidates. Let's start with the list of duties and responsibilities that a preferred art handler/driver needs to have:
Understanding and effective implementation of art logistics fundamentals and practices.
Complete packing and wrapping of artworks of different types (paintings, sculptures, furniture), mediums (paint, stone, metal), and sizes.
Loading and securing objects of value in a company's truck.
On-site installation and deinstallation of artworks.
Transporting packages to and from destinations.
Arriving at destinations on schedule.
Interacting will clients professionally at all times.
To better understand whether the job of an art handler/driver is for you, take a look at the list of qualifications needed for successful job performance:
One year plus of experience as an artwork handler.
Strong driving record and thorough knowledge of traffic laws and regulations.
Proficiency with art packing and handling equipment.
Physical strength to be able to carry heavy and cumbersome objects.
If there are any other handling & driving skills and qualifications that we will be interested in, we will let you know during an interview.
Why Work with Fine Art Shippers?
Becoming a part of the Fine Art Shippers' team means constant growth and progress in the art logistics industry. Our company is at the forefront of the art market, making the transportation of highly valuable and expensive artworks safe and secure, so it is your chance to contribute to the global contemporary art and culture and make a difference!
How to Apply?
If you want to be an art handler/driver at Fine Art Shippers, please send your resume (if you have one) and contact us directly at info@fineartshippers.com. We look forward to hearing from you!