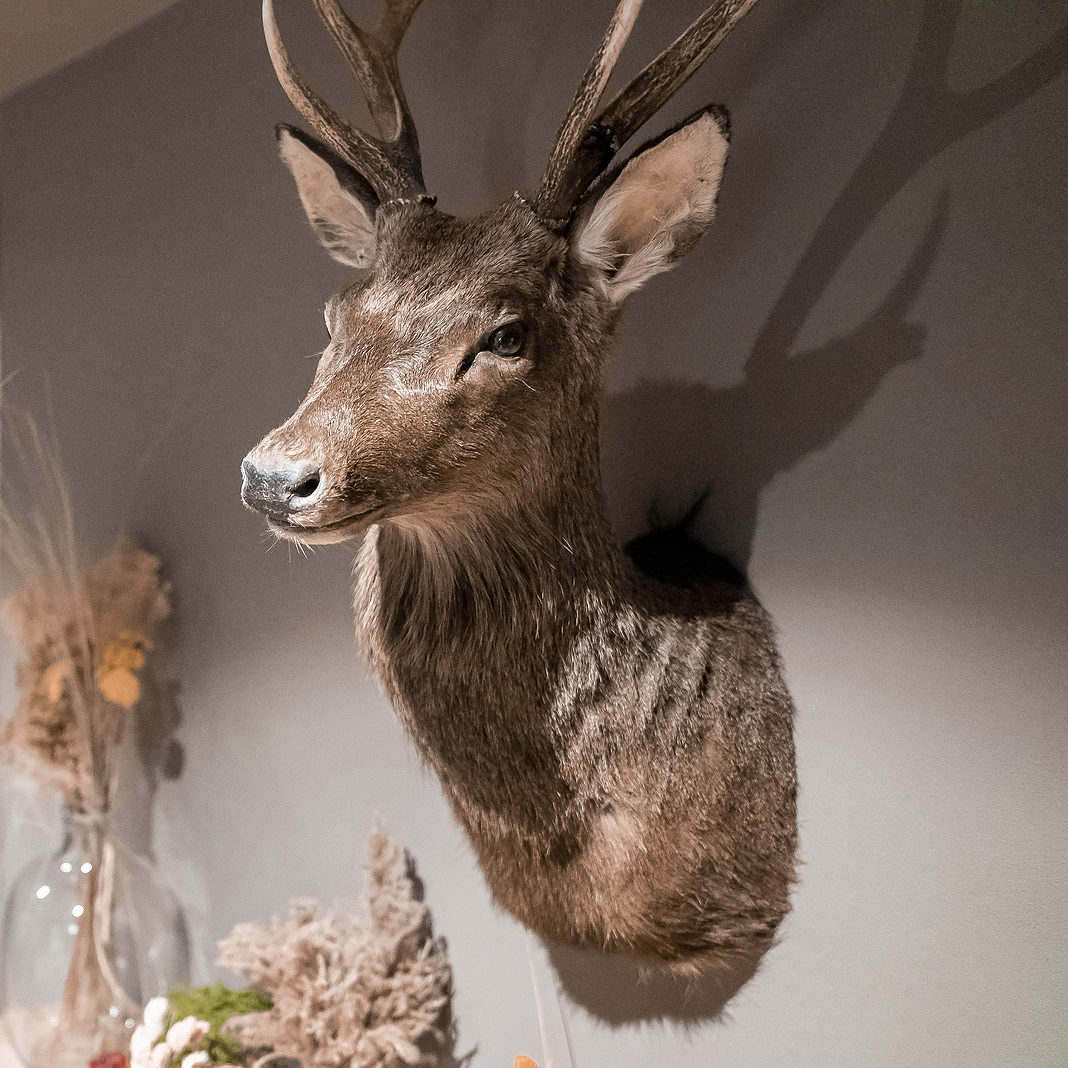 If you have decided to become a taxidermy collector, you will most likely encounter a number of wild challenges on your way. Shipping is one of the most common routines that you have to go through. The packaging and delivery of mounts can make the fur fly and become a stressful trial in case you are not prepared for some tricky situations. To answer the questions like whether you need a crate to ship taxidermy, what packing materials are safe, and whom you should hire to transport your wildlife exponents, continue to read to learn what we have to say.
Do You Need a Crate to Ship Taxidermy? Fine Art Shippers Answers
Taxidermy birds and animals are definitely delicate freight, which makes Fine Art Shippers the perfect candidate for their transportation. Our extensive experience in white glove delivery allows us to provide a safe environment for mounts of any size and type. That will answer the last question: you need a professional white glove moving company or specialized taxidermy shippers, with the latter usually being a value-added service of taxidermists.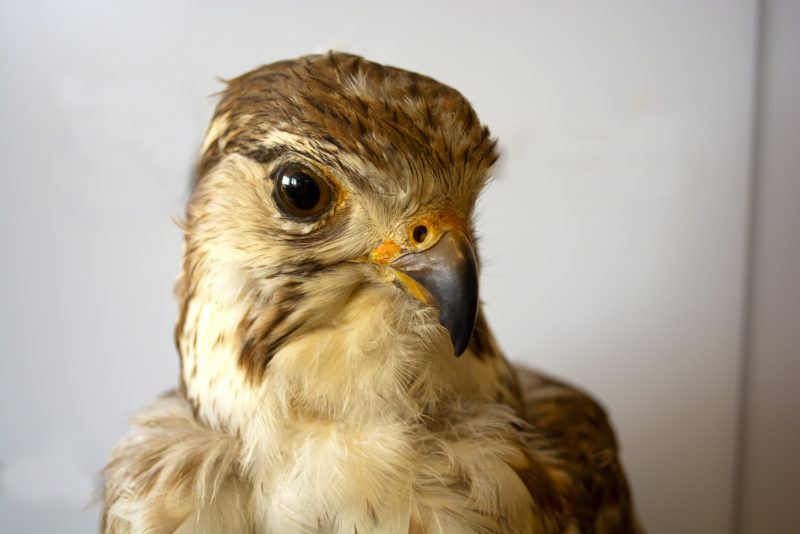 Let's now focus on another not less important thing – packaging. To ship taxidermy safely, the right choice of packing materials is a must. Depending on the shape and size of a piece, you might need different sets of materials. At the same time, there are things that you will need in most cases. First and foremost, these are moving blankets and packing tape. By using them together, you can gently cover the surface of an item, whether it is a deer head or a full-scale bear mount. If some parts of the body require additional protection, you can also use some bubble wrap or any other padding material to ensure that the area is soft and won't wear down in transit.
The whole packaging thing leads us to the final question of whether you need a crate to ship taxidermy. And the answer is, "It depends." Usually, you don't require a custom-built wooden box to deliver an animal or its part from point A to point B. Moving blankets and bubble wrap have proven to be effective alternatives that will provide your belongings with as much protection as necessary. Crates are definitely the safest option possible, but it is also the most expensive one. You can save a fortune by hiring white glove movers who can safely ship taxidermy without wooden containers. Save your time and money!