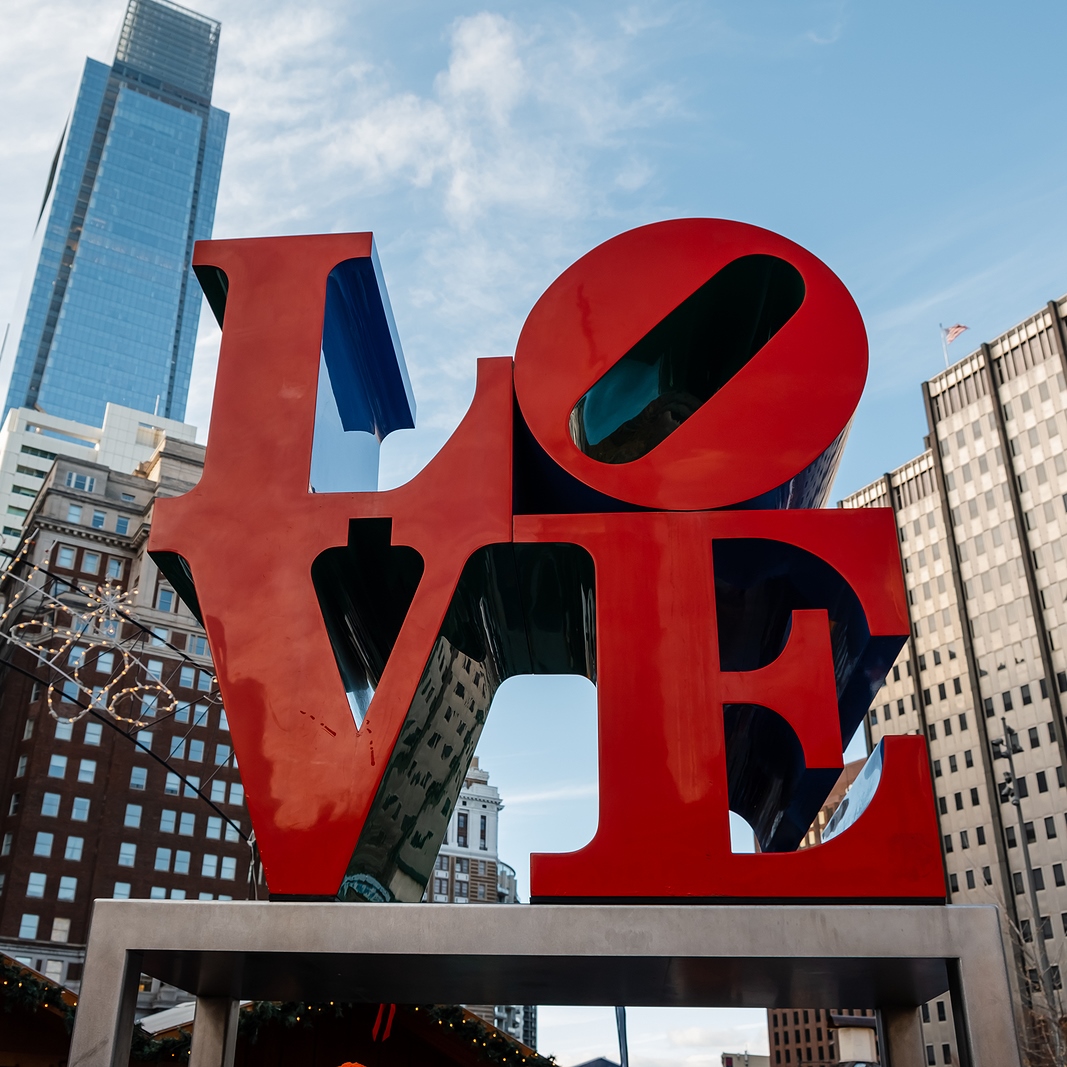 Philadelphia is the city that can exceed your expectations. While it might not be the first place you think of when it comes to art, it is a must-visit destination for seasoned art lovers. The Philadelphia art scene will wow your imagination with its variety of genres, movements, and media. It has everything you are looking for and even more, from galleries and art museums displaying artwork by classic and contemporary artists to giant murals and public interactive installations. Let us dive into what exactly makes this wonderful city so attractive to creative people from all over the country.
The Many Faces of the Philadelphia Art Scene
Public art
Art makes up a huge part of the Philadelphia landscape. This city is positively booming with murals, making it an open-air free-of-charge museum. It has original pieces by top-list artists, displayed right on the streets. Anyone who considers themselves an art enthusiast must take a walk down the Mural Mile, a tour route featuring more than 4,000 colorful murals.
Galleries and museums
Apart from open-air sites, Philadelphia is full of museums and galleries offering the most delectable collections of artwork encapsulating various eras, art movements, and areas around the world. The Barnes Foundation is a place where you can see modern and contemporary pieces by American and European artists, alongside antique Indigenous arts and crafts. The Philadelphia Museum of Art is another site worth your attention. It has more than 240,000 items and is one of the largest fine art museums in the US.
Art in unexpected places
Philadelphia is truly a city that lives and breathes art. Here, you are surrounded by masterpieces anywhere you go. If you are looking for a place to stay during your visit, consider The Logan Philadelphia, a hotel where each floor is decorated with works by local artists. To stay fully immersed in the Philadelphia art scene throughout your stay, go out to dinner at Café Frieda. This place has been created with the local community in mind and constantly hosts workshops and clubs. Moreover, Café Frieda showcases and sells artworks by different artists.
The Philadelphia art scene offers a space for creative people of all backgrounds to express their unique visions. This city feels like it was built by artists for artists. If you ever visit Pennsylvania, consider fitting a couple of art-related events into your busy schedule — we are sure you will not be disappointed.