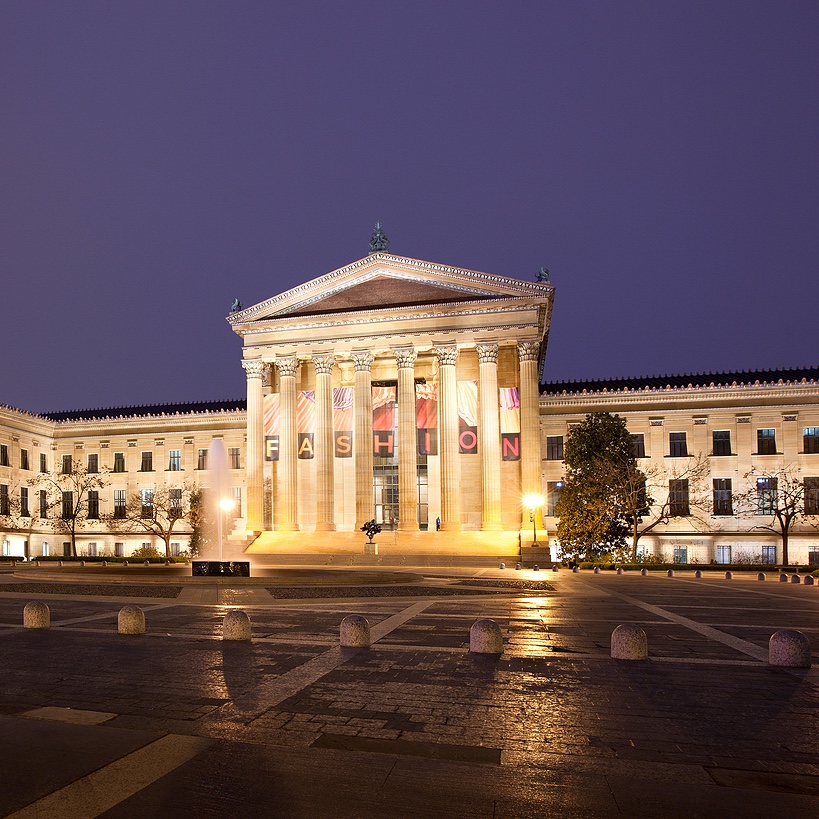 The Philadelphia Museum of Art will host a celebration in honor of Black History Month on February 25th to recognize the contributions of Black individuals to the art world. The event will feature themed museum tours, a musical performance, and children's programs.
The Philadelphia Museum of Art Celebrates Black History Month
Visitors will have the chance to engage with community leaders, museum executives, and elected officials to gain insights into the initiatives of various community organizations. Additionally, they can attend a performance of contemporary gospel music by the Enon Tabernacle Baptist Church Choir.
Families can participate in artistic activities at the Art Kids Studio and create pieces inspired by the work of Aaron Douglas. The museum will also offer interactive gallery tours that showcase his legacy. Young audiences are welcome to join storyteller Thembi Palmer for an interactive performance featuring stories about artists of color.
Guided tours will provide an in-depth look at the museum's architecture, including the contributions of Black architect Julian Abele, as well as key pieces from the Early American Art galleries. The tours will focus on the impact made by Black and Indigenous, artists on American art. To fully experience the museum's collection of artworks created by Black artists, visitors can use a special app.
The Philadelphia Museum of Art
The Philadelphia Museum of Art boasts a collection of over 240,000 works of art spanning 2,000 years, representing the cultures of Western and Asia. Its Asian collections include paintings, sculptures, furniture, and ceramics from China, Japan, and India, as well as Persian and Turkish carpets. Its European collections range from medieval masterpieces to contemporary works, including French Impressionism and Post-Impressionism, Rodin sculptures, decorative arts, furniture, and period rooms. Its American collections, considered to be among the finest in the US, feature 18th and 19th-century Philadelphia furniture and silver, Pennsylvania German art, and works by Thomas Eakins. The museum's modern art collection showcases works by Picasso, Dalí, Brancusi, and contemporary artists such as Jasper Johns and Sol LeWitt. It also holds extensive collections of costumes, textiles, prints, drawings, and photographs. With over 1,400 works by 250 Black artists, the museum's collection of Black art continues to grow every year.
What's on at the Philadelphia Museum of Art
The Philadelphia Art Museum is currently showcasing several exhibitions you can visit this February. The "Rhythms of Nature: The Art & Design of DRIFT" features the works of the Dutch studio DRIFT, reflecting on the connection between humanity and nature/technology through its sculptures, environments, and performances. The "River of Forms: Giuseppe Penone's Drawings" exhibition displays the art of Giuseppe Penone, who explores the relationship between human experience and nature. "Macho Men: Hypermasculinity in Dutch & American Prints" delves into the representation of masculinity in Dutch and American prints and raises questions about masculinity, labor, and nationhood.