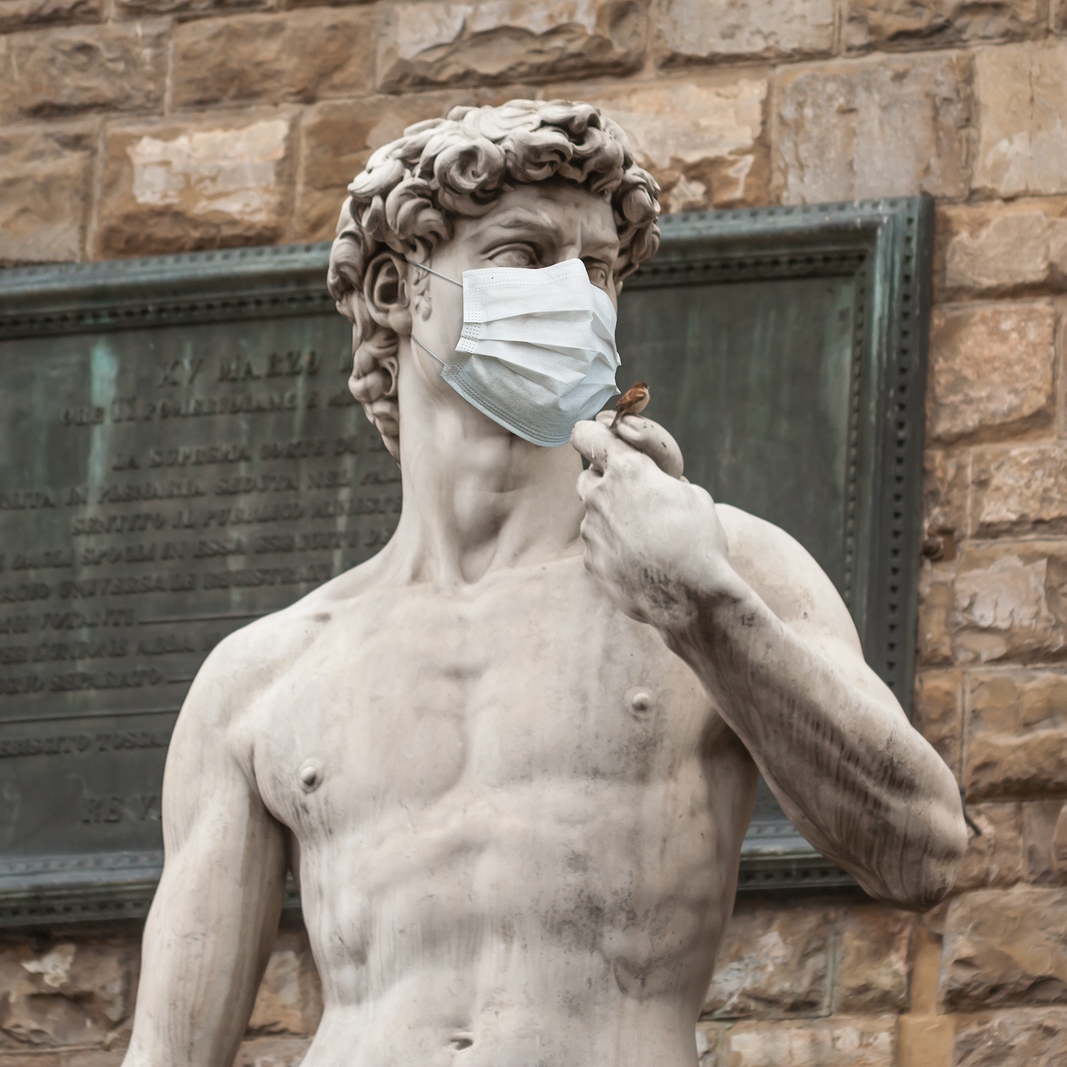 The coronavirus (COVID-19) has an enormous impact on our lives. The spread of this new devastating disease has led to entire countries being placed under quarantine, changing the way people communicate, work, learn, and consume. The coronavirus has also greatly affected our cultural life. All major events, concerts, movie theaters, opera houses, state-run museums, and a whole range of other venues have been closed by city officials. International art fairs and exhibitions are no exception. TEFAF Maastricht, Affordable Art Fair New York, Frieze New York, and Art Basel Hong Kong, and just some of the events that have been canceled, postponed, or closed ahead of time. It is not hard to guess that the situation around the coronavirus has a serious impact on artists, galleries, museums, and art shipping companies as well.
Coronavirus Impact on Art Shipping Companies
The art shipping industry is highly dependent on the demands of the art market. In today's dark reality, with so many art events and auctions being canceled or postponed, these demands are decreasing. Add to this the global spread of the coronavirus, canceled flights, and certain import/export restrictions, and you will understand all the challenges faced by art shipping companies. It is no wonder that many of them have closed. These particularly include a range of our international partners in Europe and Asia, whom we wish a speedy recovery and returning to business in the near future.
At Fine Art Shippers, we hasten to assure you that our company is open for business, and we do our best to keep operations as seamless as possible in times of uncertainty. Our team carefully monitors the situation with the coronavirus and follows all the advice given by the CDC, WHO, and government bodies to ensure the safety of our staff, clients, and friends. So, if you need art shipping services in this time of global crisis, Fine Art Shippers is here to help!