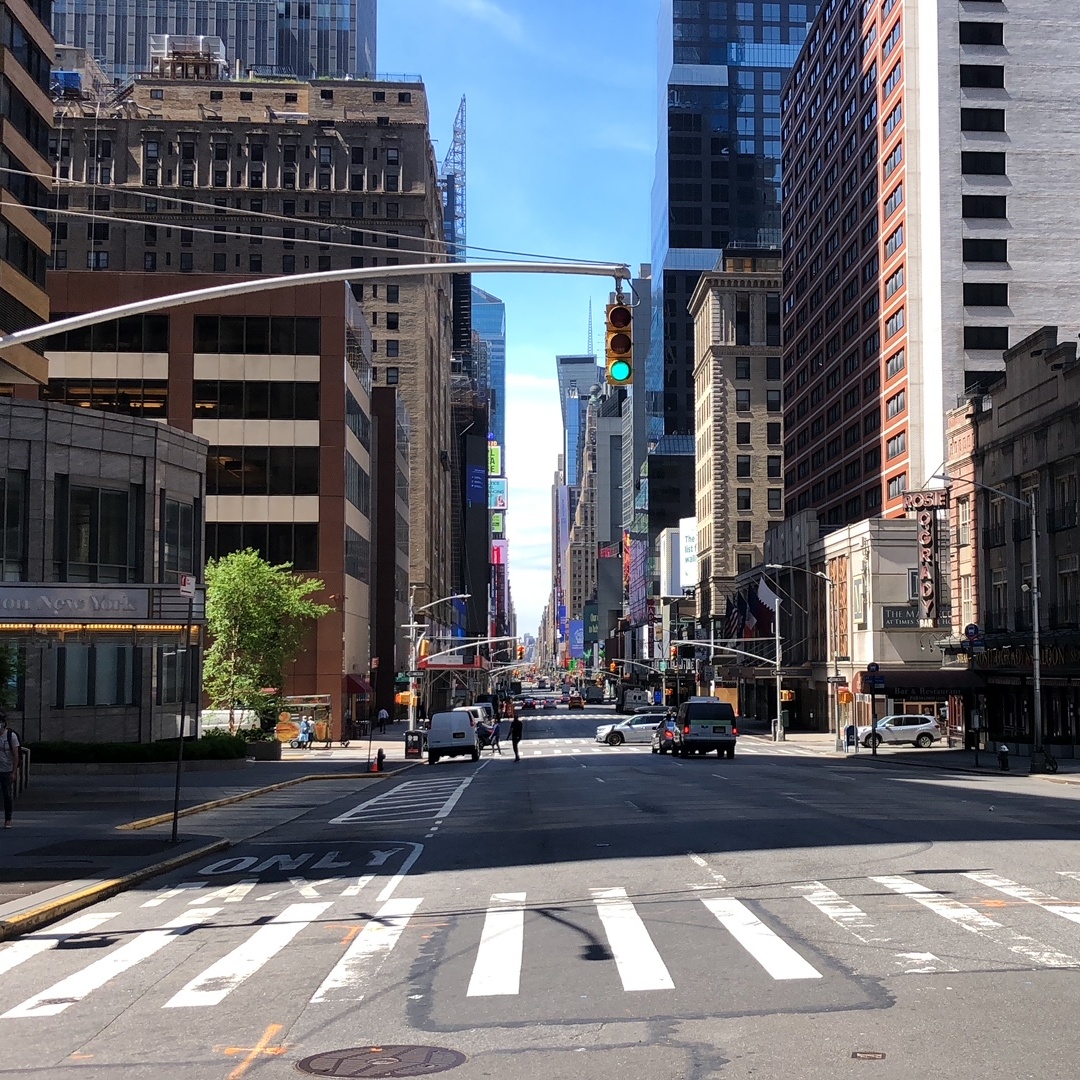 Fine Art Shippers has been headquartered in New York City for many years. Our company is famous for its consolidated art shuttles, but it is also notable for its local moving services. We do everything possible and impossible to meet our clients' needs, but there are plenty of difficulties standing between our company and our customers. As Gordon B. Hinckley said, "Without hard work, nothing grows but weeds." So here are some common challenges of being art movers in NYC.
Common Challenges of Being Art Movers in NYC
Force majeures
Force majeures are not something you can predict. In the time of the pandemic, different art events and shows can be suddenly canceled due to the restrictions. That's why it is important to keep your fingers on the pulse.
Oddly shaped artworks
Packing and handling art with irregular shapes is one of the most frequent moving issues nowadays. For such paintings or sculptures, we recommend using custom shipping crates that are a more reliable type of protection than cardboard boxes. Also, such items require white glove moving services as they are highly fragile.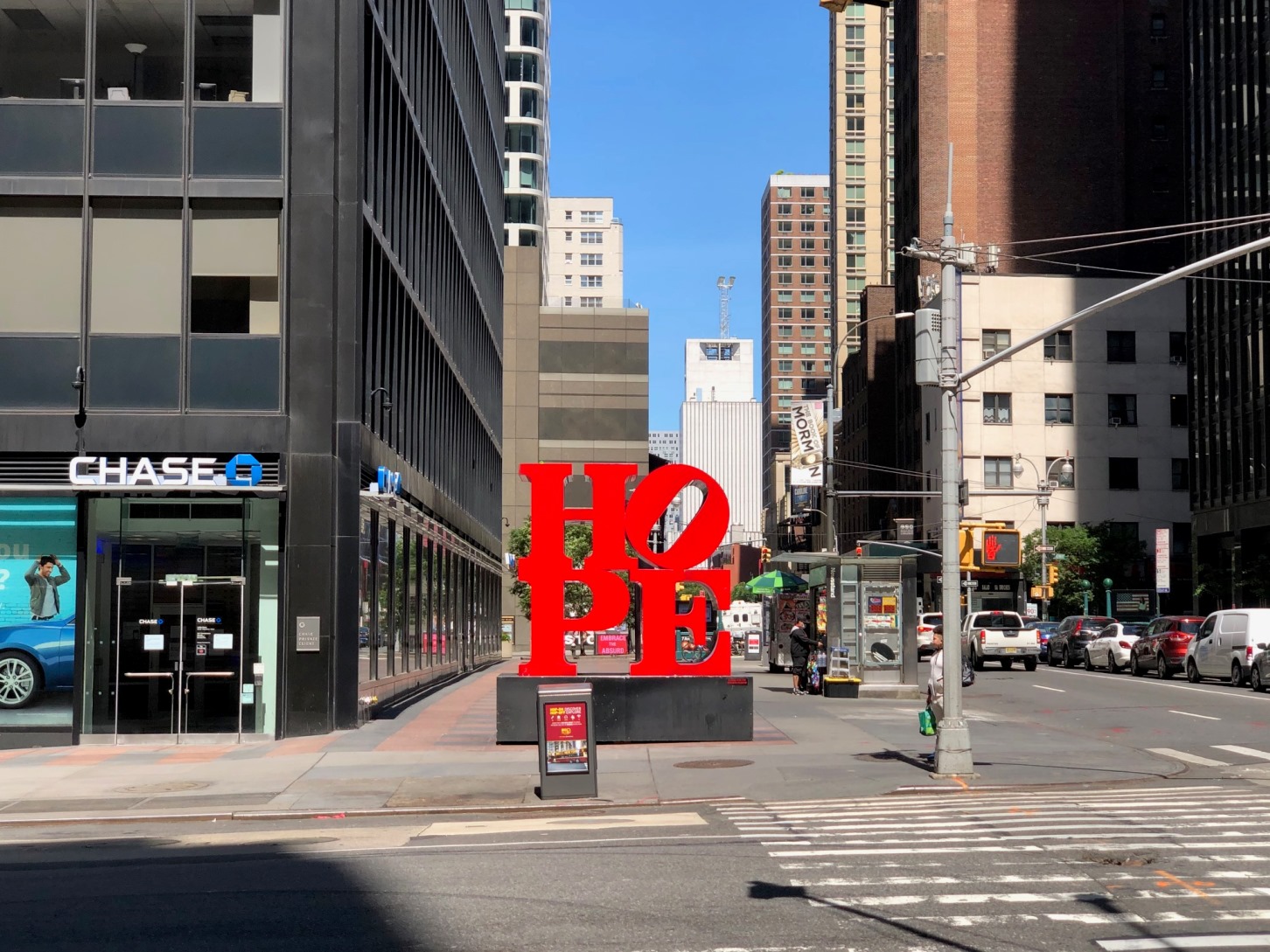 Unrealistic delivery window
Logistics management is a painstaking job, and that's why our team works day and night to satisfy clients' needs. However, sometimes, we are asked to provide our services at the last moment, which is practically and technically impossible. That is one of the most common challenges of being art movers in NYC.
Piano shipping
Pianos are high-dollar and heavy items that demand special care during transportation. You will need the necessary equipment and a team of experienced piano movers to move this delicate musical instrument short and long distances.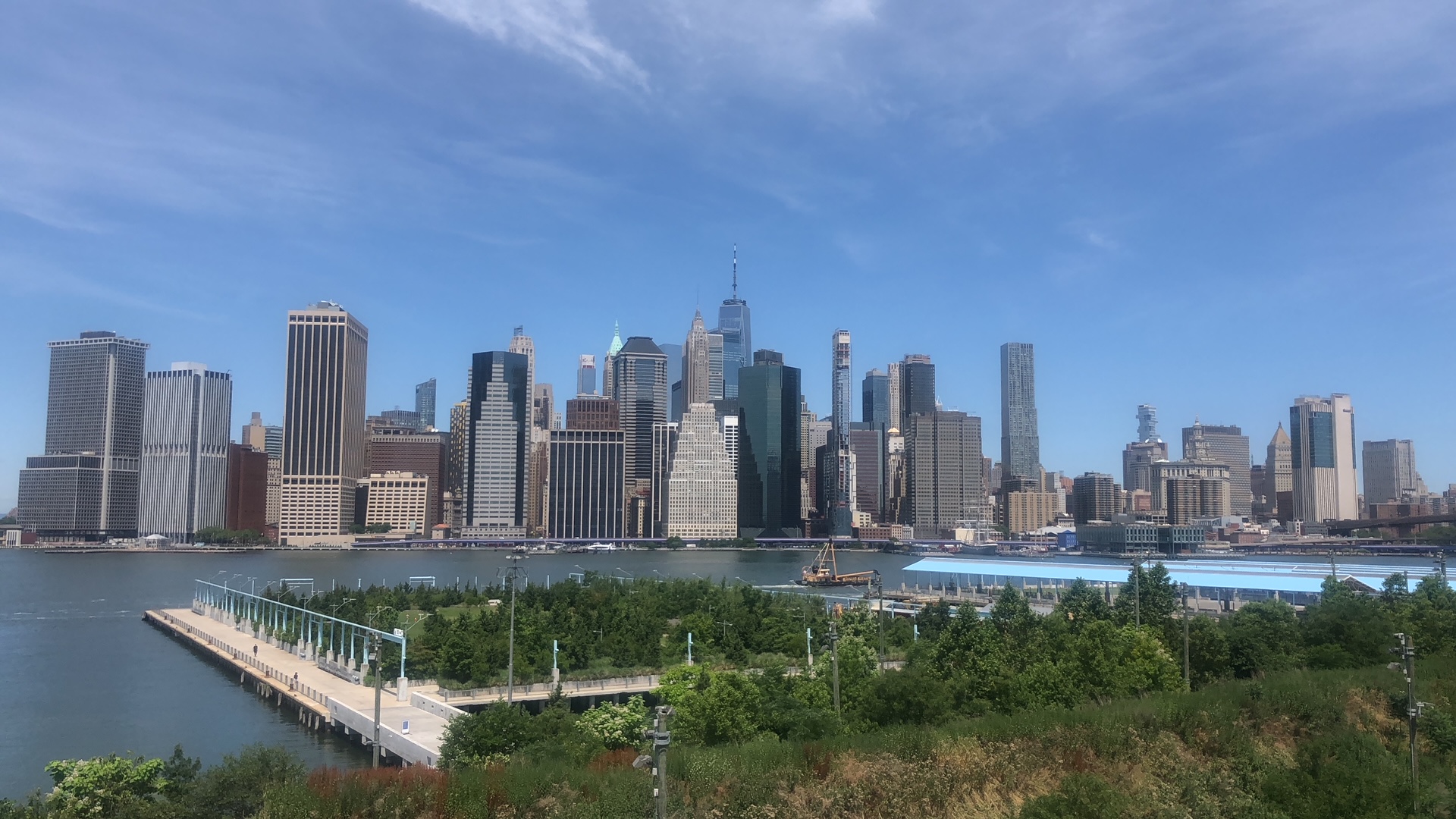 For Fine Art Shippers, being art movers in NYC is indeed a blessing, as we love our work. No matter how tough and big challenges are, we always strive to provide our fine art services in the best possible fashion.