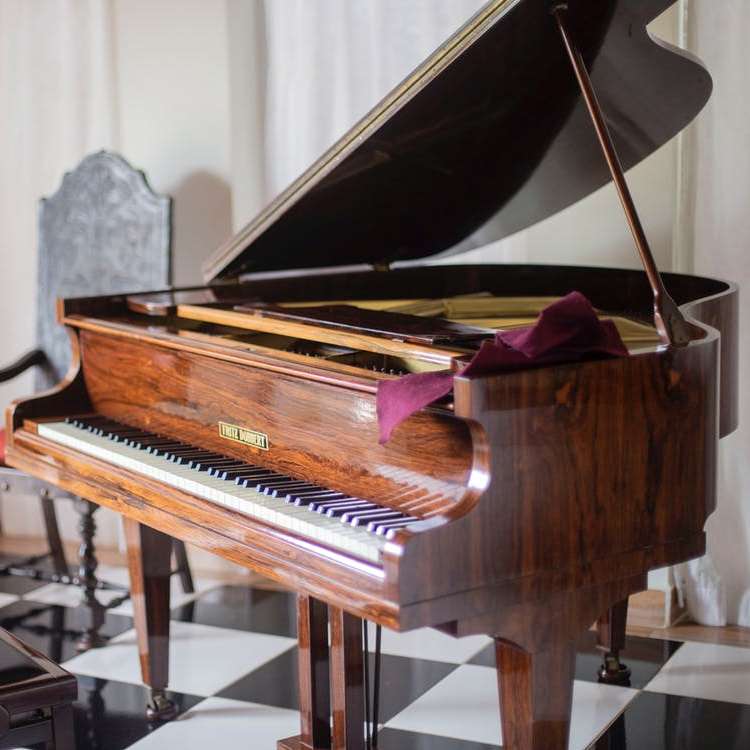 Moving such a precious and heavy item as a piano can be a costly task. These pieces are commonly family heirlooms, so their safety during transportation is imperative. Hiring a professional piano mover in NYC is a great way to provide secure shipping for your piano. In this case, you may want to know the major factors that dictate the final moving cost.
Piano Mover in NYC: Factors Affecting the Cost
1. Size and type of your piano
Pianos with huge dimensions require extra care and special equipment. It is hard to maneuver across the home and carry a piano up the stairs. Therefore, moving grand pianos will cost much more due to their shape and weight. To calculate an accurate estimate, you should know the dimensions of your instrument.
2. Distance
Another factor dictating the piano moving price is the distance your item needs to travel. If you hire a piano mover in NYC for long-distance transportation, you will be charged more money.
3. Special packing and crating
The best way to ensure the protection of your piano is to move it in a wooden crate. Most New York moving companies offer in-house crating and packing services for extremely valuable pieces, including pianos.
4. Insurance services
Insurance services provided by expert movers are usually free for pieces under $5,000. If you want to purchase extra insurance, you will need to pay $8-15 for every $1,000 of value.
5. Emergency moving
Expect to pay more if you need to move your piano in a rush. The same applies to rescheduling.
6. Re-tuning
Re-tuning the piano after the move is a must. Therefore, you will also have to pay for this service once the musical instrument arrives at the destination.
Consider these factors when hiring a piano mover in NYC. Fine Art Shippers is a reliable company providing quality services at reasonable prices. Feel free to contact us if you need professional moving help!