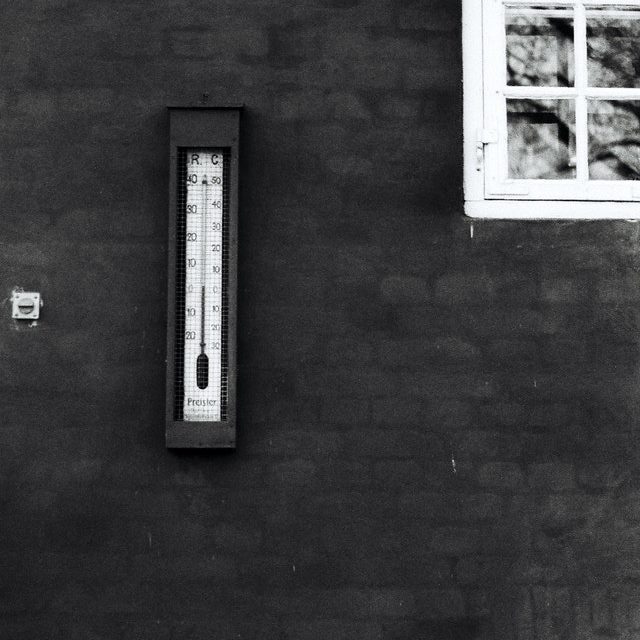 Experienced art collectors and art handlers working in museums know that different artworks, especially paintings, need specific climate conditions that will keep them beautiful for a long time. These conditions may vary depending on the type of the painting, but, in general, they include the level of humidity, temperature, lighting, airing, etc. Let us describe all these factors in detail and explain how each of them influences the condition of the paintings.
Humidity
It is known that humidity is one of the most important factors that influence the appearance of paintings, no matter whether they are old or new. Art handlers in museums always control the level of humidity in exhibition halls even if they don't tell about it. Increased level of humidity may damage the surface of a painting, while too low humidity may cause cracking. Special equipment is typically used to measure humidity.
Temperature
Temperature is another factor that may cause problems. The temperature in the room where different paintings are exhibited should be stable and moderate because the increased temperature is harmful to all types of paintings – from watercolors up to oils. In addition, it is important to make sure that an acceptable temperature is combined with the necessary level of humidity to form the perfect microclimate.
Lighting
Lighting is another factor important for quality artwork storage. It is impossible to store or exhibit paintings without considering this critical aspect. Professionals recommend creating proper lighting for each painting to highlight their uniqueness. Otherwise, all their advantages will not be visible to people. Excessive lighting or continuous sunlight exposure may cause fading of paints, which is exceptionally undesirable.
Airing
This is an obligatory factor that should be considered for safe artwork storage. The lack of airing may cause condensate formation or even molding, which are very harmful to all pieces of art.
All these climate conditions are important and, as practice shows, it is simple enough to control all of them if paintings are exhibited in the same place all the time. However, what will a responsible art collector do in case of relocation? It is possible to keep paintings at home if the conditions are acceptable. However, the best solution is to find specialized artwork storage where qualified art handlers can organize all necessary climate conditions even for the long-term storing of different pieces of art. Fine Art Shippers is a company that offers its clients excellent and reliable artwork storage services, which may be necessary at all stages of fine art relocation. Overseas shipping preparation may require a lot of time and effort, so paintings should be stored in proper conditions during this period. Therefore, we recommend that you protect your paintings by choosing good storage.