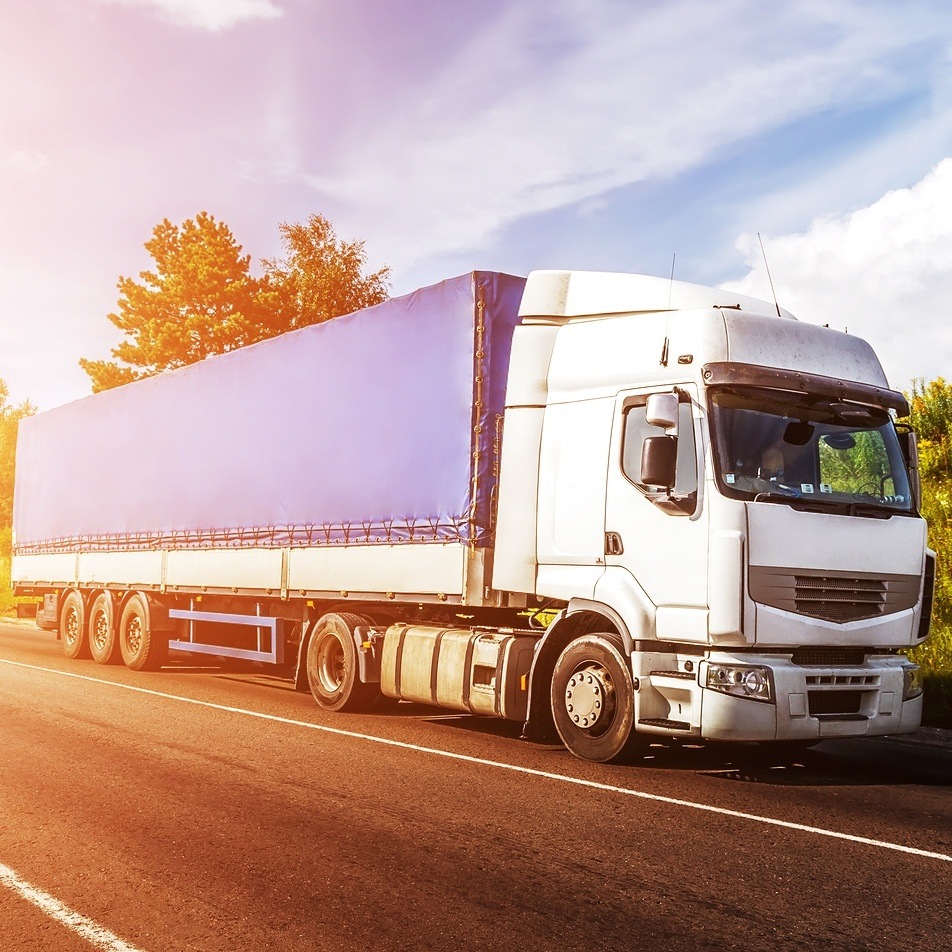 You may need art shipping services on many occasions. As soon as you purchase a work of art overseas, plan a relocation to another city, country, or content, or wish to present your fine art items at an auction or an exhibition, you'll need to think of a company to ship your precious belongings safe and sound to the point of their destination. No need to crack your mind; Fine Art Shippers has prepared a short checklist of key points to consider when you select the vendor of such service.
Take Care of Checking the Licensure
Numerous vendors shipping art to the USA and overseas offer appealing prices and terms. But are they licensed to conduct such type of shipment? Check the company's credentials in advance as the cheapest way to ship art is not always the safest one. Don't risk your valuable assets for the sake of saving a tiny sum – that won't pay off!
Check Insurance Coverage
Fine art transport may face any emergencies in the process, many of which are totally unpredictable. It's better to be safe than sorry, and we recommend taking the insurance coverage seriously. Discuss this issue with the representative of the company to ship your fine art; make sure that the vendor guarantees complete coverage.
Check Contacts and Reputation
As soon as you select a company to ship your fine art, verify whether it is easily accessible via the communication channels indicated on its website and in other resources. Are its representatives responsive? Do they handle queries in a prompt manner? Do they deal with problems proactively? It's better to work with companies offering solid and quick customer support as nobody knows what issues you may encounter during local transportation and after it is over.
Rates
The price that you are charged when hiring a company to ship your fine art may also become a decisive criterion for making the choice. However, we recommend not sticking to the lowest rate as an indicator of quality; it is often an unwise saving that costs fine art owners numerous additional expenditures.
By entrusting your fine art shipment to Fine Art Shippers, you are always guaranteed the best combination of price and quality. Get the free quote for your order on our website today to see that qualified shipping services are not necessarily costly.