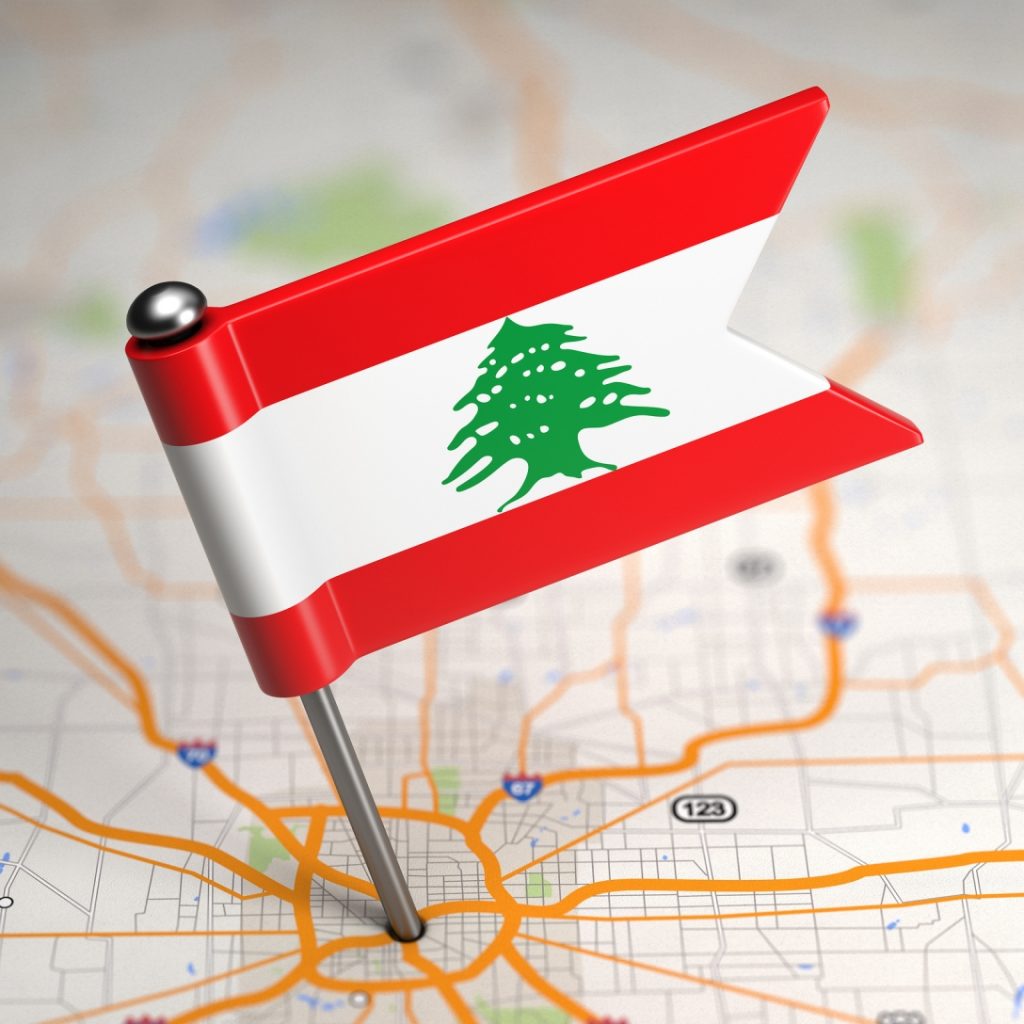 Fine Art Shippers is a team of experienced white glove movers specializing in the transportation of fine art and antiques nationally and internationally. We offer comprehensive shipping and relocation services of the highest quality in the United States, Great Britain, Spain, France, Germany, China, Russia, and many other countries, and we really enjoy seeing other professional logistics companies doing the same. For example, if you need reliable white glove movers in Lebanon, let us recommend Capit Logistics. You will love their service and efficiency!
Capit Logistics
Capit Logistics is a relatively new logistics provider based in the Greater Beirut area in Lebanon. The company is largely focused on freight forwarding, offering everything from customs brokerage and export packing to supply chain management and container transport services. Besides, Capit Logistics specializes in the exhibition logistics, serving event organizers and exhibitors alike.
In addition to professional logistics services, Capit Logistics is proficient in all types of relocation services, both residential and commercial. These include local and international transportation, custom packing and crating, installation/deinstallation, and warehousing with secure storage solutions for any need. What is no less important, the company's team of white glove movers, which is comprised of highly skilled UK-trained professionals, has extensive experience in handling and moving fine art, antiques, high-end furniture, and other valuable items. So whether you need to transport a single painting or an entire collection of art, Capit Logistics is a great choice. This company is, without a doubt, one of the best in Lebanon!