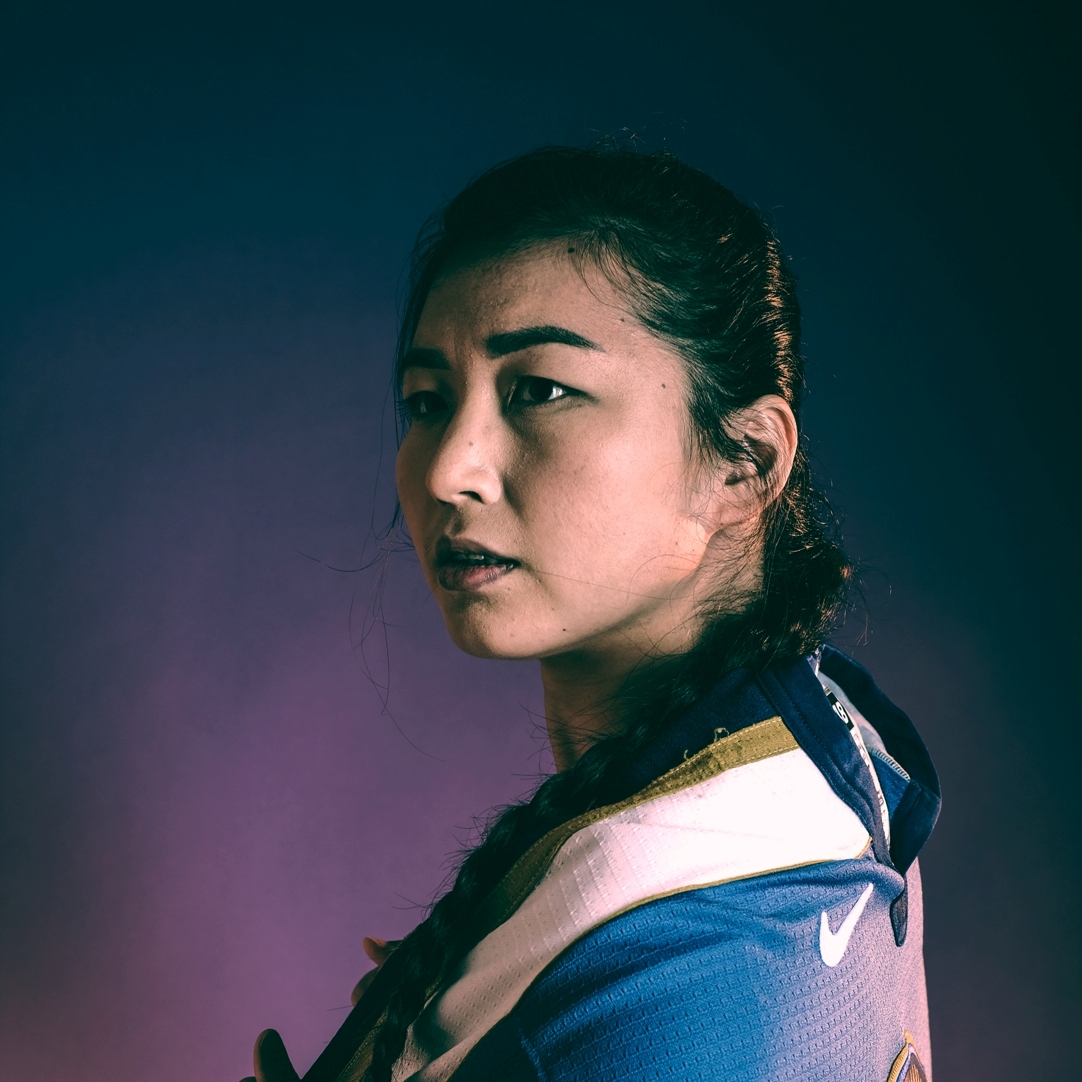 If you follow Fine Art Shippers blog, you know that we love to write about unique and notable figures in arts, sports, entertainment, and more. Here, you can find much interesting information about international artists, promising movie stars, innovative projects, technological developments, must-visit events, and world news. This article is no exception because we want to tell you about the amazing Kazakh athlete Bulbul Kartanbay who is the first ice hockey player from Kazakhstan to play in the National Women's Hockey League (NWHL).
The First Kazakh Athlete to Play in the NWHL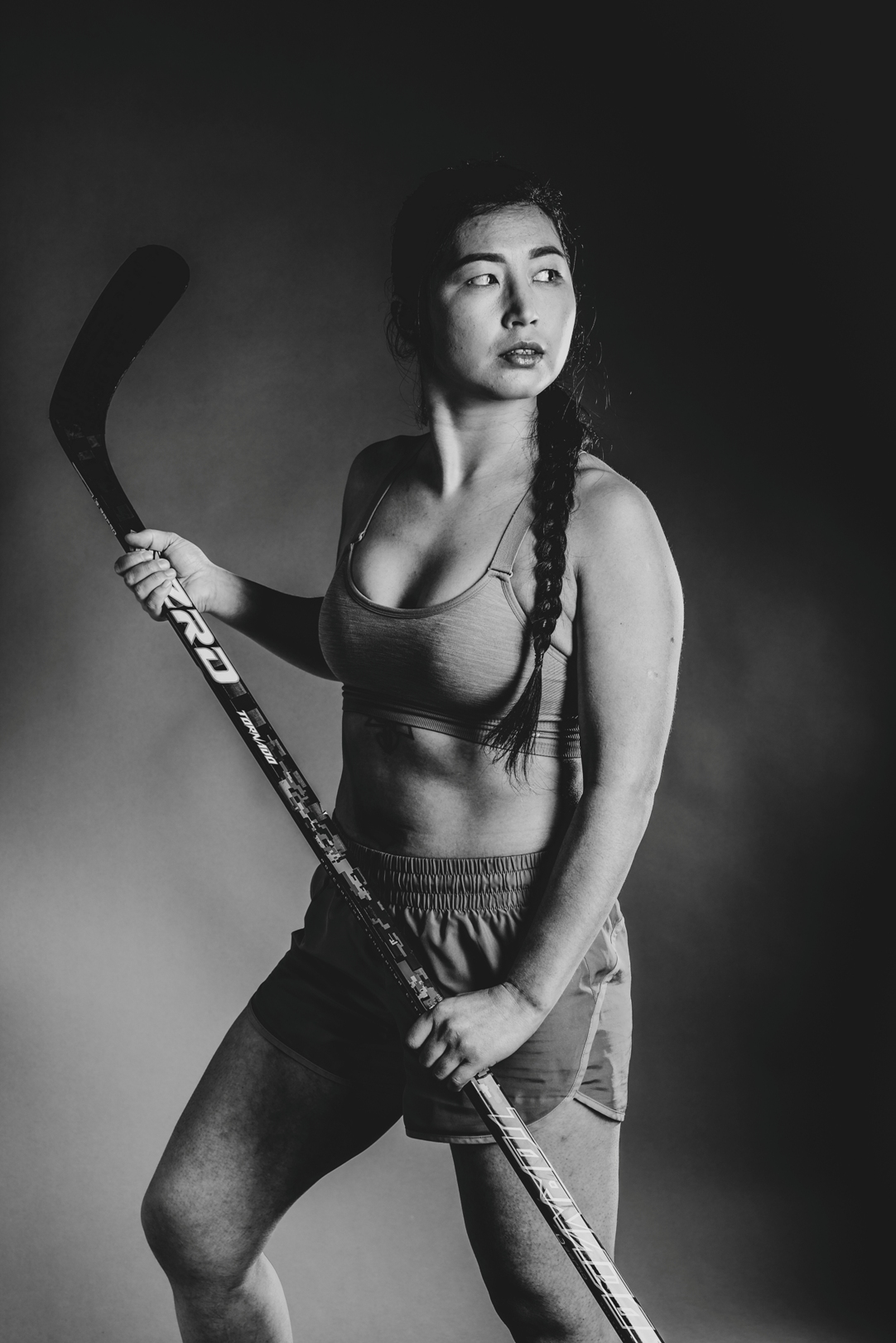 Bulbul Kartanbay was born in 1993 in Kogershin, Kazakhstan. Bulbul was raised on sports from an early age. She played soccer and tried herself in boxing and wrestling, but her true passion has always been hockey. The young athlete started her sports career playing for the National Youth Team and later for the National Team of Kazakhstan and pretty soon became a captain of "Tomiris," a professional female Kazakhstan hockey club.
In her 20s, Bulbul Kartanbay moved to Canada where she played for "Calgary Coyotes," Southern Alberta Women's Hockey Association Team. In 2018, she participated in the prestigious IIHF world championship and a year later was drafted by the National Women's Hockey League, becoming the first Kazakh athlete to play for the NWHL.
In 2019-2020, Bulbul Kartanbay played for the Metropolitan Riveters of the NWHL. For the upcoming season, she is in the expanded roster for the Professional Women's Hockey Players Association (PWHPA) league. Bulbul Kartanbay is also a member of the United Women's Hockey League (UWHL) and a head coach for the Princeton Tiger Lilies.
Bulbul Kartanbay is not only an amazing Kazakh athlete; she is an amazing person who supports young hockey players through Kartanbay Foundation, helping them purchase equipment and get access to specialized camps, clinics, high-level coaching, and more. Bulbul Kartanbay is also the founder of the International Female Hockey Camp that will open its doors to young athletes from around the world next summer. Besides, she owns Omnomnom Eco Bakery that sells gluten- and sugar-free cookies to support a healthy lifestyle. Bulbul Kartanbay is indeed a notable athlete and a wonderful woman who is trying to change the world for the better.