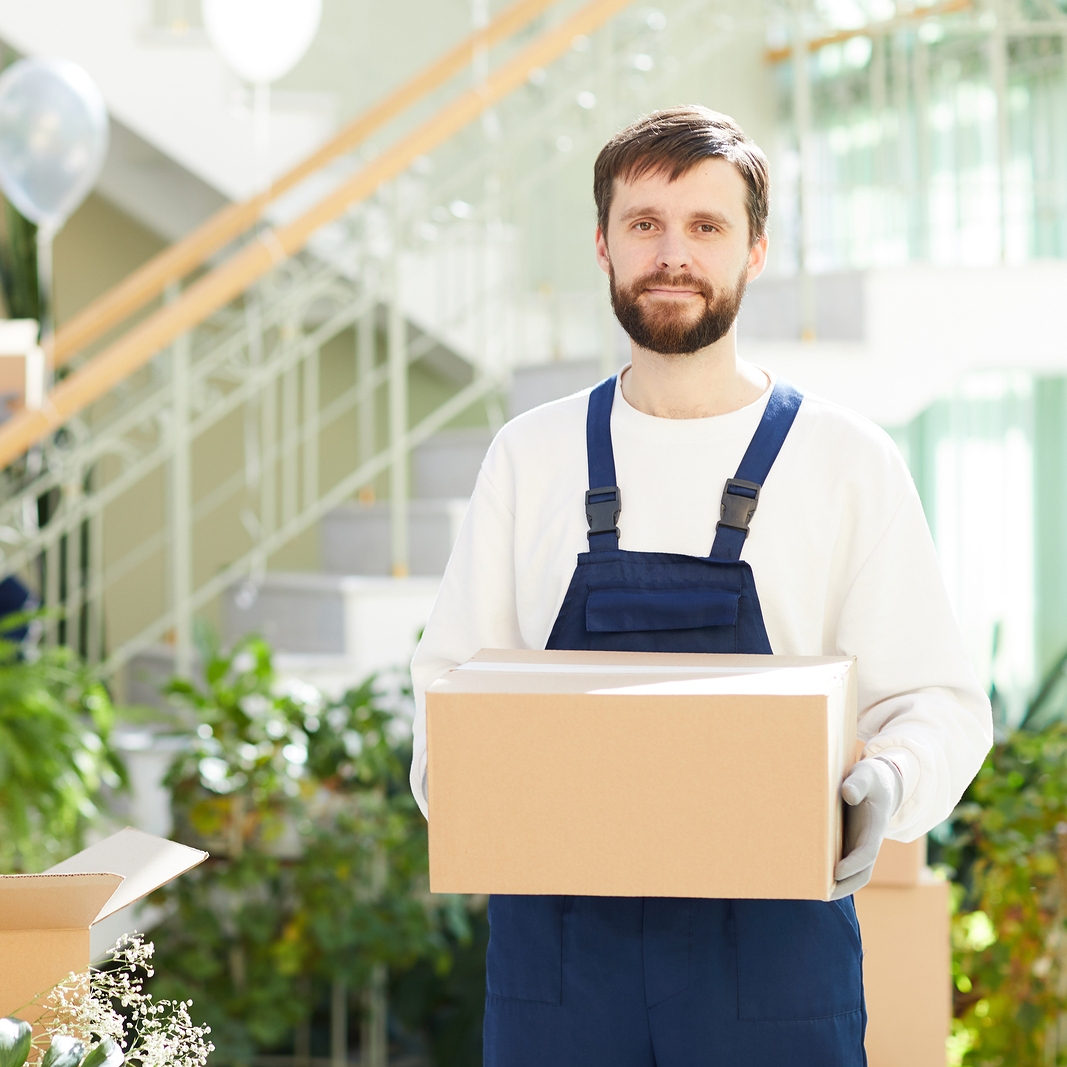 What does white glove delivery mean? Today, many companies offer this kind of service, but people are sometimes confused about what it presupposes. Generally, it means taking extra care when handling extremely delicate and valuable items. Switching to this type of delivery service is a wise decision because its benefits for businesses are too powerful to ignore.
Top Features of White Glove Delivery Services
1. Outstanding customer service
Customers should always know that they have received a special service. If they do not notice the difference between a white glove and standard delivery service, something surely goes wrong. Fine Art Shippers provides a huge variety of art courier and specialized moving solutions that streamline any transportation process from the very beginning. Unlike average movers, we pay close attention to every detail in order to ensure that our customers have the best experience ever.
2. Redundance of damages
When choosing white glove delivery, you can be confident that your items are handled properly throughout the process and that they are unpackaged and installed by an experienced team. White glove services are tailored to prevent damages and destructions to the client's property.
3. Always on-time delivery
Every shipping company's most important task is to ensure the cargo is exactly where it needs to be and when it needs to be. When working with Fine Art Shippers, you won't have the nightmare situation of delayed deliveries and will get better sleep at night.
4. Tracking services
Shipment tracking is an important aspect of the successful move. Shipment tracking gives peace of mind to customers as they receive the detailed information on the whereabouts of their priceless belongings throughout the shipping and delivery process.
5. Feedback opportunity
Every negative review is a reason to learn and improve. Therefore, professional moving companies always provide their clients with an opportunity to leave a feedback. Fine Art Shippers highly appreciates the huge amount of favorable customer reviews as it is the evidence of our considerable proficiency and complete dedication to what we do.
The delivery of a package with clothes usually does not require extra attention, whereas extra care is essential for shipping valuable and fragile items like fine art and antiques. Fine Art Shippers is a professional moving company understanding that some goods require greater care in the transportation and delivery process than others, and, therefore, we provide white glove delivery and moving services that not only meet but also exceed our clients' expectations.