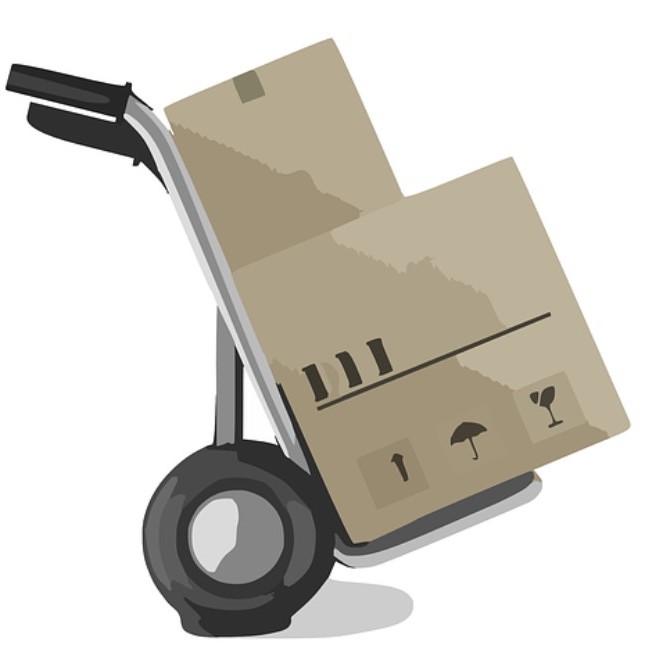 Would you like to know the many benefits of parcel tracking? Global package tracking services have made it very easy for online shoppers to track their packages from the point of sale until they arrive at the desired destination. With the convenience that parcel tracking presents, shoppers can buy things from e-commerce stores and monitor the shipment of the parcel from the comfort of their homes.
Parcel tracking comes with tons of benefits for buyers and sellers. It makes the delivery process smooth and straightforward. This post will discuss the major benefits of global package tracking.
Find Everything in One Place
One of the many benefits of package tracking is that you find everything you need in one place. With good package tracking, the carrier doesn't matter. Whether it's China post track, USPS tracking statuses, or FedEx freight tracking, you'll be able to track it all in one place. You don't have to visit the carrier's website since everything you need to track a package is available.
No Missing Packages
Another benefit of package tracking is that it helps prevent missing packages. It allows you to monitor the movements of your package easily. With this, you get to know where your package is at every point.
Ease of Use
Reputable tracking services have easy-to-use websites. You don't need to go through a complicated process to track a package. All you have to do is to enter the tracking number of the package you're expecting. Once you enter the tracking number, you'll find the package's shipping details.
Peace of Mind
After spending a huge amount of money shopping on your favorite online stores, not knowing what's happening with your package can be very disturbing. However, with a package tracking service, you can easily track any package and know exactly where the package is at any time. This gives you peace of mind knowing the package is not missing.
Expected Time of Arrival
After buying an item online, it'd be good to know when it is expected to arrive at your place. This is what makes package tracking so good. Package tracking provides you with an estimated time when your package will arrive. The estimated time of arrival is usually accurate, so you have nothing to worry about.
Detailed Information
A good tracking service provides you with detailed shipment information. It provides you with all you should know about the shipment. You can easily check the date the package was shipped out by the retailer, what time it left the retailer's location, the places it has already passed, where it is now, and when it'll arrive. There are no assumptions here. All the shipment information provided is accurate.
All in all, package tracking comes with a lot of benefits for shoppers and retailers. It doesn't only benefit buyers. It also benefits the manufacturers and retailers. It doesn't matter whether you are trying to track package from China or any other part of the world, package tracking makes everything a breeze.