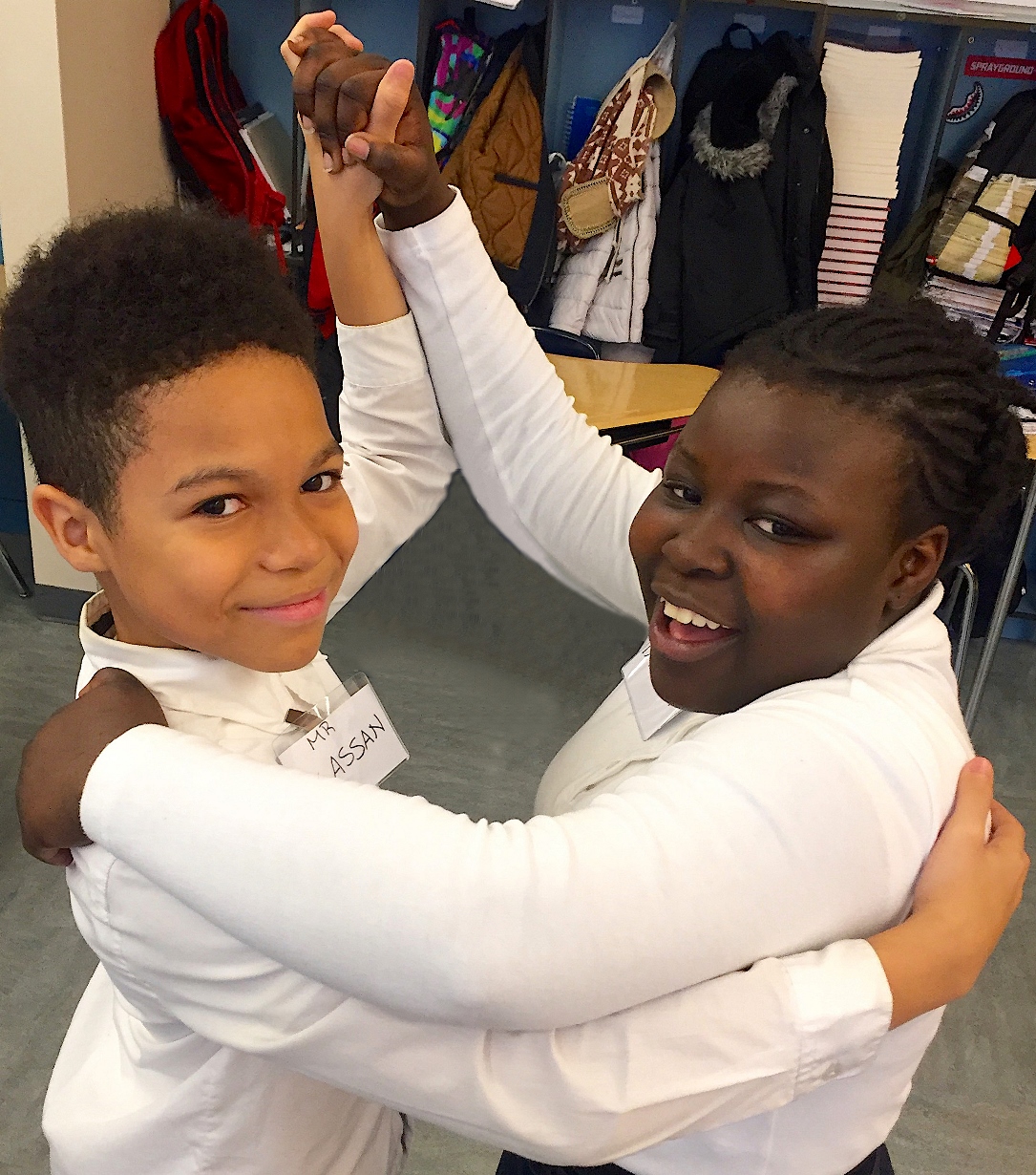 The Indian proverb says, "To watch us dance is to hear our hearts speak." Indeed, dancing is one of the most integral human activities. Through performing arts, people not only improve their balance and strength but also learn a lot about themselves and others. Dance is especially important for children who only start exploring the world of emotions. In this regard, Fine Art Shippers is genuinely excited to inform you that BALLROOM BASIX will host the 10th Annual Gala on November 7, 2021. Here is what you need to know about this amazing event.
BALLROOM BASIX 10th Annual Gala
BALLROOM BASIX is a Harlem-based non-competitive arts-in-education initiative devoted to providing a high-quality partner dancing experience to schoolchildren in New York City and beyond. The mission of the organization is to provide kids with physical, emotional, social, and cultural engagement through the education and etiquette of non-competitive Ballroom & Latin dance.
On November 7, BALLROOM BASIX will celebrate the 10th Annual Gala that will take place at the Edison Ballroom. From 3 to 7 pm, educators, students, and their families will have an opportunity to become one friendly community and enjoy time through non-competitive dancing to the sounds of Joe Battaglia & the New York Big Band. Later that day, from 8 to 12 pm, the organizers will be holding another paramount event – the night of Argentine Tango, probably the most elegant Argentine Tango event of this fall.
Please note that all attendees must be fully vaccinated and will be required to show proof of vaccination. You can buy the tickets online or at the door. The proceeds will be donated to help students & families recover from the COVID-19 crisis. At the end of the day, dancing is an effective way to unite people after the pandemic isolation. If you live in New York City or nearby, do not miss the 10th Annual Gala by BALLROOM BASIX and become part of the grandiose show!