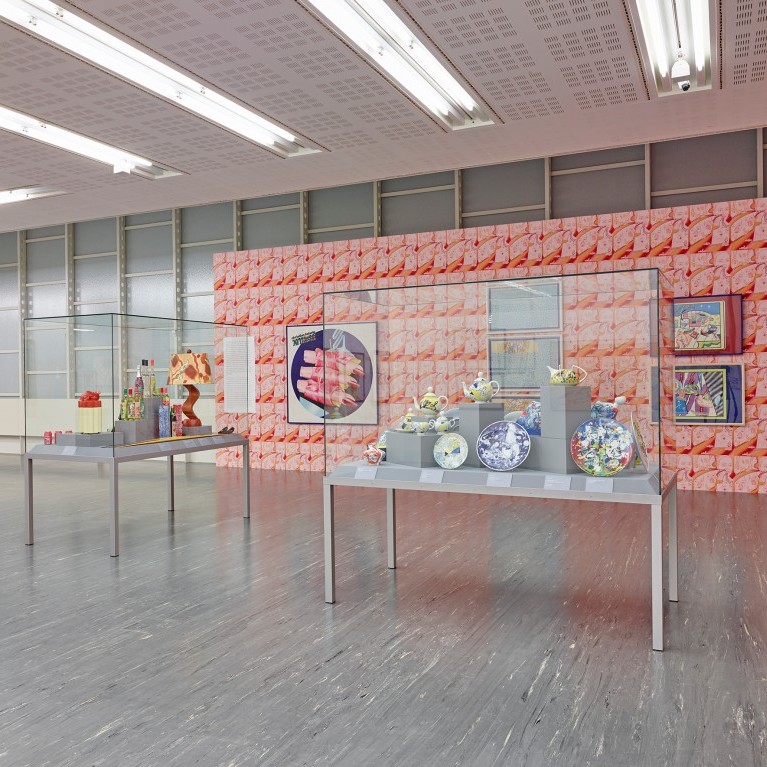 From the world-known Belvedere Museum that houses the most important collection of art in Austria to a whole range of beautiful galleries, such as Baha Fine Art, Vienna has a thriving art scene that offers something for everyone. For example, we highly recommend that you visit the Belvedere 21, an amazing place to explore contemporary Austrian art and topics of broad social relevance. The current art exhibition held at the museum is "ATTERSEE. Feuerstelle."
ATTERSEE. Feuerstelle
"ATTERSEE. Feuerstelle" is an art exhibition dedicated to the prominent contemporary Austrian artist Christian Ludwig Attersee and his early works. Christian Ludwig was born in Bratislava, Slovakia in 1940 but moved to Austria four years later. He spent his youth near Lake Attersee in Upper Austria and was one of the greatest Austrian sailing sportsmen, hence his other name Attersee. After completing his studies at the Academy of Applied Arts in Vienna in 1963, Christian Ludwig Attersee completely devoted himself to art. Moreover, while he is now largely known for his visual art, Attersee has also made his name as a filmmaker, designer, writer, and musician.
Christian Ludwig Attersee has had over 500 solo exhibitions in many European countries and the United States, but "ATTERSEE. Feuerstelle" is the first one to pay close attention to the artist's early career. Featuring an impressive selection of Attersee's paintings, photographs, works on paper, collages, films, and other artworks, this art exhibition shows all aspects of the artist's oeuvre.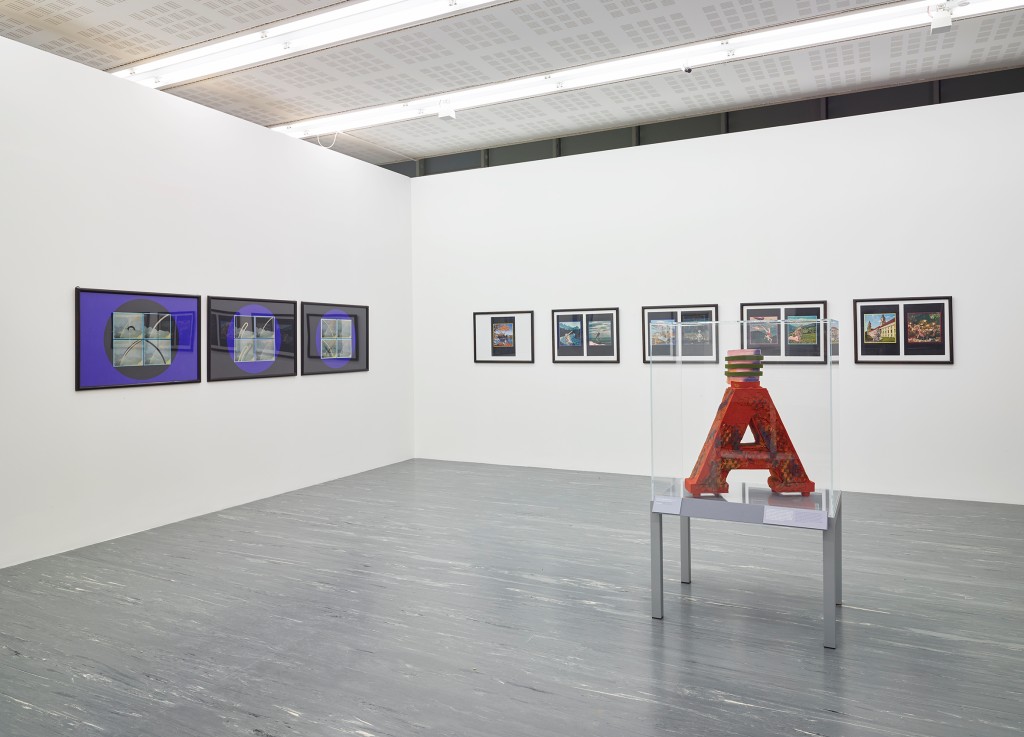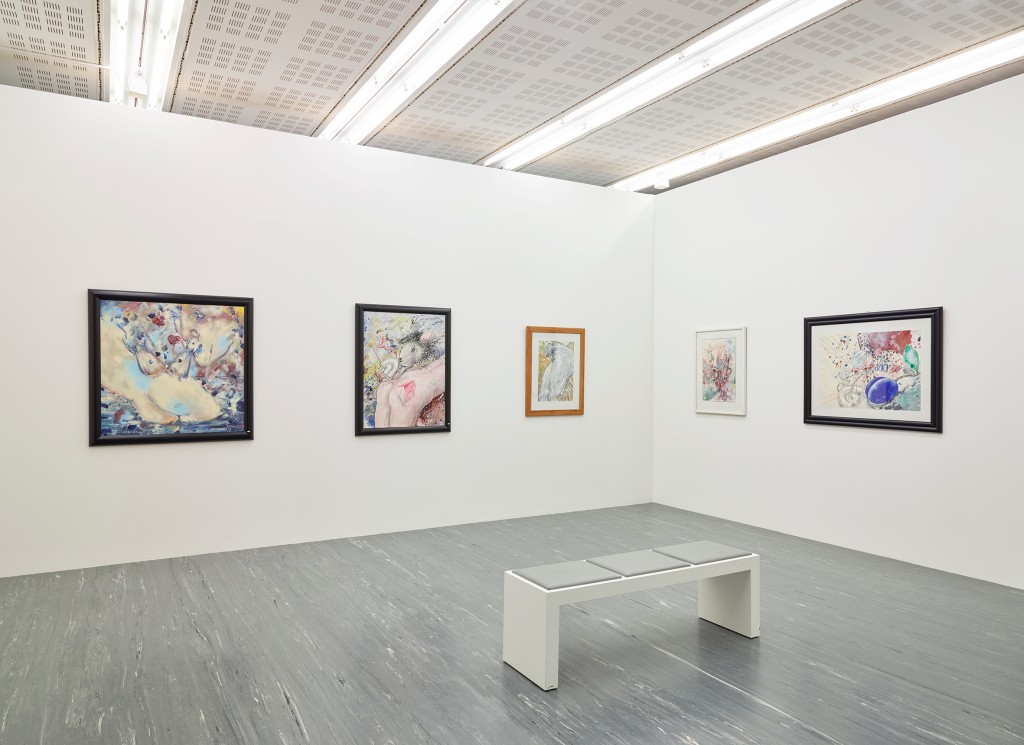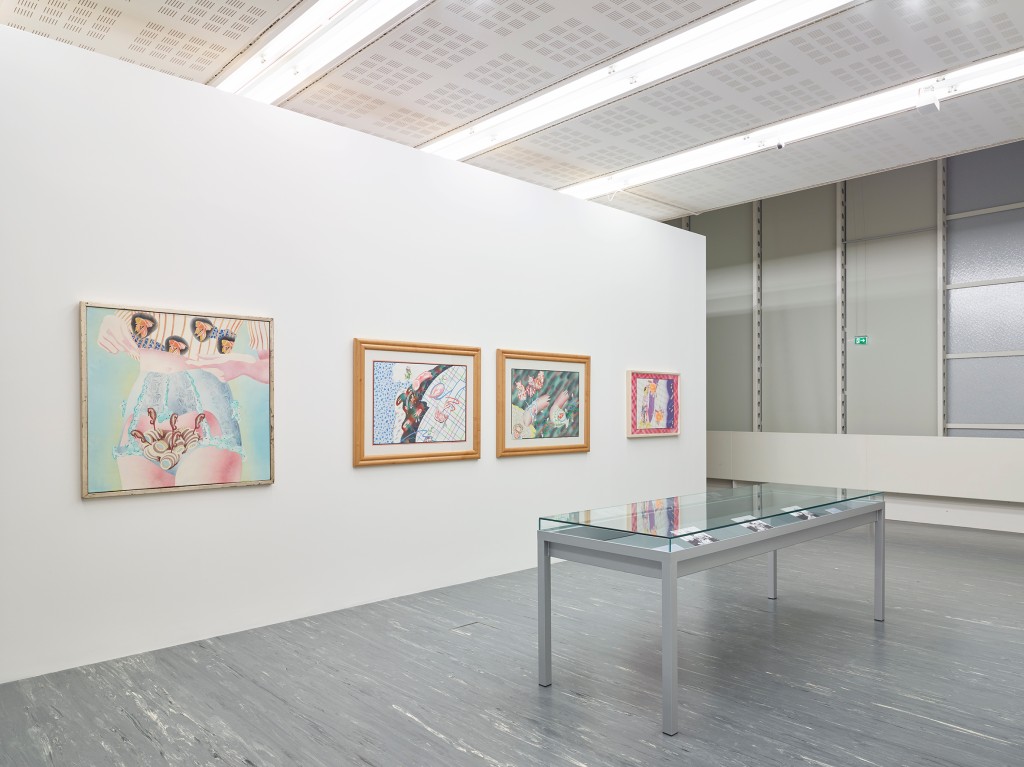 "ATTERSEE. Feuerstelle" is on view at the Belvedere 21 through August 18, 2019. Very recommended by Fine Art Shippers!