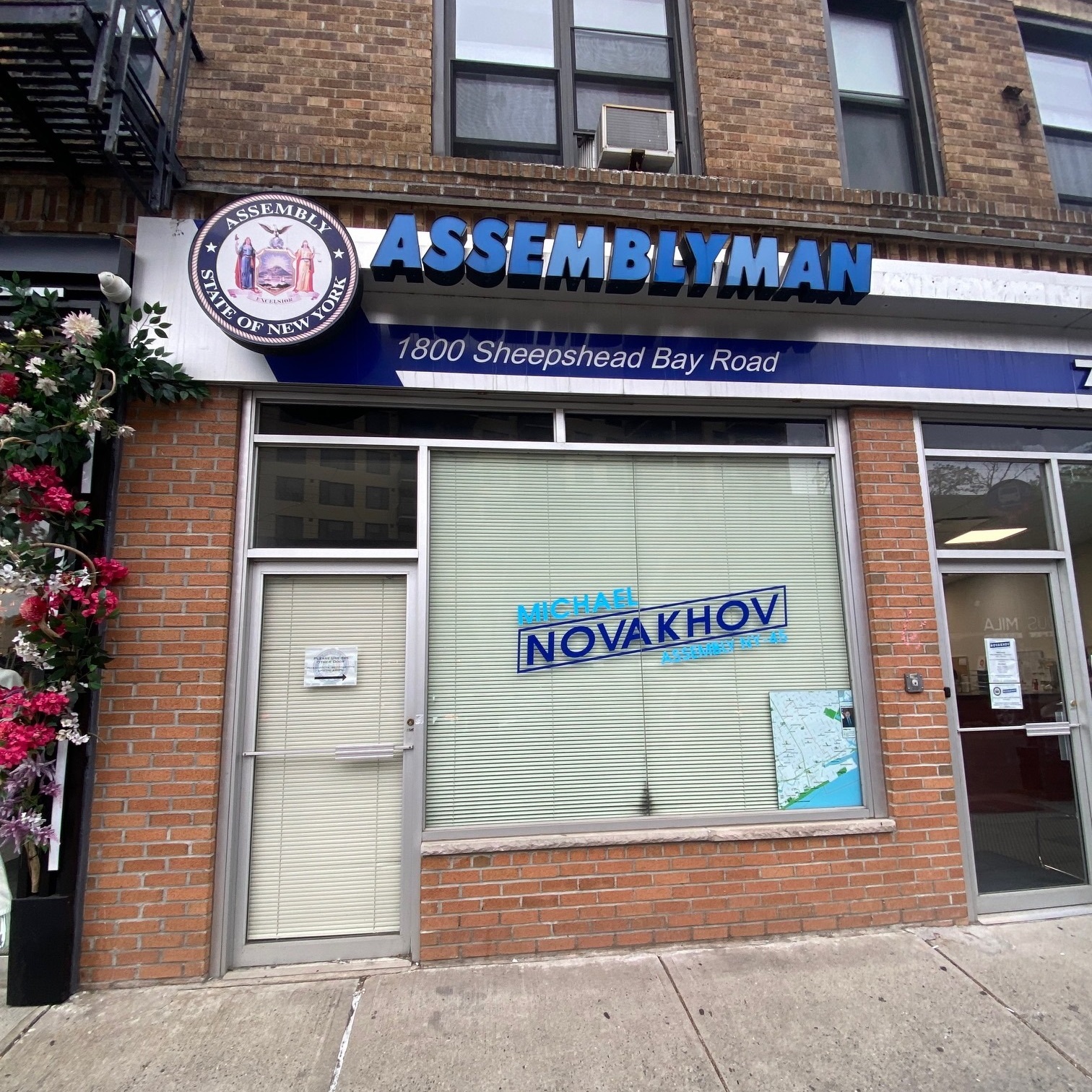 At Fine Art Shippers, we are always looking for an opportunity to promote young artists. Today, we want to call out to all Brooklyn emerging artists and invite them to participate in an exhibition organized by the newly elected member of the New York State Assembly Michael Novakhov. Fine Art Shippers' warehouse and storage are located in Brooklyn, so we know firsthand how diverse and talented the local art landscape is. This is why we are more than happy to support Michael Novakhov in his endeavor.
Assemblymember Michael Novakhov Supports Brooklyn Emerging Artists
Michael Novakhov was elected as Assemblymember for the 45th District in 2023. Before becoming a politician and a community activist, he worked in the media and radio for two decades. Michael co-founded and was one of the hosts at Freedom FM, a Russian-language station with a massive following of listeners in New York and all over the country.
Michael has a very close relationship with the local community. As Assemblymember, he strongly believes that his and his colleagues' hard work and dedication will help preserve the amazing place that New York is. Unfortunately, the state is experiencing an increase in crime, especially against vulnerable ethnic groups that comprise a very large part of New York's population. Michael's top priority is decreasing crime rates, creating affordable housing options, and positively influencing the living conditions of New Yorkers overall. It is indeed wonderful to have such an inspired person as a member of the State Assembly.
We are delighted to share with you that Michael Novakhov is currently looking for local Brooklyn emerging artists to display their work at the art exhibition. Fine Art Shippers believes that supporting the New York art scene, as well as encouraging young talent, is integral to the development of the city and is happy to help Michael to spread the word about this new opportunity.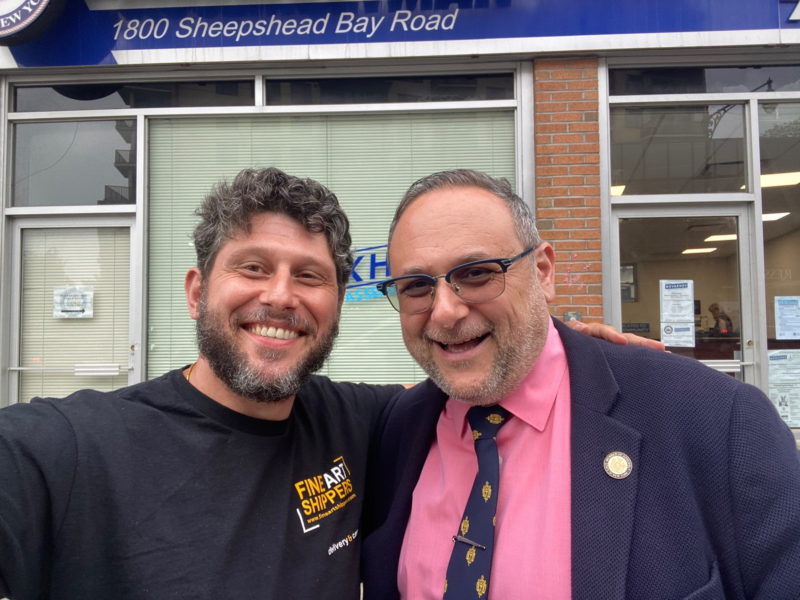 New York is a melting pot of different cultures, religions, and ethnicities, and to protect it means to make sure everyone is heard and respected. Art is a major force that helps people communicate when simple words do not seem to work. We are proud to call New York our home. This city must continue to thrive, and we wholeheartedly support Michael Novakhov's mission to bring together Brooklyn emerging artists and provide them with a platform for growth and exposure.