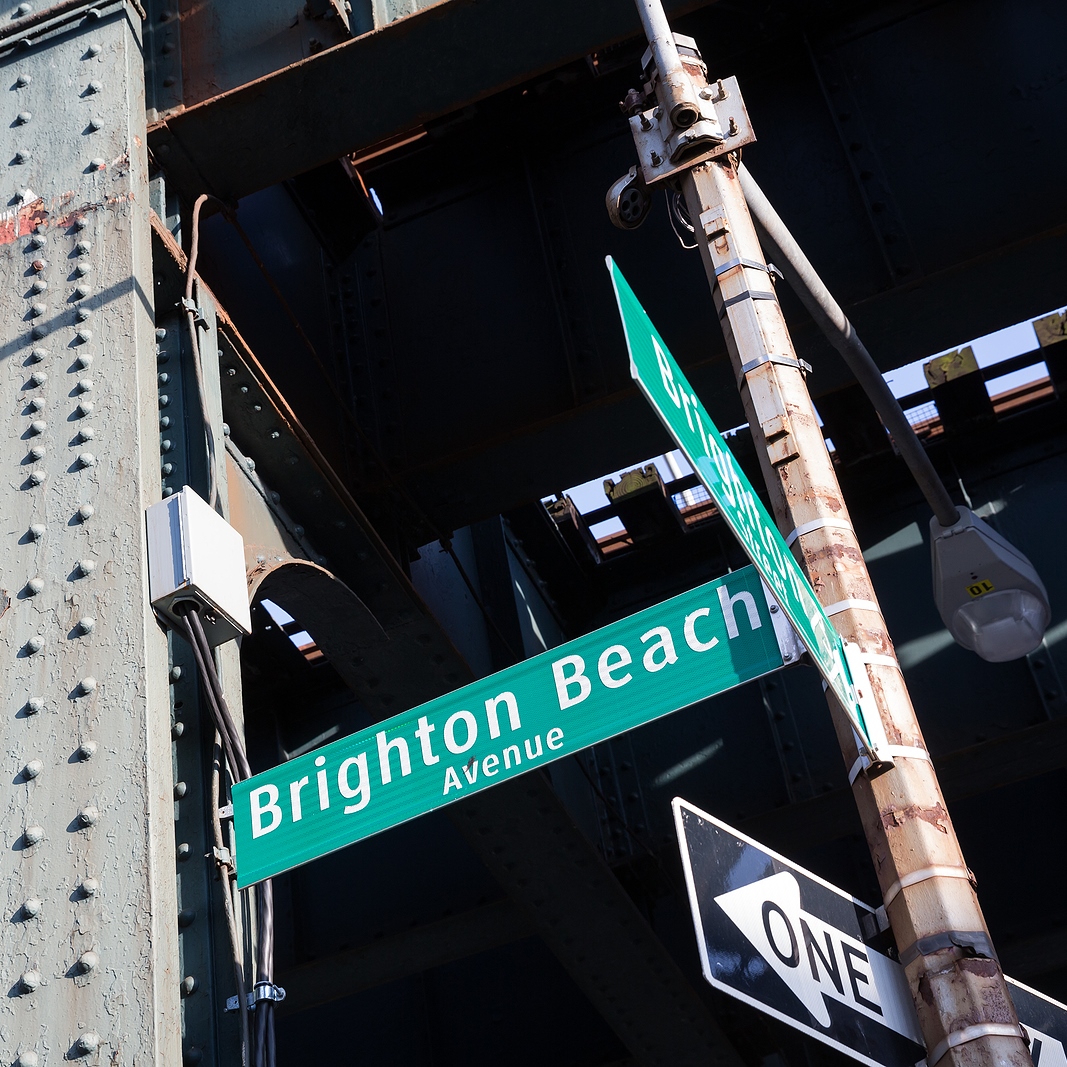 Fine Art Shippers is excited to share the news about the upcoming 46th Brighton Jubilee, the oldest and largest festival in South Brooklyn. Immigrants from the post-Soviet world will gather on August 27, 2023, to celebrate the last days of summer while listening to music and enjoying various cuisines. The event honoring the diverse cultural heritage of the Brighton Beach neighborhood will feature Freedom FM, a Russian-language radio station based in NYC, which will take over the main stage for the day and bring a live-performance element into the wild mix of the Brighton Jubilee.
Live Performances by Freedom FM at the 46th Brighton Jubilee 
New York is widely known as one of the most diverse cities in the world. It is famous for its ethnic neighborhoods where people of different cultural and social backgrounds built a home for themselves when they first immigrated to a foreign land. Today, one cannot imagine New York without these neighborhoods and the color they bring into the daily lives of its citizens. One of them, Brighton Beach in Brooklyn, became home to a large population of immigrants from the USSR.
The Brighton Jubilee is an annual festival dedicated to bringing together people of different cultural backgrounds. It was founded in 1977 by the community activist Pat Singer as a way to lift the spirits at a time when the crime rates in the neighborhood were reportedly alarmingly high. As Brighton Beach has an impressive number of residents from Russia, Ukraine, Belarus, and other former Soviet Union republics, they comprise the major part of the Jubilee's attendants. The event usually includes live performances, booths selling merchandise, rides for children, and, of course, dozens of cultural food options.
Freedom FM Radio is one of the most awaited participants of the Brighton Jubilee. The station's hosts will be greeting the audience at the main stage located at Brighton 11th St. & Brighton Beach Avenue. From 10am to 6pm, Freedom FM will be hosting prize giveaways and performances by singers, dancers, and DJs.
Fine Art Shippers is excited to see the Brighton Jubilee attracting hundreds of thousands of guests each year. Events that promote cultural diversity, freedom, and mutual respect help our beloved city flourish and remind us that community is what truly matters.