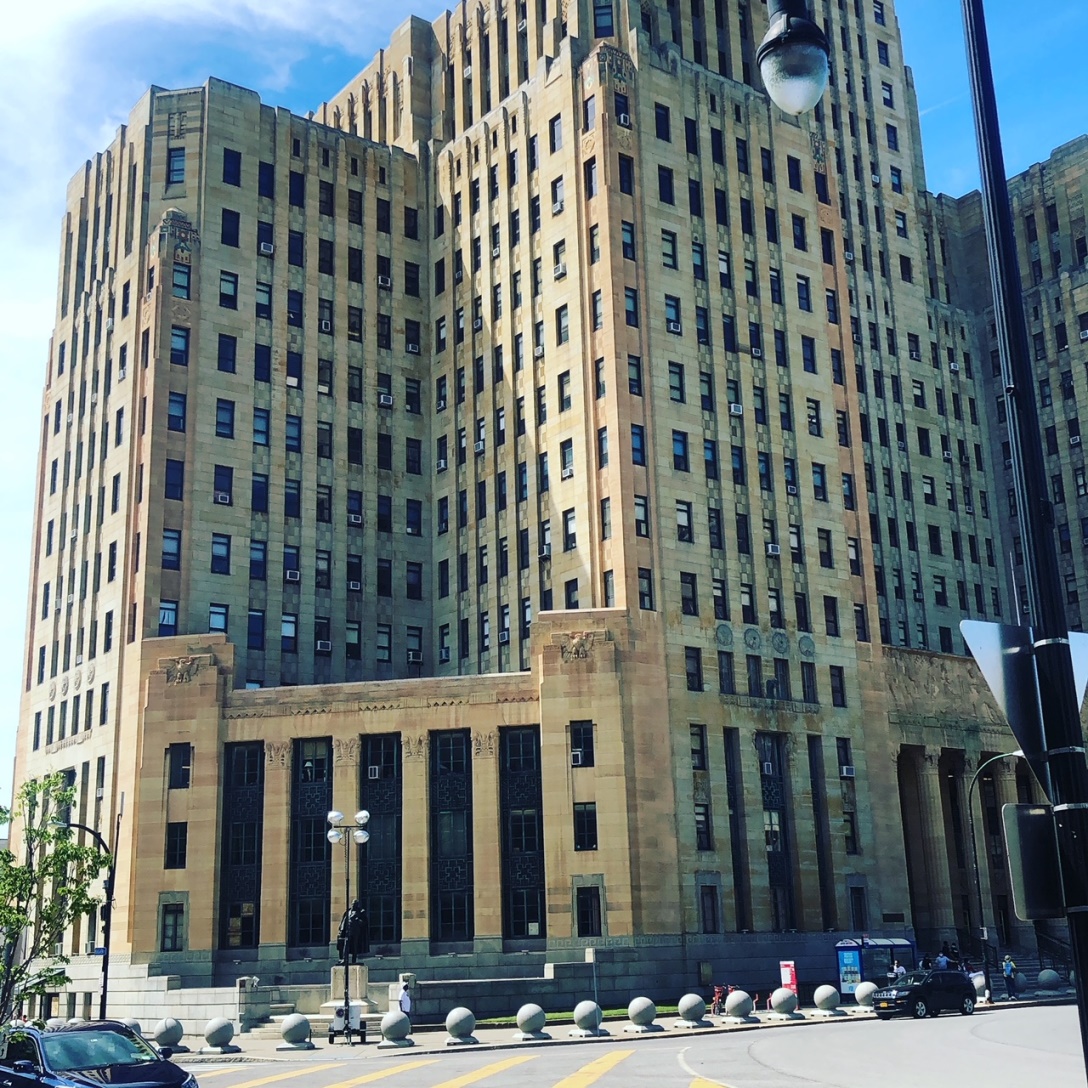 Fine Art Shippers operates all over New York. From our headquarters in NYC, we organize and coordinate all the shipments made across the Empire State, from Long Island to Western New York, from the Southern Tier to the North Country. Our art shipping services include art pick-up from galleries and auction houses, white glove delivery, art shuttle services, international transportation of art and antiques, art packing and crating, art insurance, and more. One of the popular destinations that our team of artwork shipping professionals visits quite often is Buffalo, a beautiful city located at the eastern end of Lake Erie.
Artwork Shipping Services in Buffalo, New York
Buffalo is an amazing city with rich culture and history. It also has a diverse art scene that offers everything from vibrant museum collections to a notable cluster of contemporary art galleries to mind-blowing public art. However, the first thing that people usually mention when talking about their Buffalo experience is the impressive architecture. The city is indeed famous for its graceful Neoclassical, Beaux-Arts, and Art Deco buildings constructed at the beginning of the 20th century when Buffalo was one of the largest industrial centers in the United States.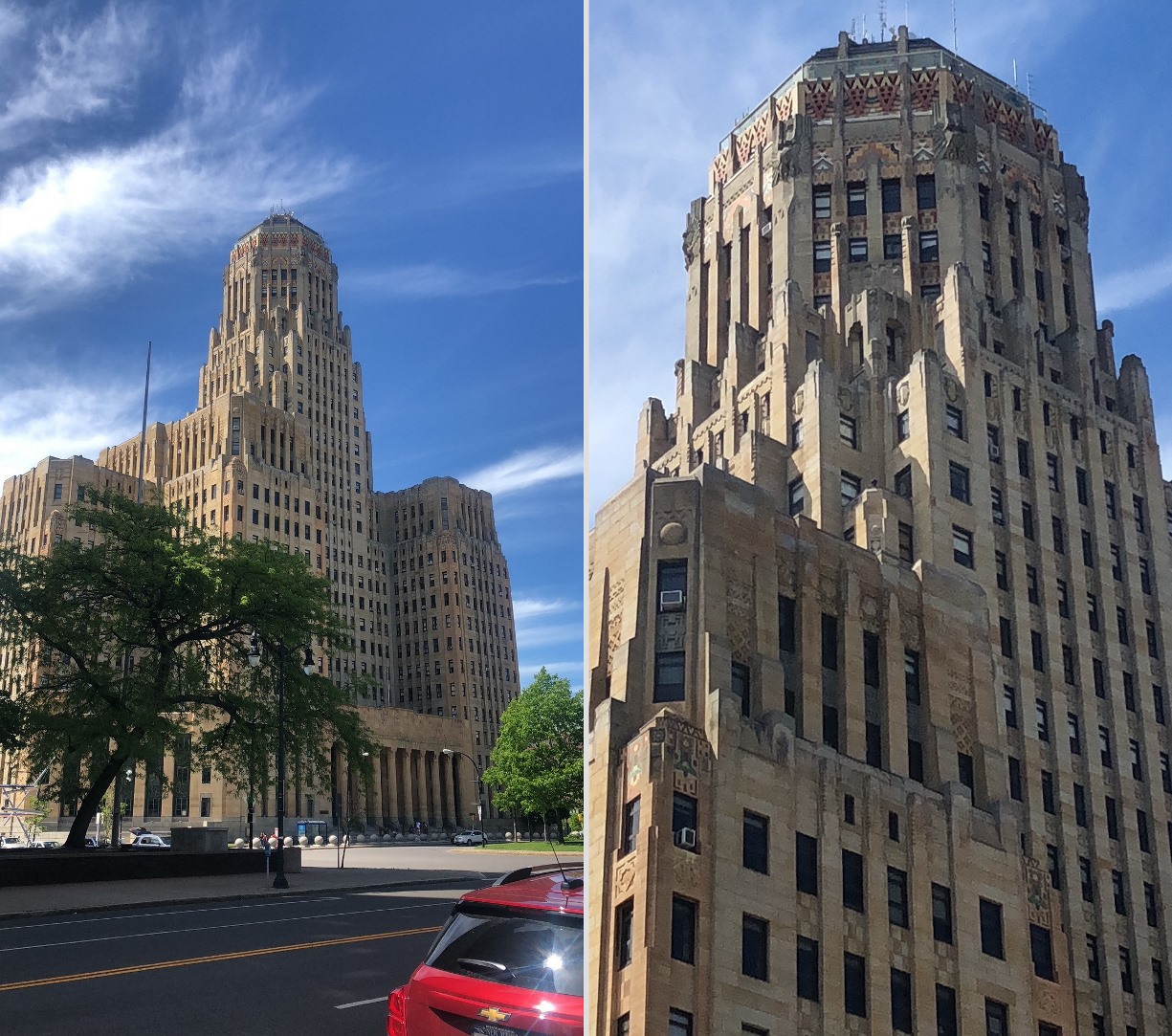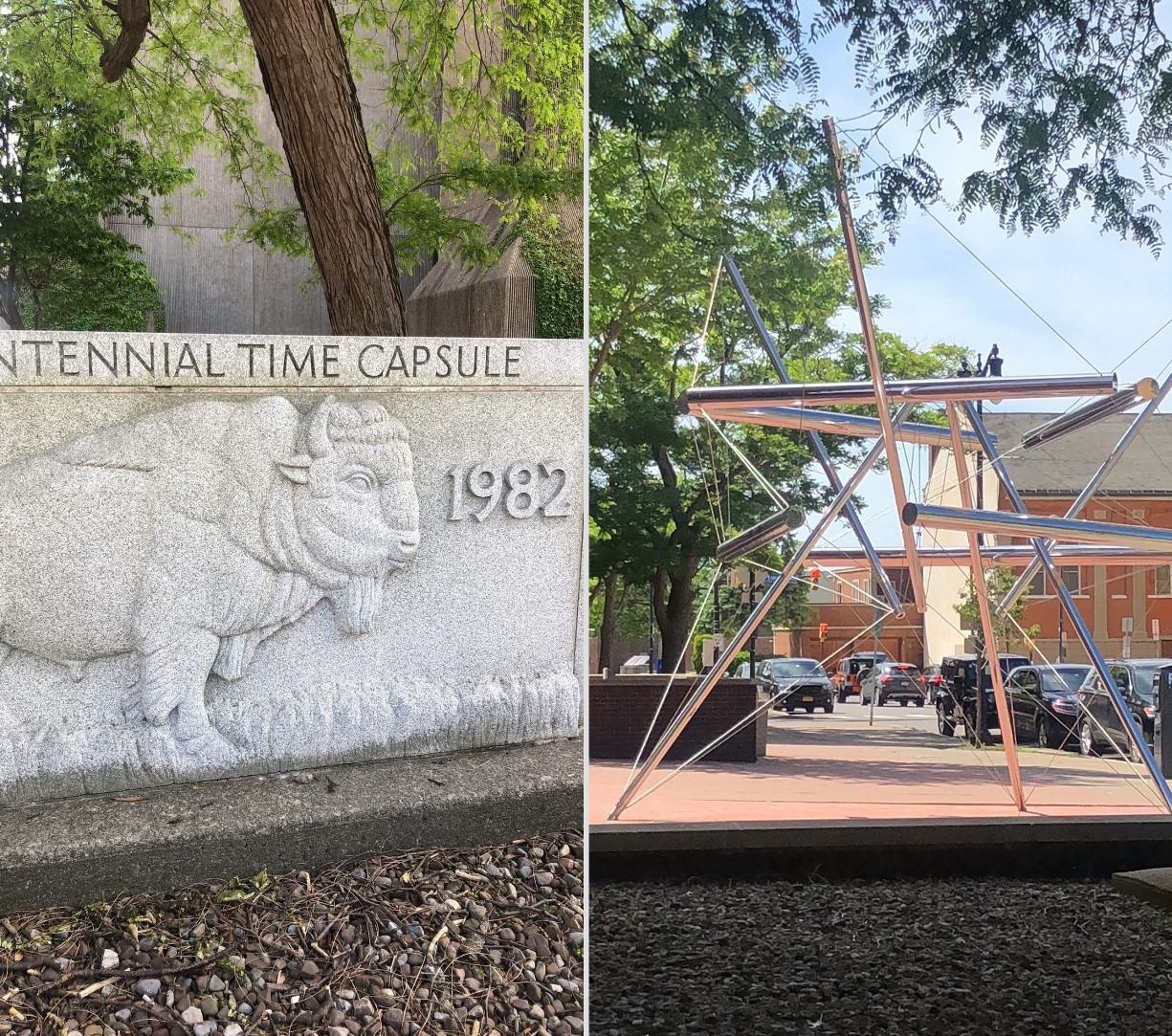 At Fine Art Shippers, we have long been providing artwork shipping services to/from Buffalo, and each time, it is a wonderful experience for our team. We love working with local art institutions, galleries, artists, and collectors and never miss a chance to help them with art logistics. Thanks to our art shuttles, we provide cost-effective and reliable art transportation options to anywhere in the United States, which makes our artwork shipping services a preferred choice for many.
If you need to ship some valuable art to/from Buffalo, contact Fine Art Shippers for professional help. Most likely, we have the art shipping solution you are looking for!