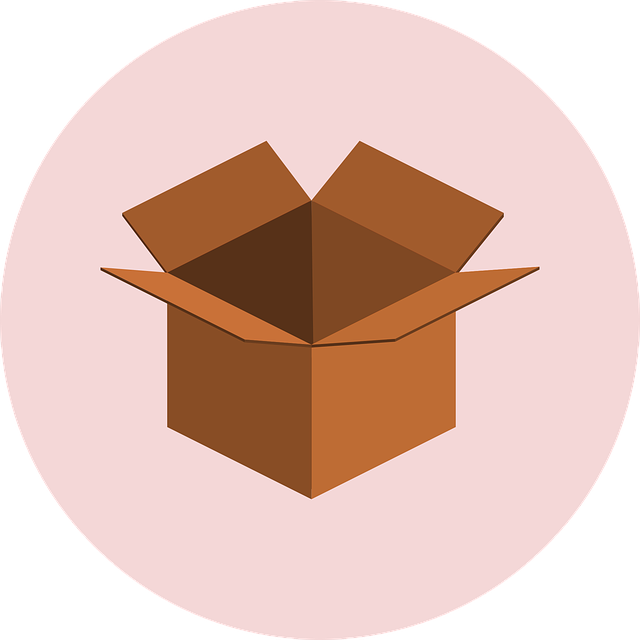 Thousands of art lovers and art collectors travel around the world or change their residences.  Those who have already moved several times know that packaging is an integral part of the relocation process, especially when it comes to packing the artworks. From the point of view of professional art handlers, artwork packaging is extremely important because it guarantees the safety of precious pieces of art.
Artwork Packaging: What Materials to Use?
Relocation of valuable items is always connected with difficulties because it is necessary to pack each painting separately. Experts recommend using the best materials for artwork packaging because low-quality materials may cause damages during transportation. So, what materials are considered the best for moving artworks?
It is one of the most popular packing materials all over the world. Everybody knows this type of wrap with small air bubbles inside. These bubbles help to prevent mechanical damages during transportation, so this material is typically used to protect the paintings during shipping.
Another popular material for artwork packaging is corrugated cardboard. The main advantage of this product is its eco-friendliness, as well as the fact that it can be used differently. For example, you may use simple cardboard boxes for short-distance transportation or use sheets of cardboard for padding.
Acid-free archival paper (glassine)
This material can be used for shipping and storage as well because it is safe and can effectively protect the painting from dust. It is extremely important to choose only acid-free types of paper because they are pH neutral and don't have chemicals that can damage a wooden frame, oil, watercolors, and other materials of artworks.
This material is typically used for the construction of crates. A crate is a special box designed for a particular painting. This type of packing is considered the best one because it is usually produced according to the measures of each painting specifically. It can be used many times, unlike cardboard boxes that lose their form quickly.
It is important to avoid materials that are not good for artworks. For example, styrofoam peanuts, old magazines and newspapers, tissue paper, and cling wrap cannot be used for padding and wrapping because these materials don't have the necessary protection features. Moreover, they cannot provide airing during the process of transportation. Professionals from Fine Art Shippers know what materials will be the best to relocate your art collections.