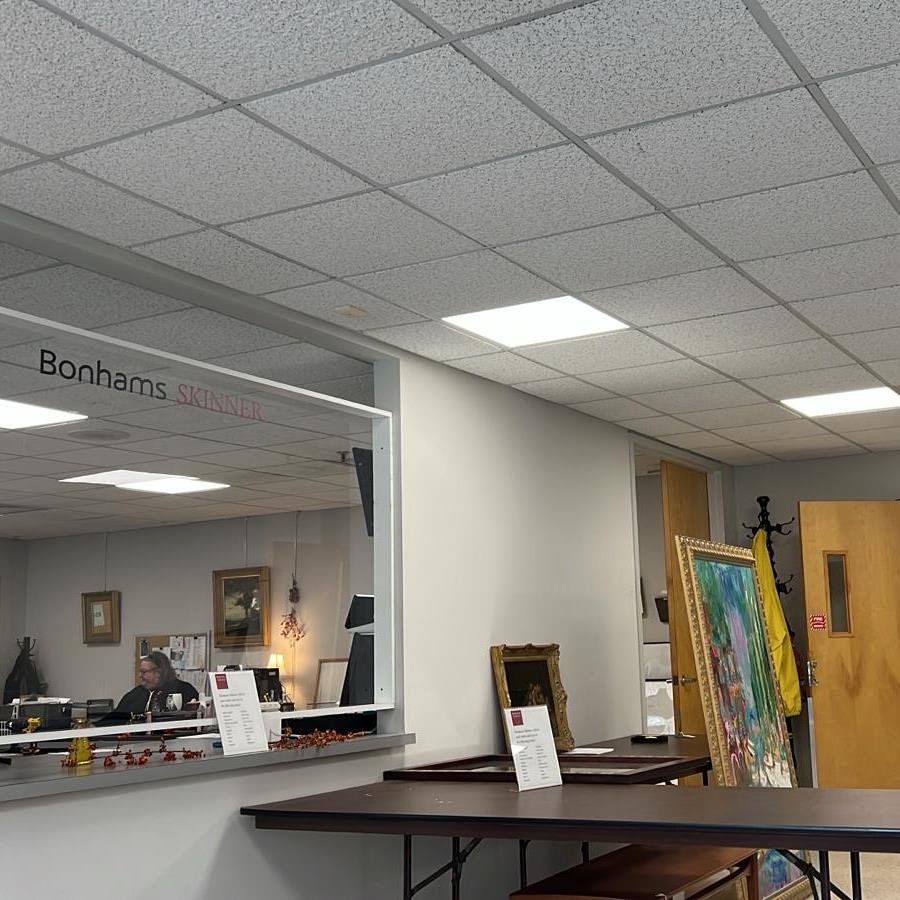 Fine Art Shippers is well-known for its professional team and top-notch art handling services. After collaborating with countless artists, collectors, institutions, and businesses over the years, we can proudly say that no job is too difficult for us. This is why so many reputable individuals and organizations in the art industry trust Fine Art Shippers with the most valuable and delicate objects. For example, our clients entrust us with shipping fine art and antiques purchased at Bonhams, a legendary auction house that not so long ago opened a new location in the New England region of the United States, called Bonhams Skinner. Fine Art Shippers had a wonderful experience working directly with Bonhams in the past, and we are happy to provide our artwork delivery service to clients who want to ship their collectibles purchased from this reputable auction house. 
Artwork Delivery Service from Bonhams Skinner
Bonhams was founded in London in 1793 and has since earned its name as one of the biggest international auctioneers of fine art, jewelry, and other luxury collectibles. In 2022, Bonhams acquired Skinner, the leading American auctioneer of fine art and antiques. The new company, Bonhams Skinner, has locations in Boston and Marlborough, MA. Today, it has teams of experts specializing in 53 areas, including American furniture, decorative and fine arts, jewelry, wine, and many more.
The end of 2023 is a busy time for Bonhams Skinner, with various sales in multiple categories happening simultaneously. We recommend that you check out their upcoming online auctions of fine jewelry, Americana, home decor, historic arms, and rare coins. Bonhams Skinner has online bidding options, so you can participate from anywhere in the world. Our professional artwork delivery service will be honored to help you ship your precious lots to your location, no matter where you are.
Fine Art Shippers is a fine art logistics company that has been handling works of art, antiques, and other collectibles for over twenty-five years. We had extensive experience working with auction houses and safely delivering highly valuable fragile objects to clients across the US and the world. Our company can ship art by land, sea, and air, depending on your preference and location, and guarantee full support and assistance at every stage of the transportation process. Contact us at (917) 658-5075 to book our artwork delivery service and learn more about Fine Art Shippers. We look forward to hearing from you.