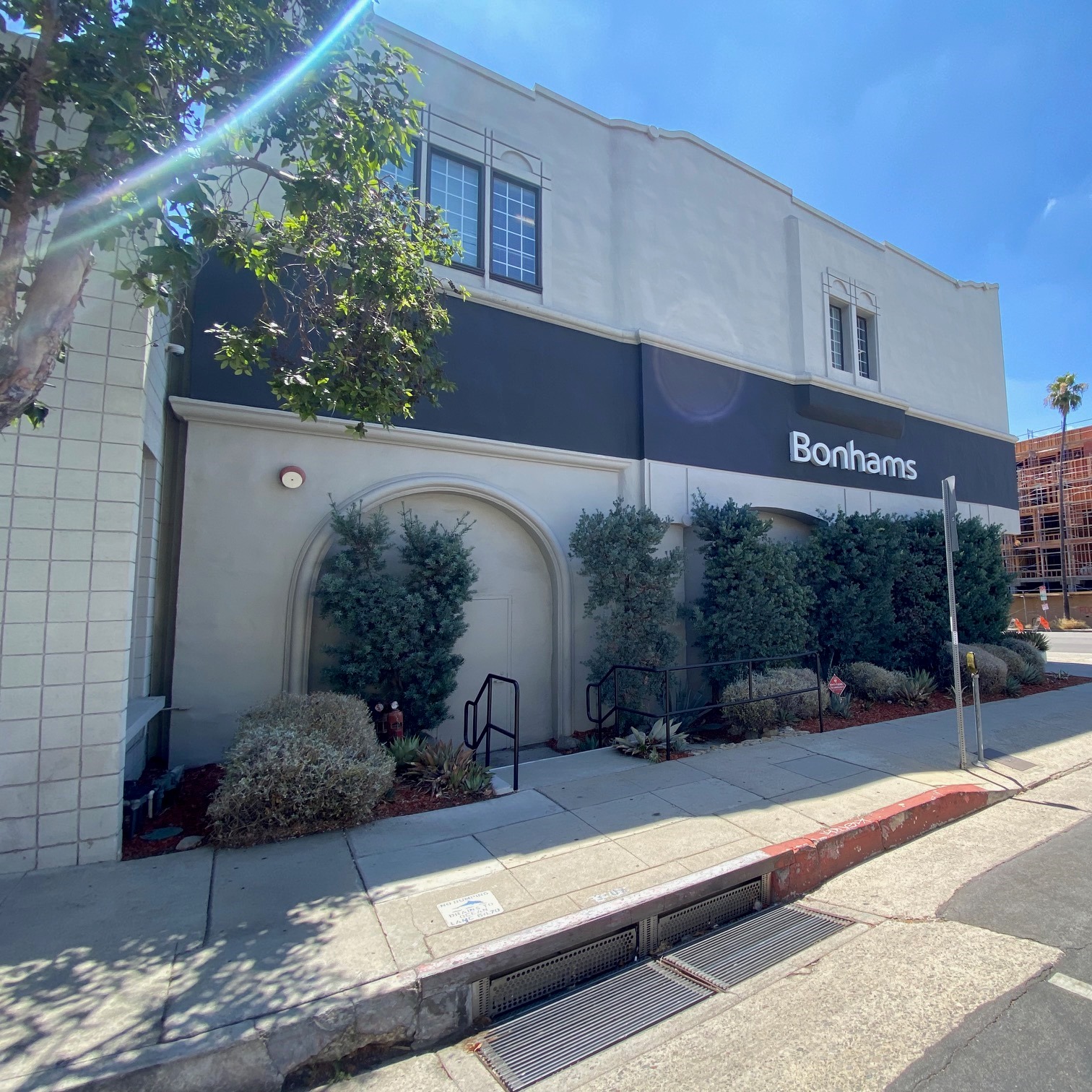 Fine art auctions play a vital role in the art industry. They are major participants in the market, acting as middlemen between buyers and sellers. Notable US auction houses and collectors often opt for the services of art logistics companies, and this is where Fine Art Shippers comes in. We are particularly honored to work with Bonhams, one of the oldest and largest auction houses in the world. Moving artworks for Bonhams and its clients is always a pleasure for our team, especially when it comes to art deliveries to Bonhams Los Angeles.
Moving Artworks from Seattle to Los Angeles for Bonhams
Bonhams, one the biggest privately owned auction houses in the world, was founded in 1793 in London, UK. Today, it has locations all over the world, including in the US. In 2022, this major player in the art market organized 710 sales, exceeding $1 billion in revenue. Bonhams works with highly respectable specialists in art appraisal and art history.
Bonhams Los Angeles is the largest auction house in California. It regularly holds auctions in many different categories, including furniture, decorative arts, memorabilia, jewelry, books, manuscripts, art prints, and wine. From Asian, Native American, and Hawaiian art to post-war pieces and American contemporary art, there is something for all types of art collectors.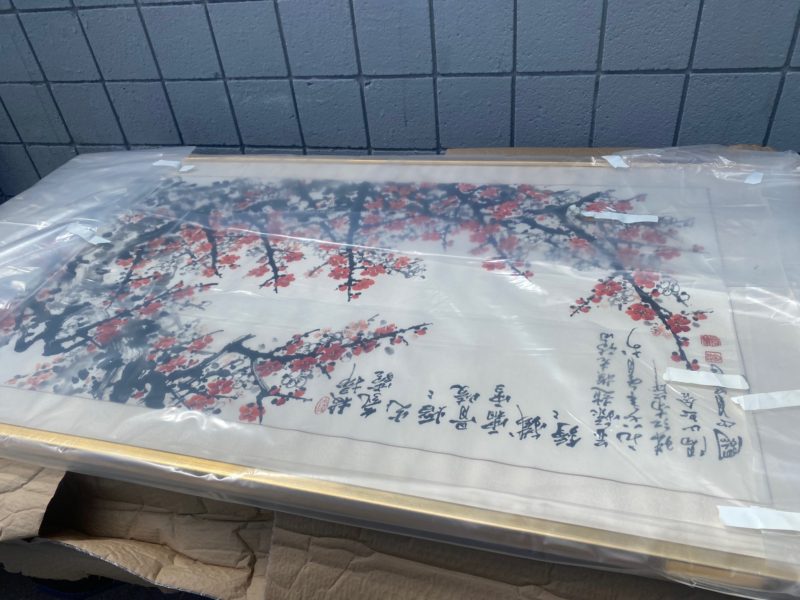 When it comes to moving artworks to or from auctions, art shuttles are the best choice. Not only are they time- and cost-efficient, but they are also completely safe, making them the preferred option for transporting works of art across the country. One of our art shuttles regularly delivers fine art pieces from Seattle, WA, to Bonhams' location in Los Angeles, CA, helping the auction house and collectors relocate their valuables without an issue.
Fine Art Shippers is the first choice for many collectors, gallerists, and auctioneers. The reason for this is simple — we offer everything that people who know the true value of art and antiques are looking for. We are reliable, professional, punctual, and skilled, with over two decades worth of experience in moving artworks and antiques behind our shoulders.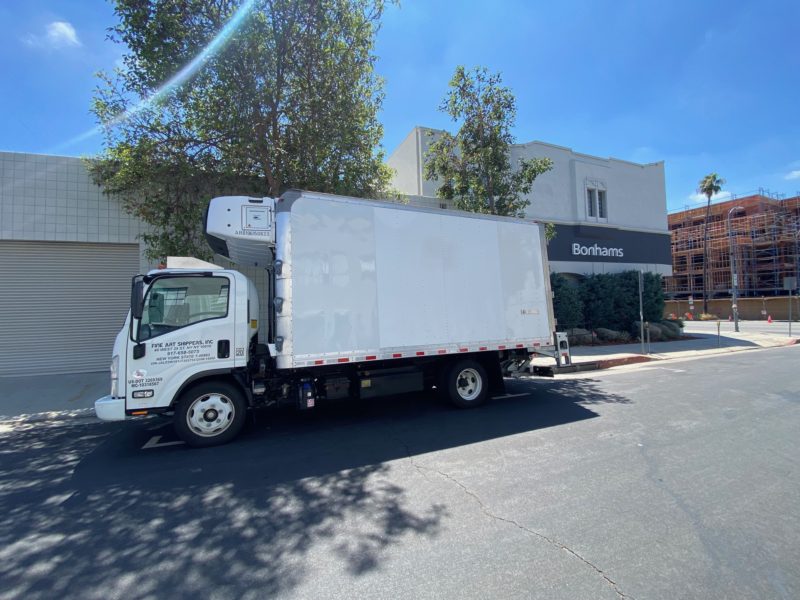 Fine Art Shippers is well-versed in various art-related services, including packing, crating, storage, shipping, and installation. We deliver fine art paintings, sculptures of almost any shape or size, decorative items, furniture, timepieces, collectible wine, taxidermy, and many other valuable and collectible items. You can learn more about our rates and services by contacting our team at (917) 658-5075.
We are thankful to Bonhams for its trust and look forward to collaborating with this amazing auction house and its clients again in the future.