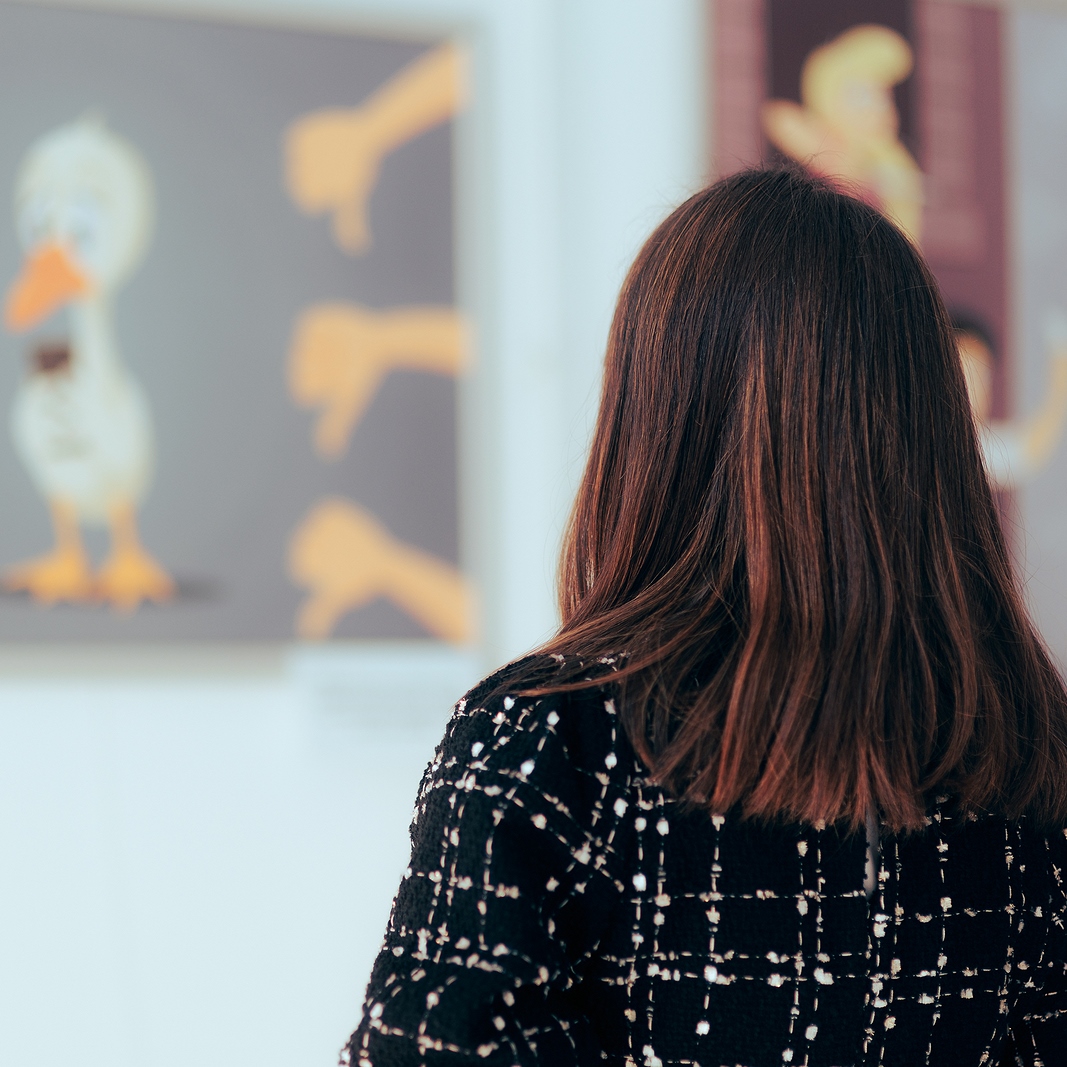 Transportation of art to/from auctions and fairs has been one of Fine Art Shippers' most popular services since the company's foundation in 1995. We are very proud that during our more than two decades in the industry, we have gained many grateful customers among collectors and art dealers who choose our services time and time again.
Transportation of Art to/from Auctions: Fine Art Shippers Services 
In this blog post, you'll find a list of services related to the transportation of art, which we offer to our clients who need to deliver their collectibles to the auction or collect their new acquisitions after the sale. In addition to the delivery of art by our reliable art freight vehicles, our company offers the following services.
1. Art packing and unpacking
Proper packing of artworks provides, at least, half of the success of smooth transportation. To do this, we use only high-quality materials. We also provide an individual packing solution for each piece of art, depending on its shape, size, condition, and material, as well as the method of transportation. For specific items, we build custom wooden crates in our New York warehouse or on-site. Besides, we offer artwork unpacking services upon arrival at a new location.
2. Art installation and deinstallation
Upon arrival at a new location, our team of professional art handlers can install artwork in the desired location at the client's request. This service can also be useful for deliveries to exhibitions and art fairs when there is no full-time staff provided by the site. After the event, Fine Art Shippers can also deinstall the objects and pack them for onward transportation.
3. Art storage
Fine Art Shippers is happy to help those who need their new acquisitions to be stored before international transportation. This process can sometimes take quite a long time, so we offer our clients art storage services. Located in Brooklyn, NY, our storage facility is equipped with a climate-control system to keep your valuable pieces safe until the shipping date.
If you are interested in our services related to the transportation of art, we would be glad to assist you. Our team will definitely find a solution to any kind of problem and tailor the high standards of fine art shipping to your specific needs.