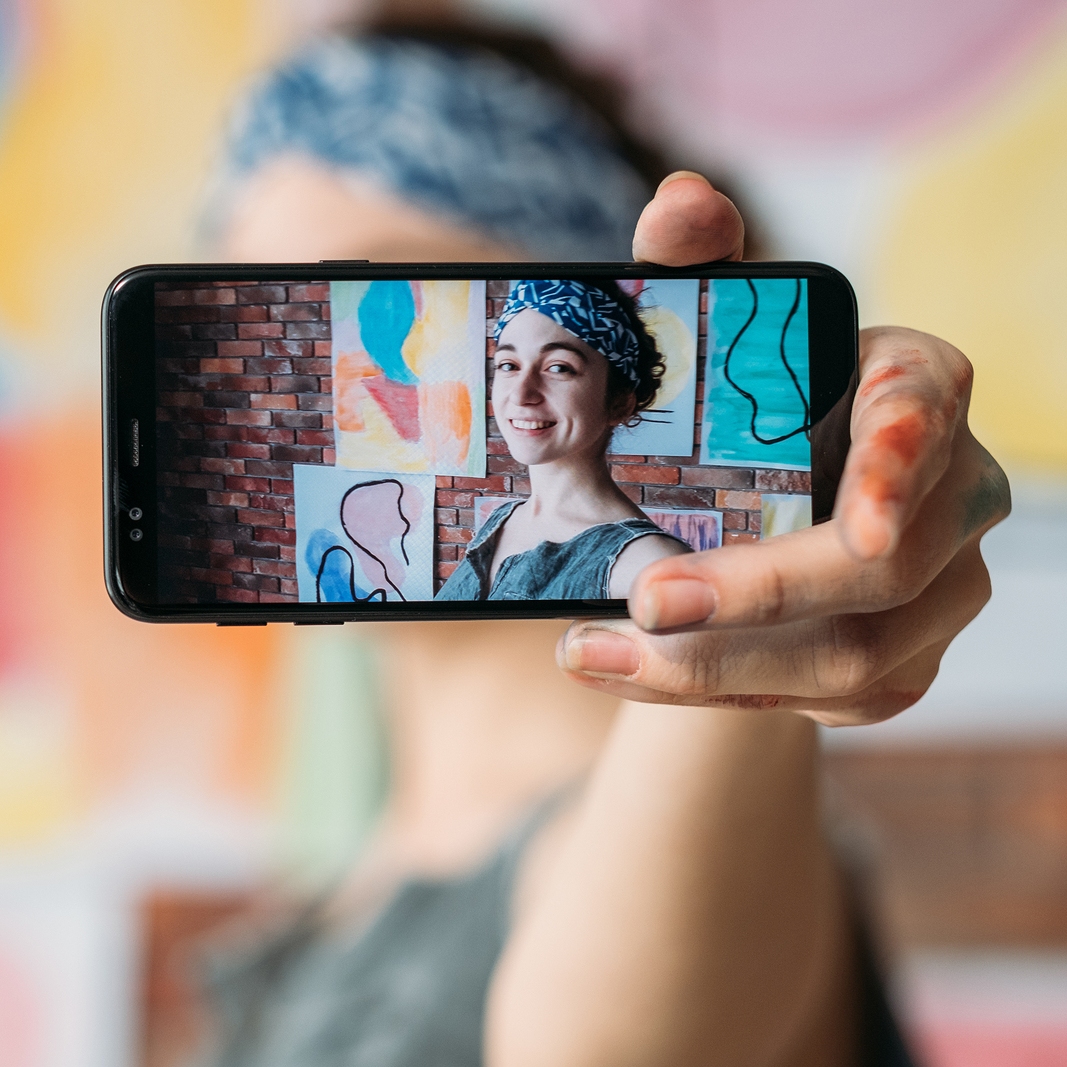 Technology greatly influences our lives. Everything around is developing with such a high speed that it is sometimes very hard to catch up with all the latest trends. The world of art is no exception. Due to the technological development, it offers so many new forms of art, from digital painting to network-based art. Technology has also changed the way artists and collectors connect and communicate. For example, let us tell you about Artfare, a unique art platform connecting local art communities into a global network.
Artfare – Art Platform Connecting People
Artfare is a curated art platform connecting artists and collectors both in-person through exhibitions and studio visits in NYC and digitally through the Artfare iOS app. With Artfare, collectors have exclusive access to many professional contemporary artists and original artworks, while artists, in their turn, have all the needed tools to build an active and loyal base of patrons. Besides, Artfare collaborates with non-profit organizations, galleries, and independent curators, providing them with access to a curated marketplace, along with a convenient and easy-to-use set of digital and e-commerce tools.
How does it work?
If you are a collector, Artfare will help you build a meaningful collection of art. By registering on the platform, you will be able to explore and purchase artworks by some of the best contemporary artists, as well as meet these artists in-person and experience their art through private studio visits in New York. Art insurance, packing, shipping, and delivery are all handled by Artfare for your convenience.
If you are an artist, with Artfare, you will get a variety of tools to spread your art around the world and build a following of potential patrons. This will greatly facilitate the sales process and bring you many new opportunities to organize exhibitions of your works and grow as a professional.
At Fine Art Shippers, we highly recommend that you visit the Artfare platform to learn more about your options.