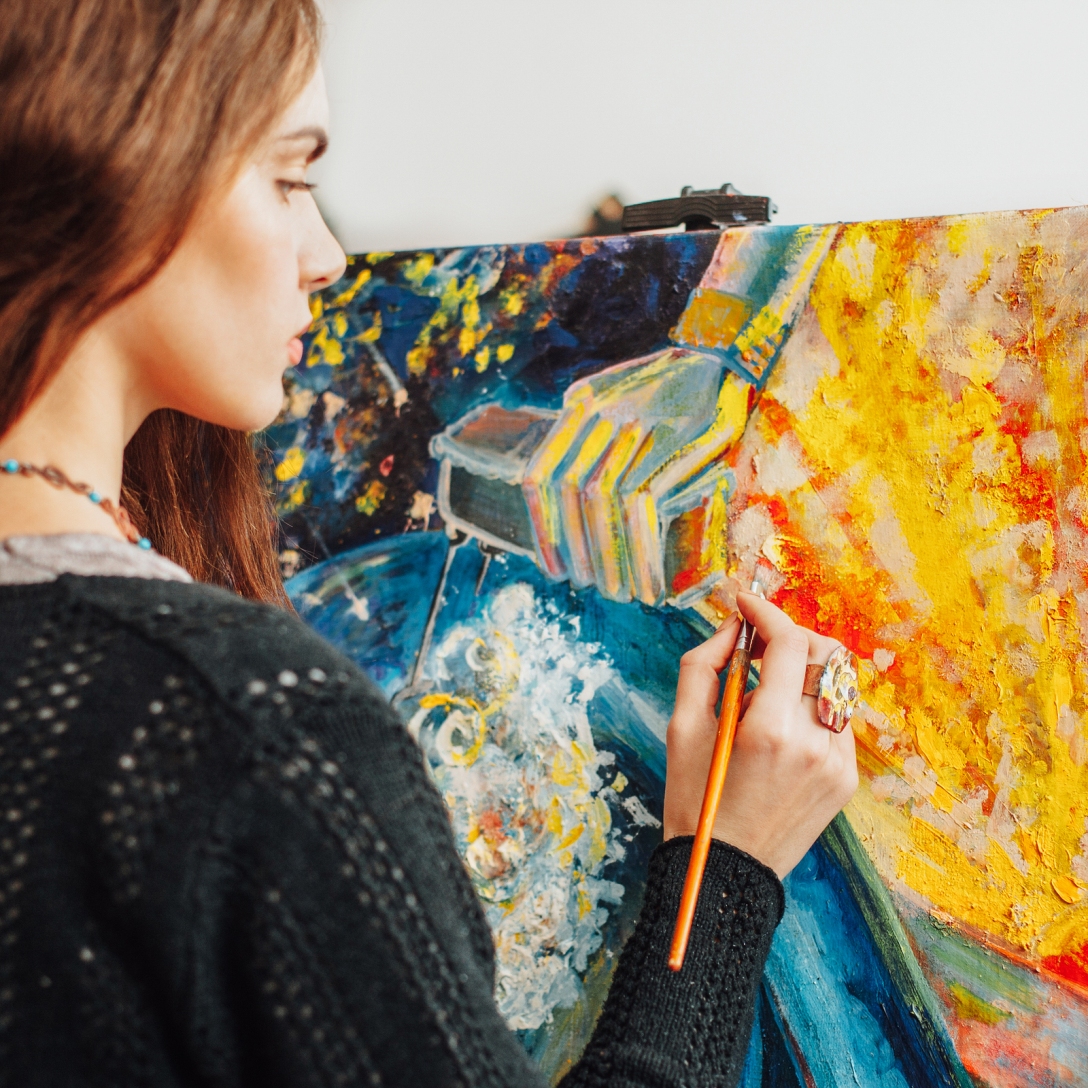 Art is not only the conscious use of skill and creative imagination but also an expression of our beliefs, feelings, intuitions, and hopes. It shares the way we experience the world, which, for many, is an extension of personality. Therefore, shipping priceless pieces of art is, in fact, an art by itself. As a professional artwork moving company, Fine Art Shippers is here to share what we have learned from years of shipping artwork for private collectors, art dealers, galleries, artists, and auction houses both across the United States and internationally.
Tips from our artwork moving company to guarantee proper art moving
1. Insurance services
Shipping insurance is an option that reimburses shippers for the items lost, damaged, or stolen during the transportation. Just as you insure your health, home, or car, insuring your possessions in transit is definitely beneficial, regardless of the type of items you are shipping. Moreover, it is especially significant to understand the value of art insurance and protect yourself by properly covering your priceless collection. Fine Art Shippers provides an art insurance package for transporting items of any kind, including gallery insurance and museum insurance.
2. Careful packaging
No matter what you are shipping or where you are shipping it to, it is absolutely essential that you pack the items securely and neatly. As a reliable artwork moving company working with art, whether it is rare, expensive work of art or beautiful antique furniture, we understand how important it is for fine art owners to receive expert packaging services from professional art shippers. At Fine Art Shippers, we highly recommend hiring professional art packers that will ensure proper standards of expert and reliable art packaging services from A to Z!
3. Choosing the right shipping carrier
When it comes to shipping artworks, one needs to be extra careful since these items are extremely fragile. Therefore, make sure that the chosen company specializes in shipping your particular kind of art. For example, if you need to ship or store valuable paintings, the shippers should satisfy specific conditions to ensure that the paint, canvas, and frame can withstand any damage.
Expert in the fine art shipping industry, Fine Art Shippers is known as a reliable artwork moving company with experience of more than 20 years. Always keeping in mind the evolution of our clients' needs, we provide tailor-made services in art shipping and storage all over the world. Entrust your precious possessions to professionals!