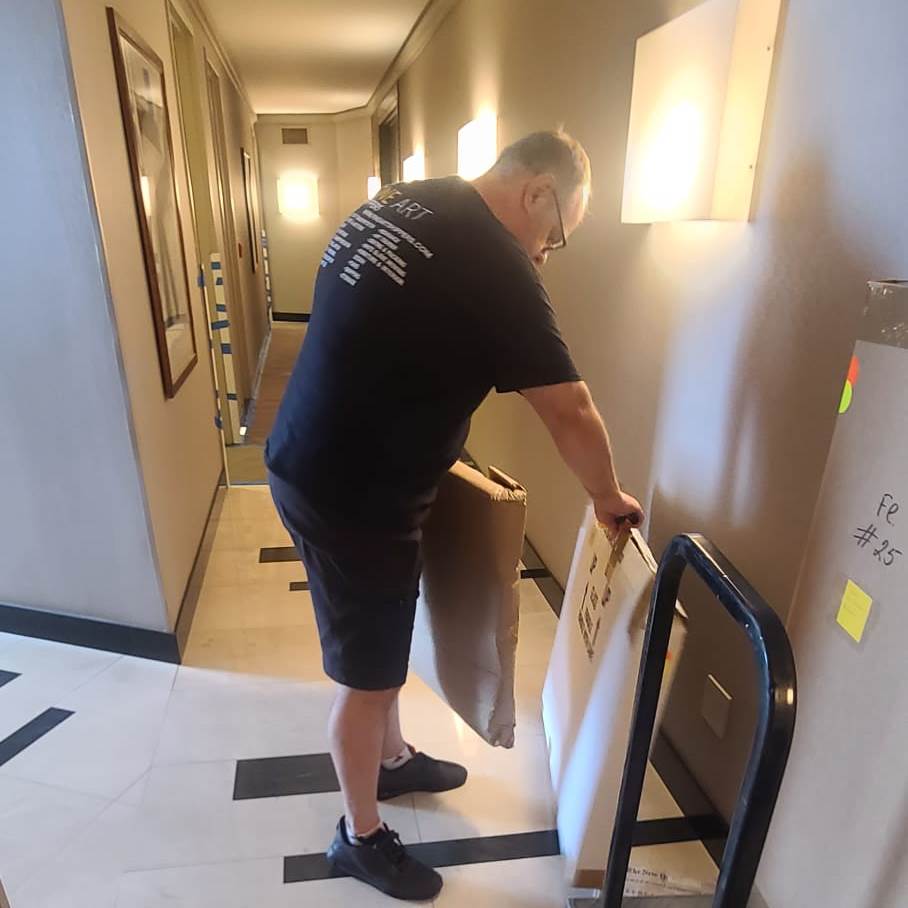 For an art logistics company, there is nothing more important than consistently providing high-quality services and ensuring that all orders are handled with utmost precision and care. This combination of qualities makes Fine Art Shippers a reliable company with loyal clients all over the country. Working with precious items that hold cultural and artistic value is an honor that is not bestowed upon just anyone, and we cherish it greatly. This is why working with Doyle is such a privilege. We are grateful for the trust put in us by this esteemed auction house and are happy to serve all those who purchase valuables from Doyle auctions.
Art Shipping Services from Doyle Auctions in New York
Doyle is known among buyers and sellers for its highly professional team of experts, its personalized approach to each client, and, of course, its prime selection of exquisite items. It holds auctions of fine and decorative arts, antiques, furniture, real estate, couture collections, rare manuscripts, autographs, and many more. Working with this auction house is always a pleasure, as we get to work with outstanding and unique items. Our past shipping experiences with Doyle have been incredibly eventful. For example, Fine Art Shippers got to transport a beautiful dress worn by none other than the legendary Dolly Parton, which was sold at Doyle auctions for $18,900.
Fine Art Shippers regularly collects valuables sold at Doyle auctions and ships them across the US and internationally. Our company has been on Doyle list of recommended shippers since 2021, but we have actually been serving Doyle clients for a longer period of time.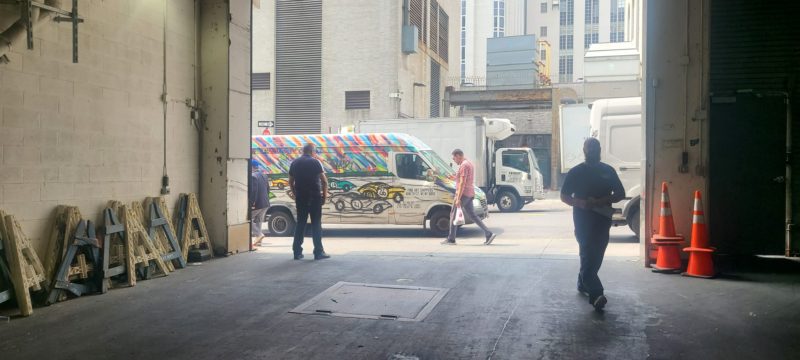 Fine Art Shippers is glad to offer art transportation services from Doyle auctions. Thanks to our trained staff and over twenty-five years of experience in fine art handling, we are prepared to deal with any difficulties and challenges that might occur. Our company offers Doyle clients a vast spectrum of services, from packing and crating to art shuttle delivery and international shipping to art installation and storage.
Fine Art Shippers is thankful to Doyle for the trust and partnership, and we sincerely hope that our collaboration with this auction house will continue to grow and become even stronger with time.
Find out how to book Fine Art Shippers for your art logistics needs by contacting our team at (917) 658-5075. We are here for you anytime.