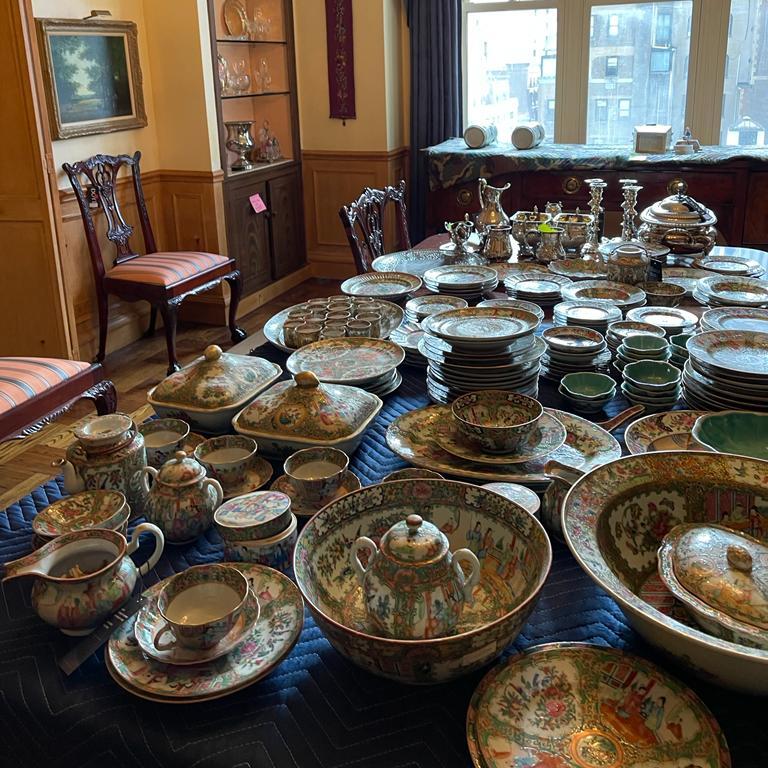 The auction industry is booming. Only in 2021, the Big Thee auction houses, namely Sotheby's, Christie's, and Phillips, hit a record $15 billion in sales, let alone myriad smaller auctioneers that sell everything from Picasso to brutalist furniture. The bidding process is probably the most exciting part of every auction, but all the magic happens after the auction – just believe us as professional fine art movers in NYC. It is when an art shipping company takes the responsibility to make sure that investment doesn't transform into frustrating divestment.
At Fine Art Shippers, we accompany our clients through all phases of post-auction management. Our team especially enjoys working with Doyle, the auction house that we have been closely working with for many years. In case you need to ship collectibles to Doyle or pick up acquisitions after bidding, feel free to contact our fine art shipping company!
Antique & Fine Art Movers in NYC: Doyle Experience
Recently, we packed and moved collectibles from our private client to Doyle in New York. A whole lot of porcelain and silverware, as well as antique sculptures, had to be delivered to the auction house at 175 East 87th Street in the Big Apple. Such large shipments were not new for us, so we did our best to properly wrap each item and handle it with care. How did it all start for our team of antique & fine art movers in NYC?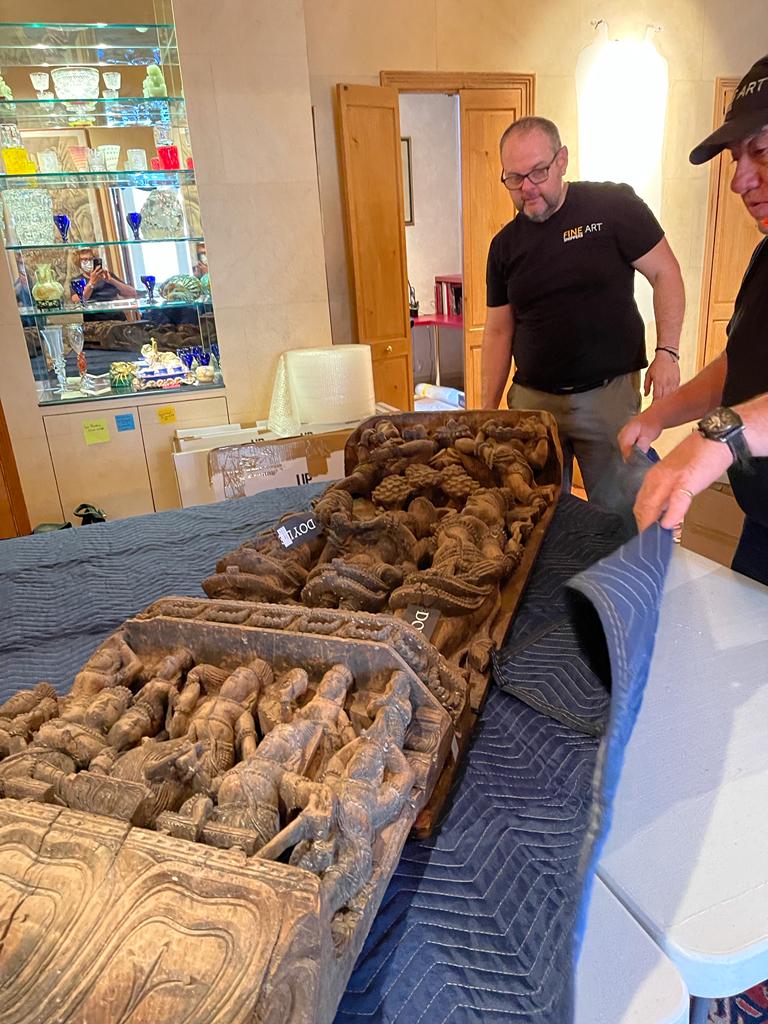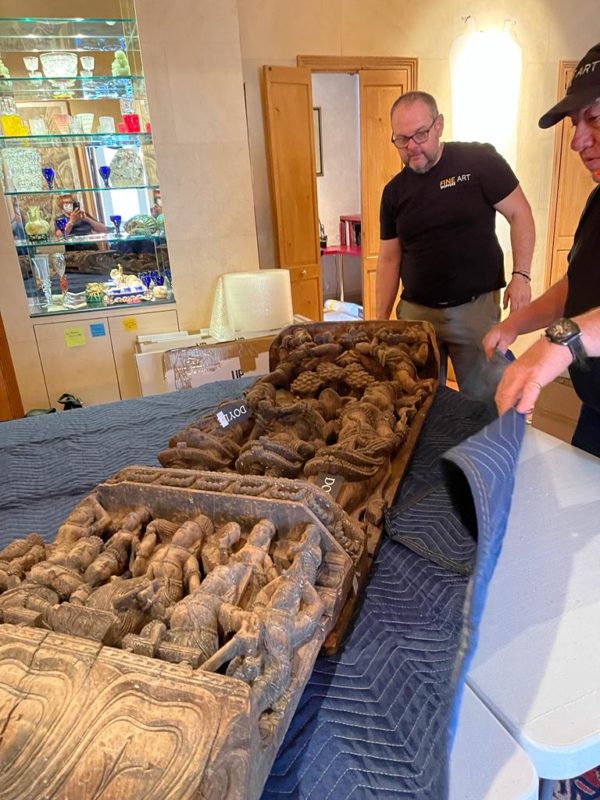 Fine Art Shippers got into Doyle's list of recommended shippers back in August 2021. However, our experience of working with the auction house started long before that. We had the pleasure of picking up works of art, pieces of furniture, antiques, large mirrors, and even Dolly Parton's beaded dress for our clients in the past. With time, we built trust that helped us establish closer relationships with Doyle.
Nowadays, we are trusted antique and fine art movers in NYC, and everyone who needs to move items from/to Doyle can rely on our full-service company. We specialize in moving all types of collectibles at long and short distances. Our consolidated art shuttles run once or twice a month, and we can ship your valuables all across the country.
If you plan to bid at Doyle's auction or deliver your breakables for appraisal, let us know in advance, and we will make you an offer you cannot refuse. For your convenience, request a free shipping quote online, send us an email, or give us a call. We are looking forward to hearing from you!