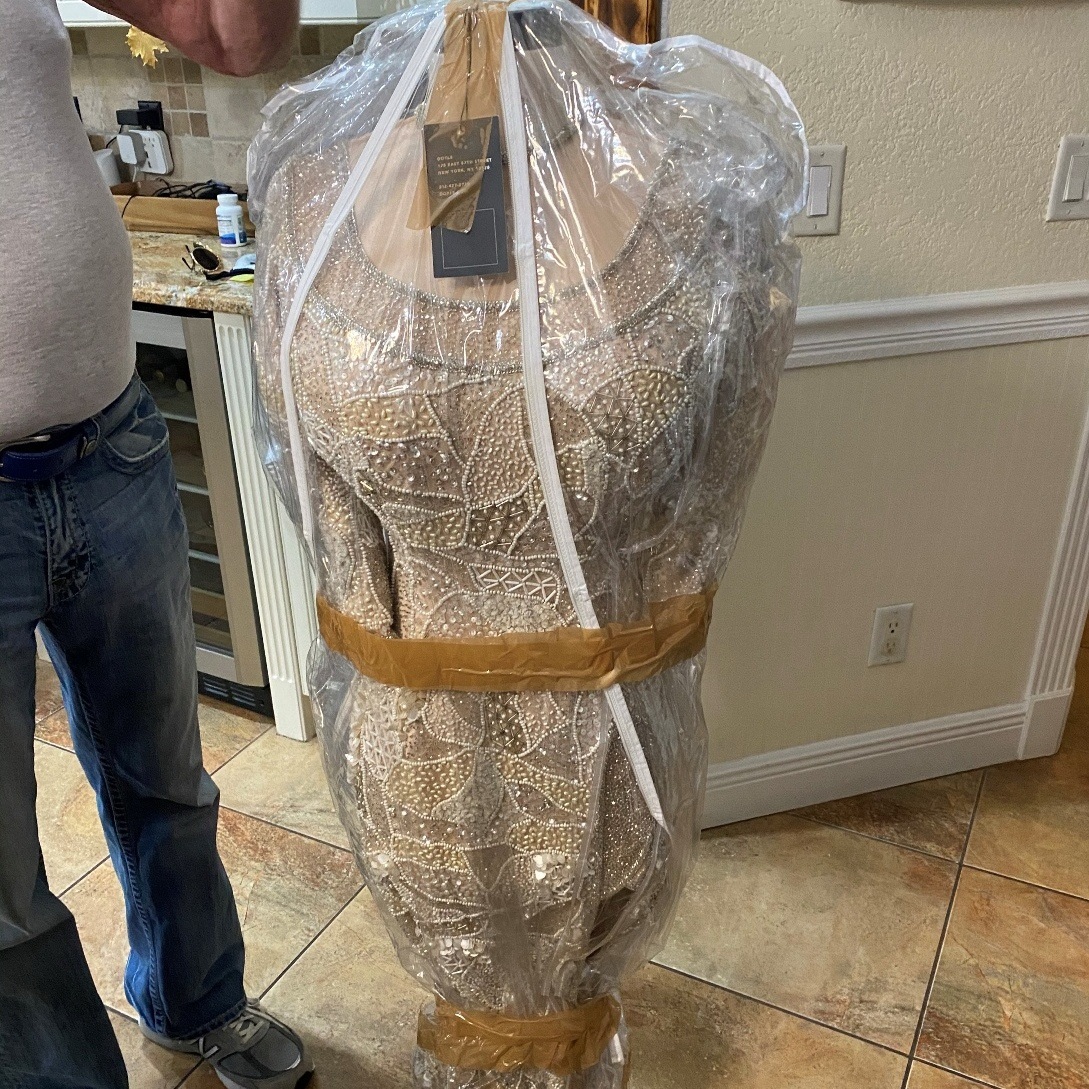 As a professional art logistics company, Fine Art Shippers is hired to deliver many different valuables and collectibles that range in a wide variety of price points and sizes. Our art pick-up and delivery service is especially popular in New York, the headquarters of Fine Art Shippers and home to many of the world's top galleries and auction houses. We operate throughout all five boroughs of the city, delivering art and antiques to our clients every day. These include not only paintings, sculptures, and other artworks but also fashion items and accessories. For example, earlier this month, we had the pleasure of delivering Dolly Parton's beautiful beaded dress that was sold by Doyle Auction House, one of the best auctioneers of art and collectibles in the world.
Dolly Parton's Dress Sold by Doyle Auction House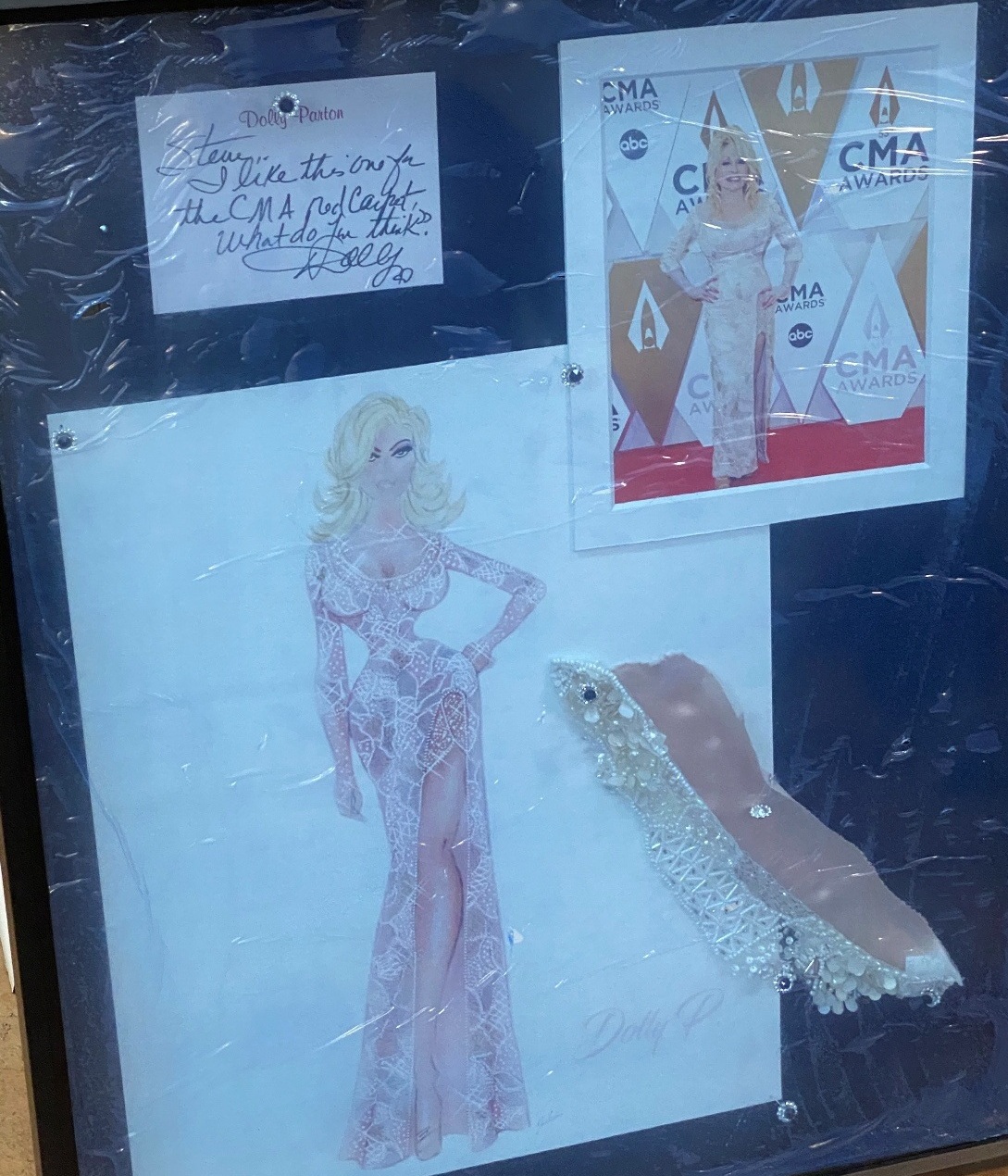 Dolly Parton's sequin dress was sold by Doyle Auction House during the successful inaugural Stage & Screen auction that was held on April 28, 2021. The dress was custom designed by Jackson Lowell and worn by Dolly Parton on the red carpet of the 53rd Annual Country Music Association Awards in 2019. The gown was accompanied by an art collage featuring a photograph of Dolly Parton on the red carpet, a card signed by Parton selecting this elegant dress for the Country Music Association Awards, and a printed color copy of Jackson Lowell's original design. The collage was presented in a framed display measuring 30″ x 25″ overall.
Dolly Parton's dress was initially estimated at $2,000-3,000 but was eventually sold for $18,900, including buyer's premium. 100% of the hammer price was donated to The Actors Fund.
Fine Art Shippers was entrusted with shipping both Dolly Parton's dress and art collage. As always, picking up items from Doyle Auction House was an amazing experience, and we are happy that we had a chance to handle this job for our client.