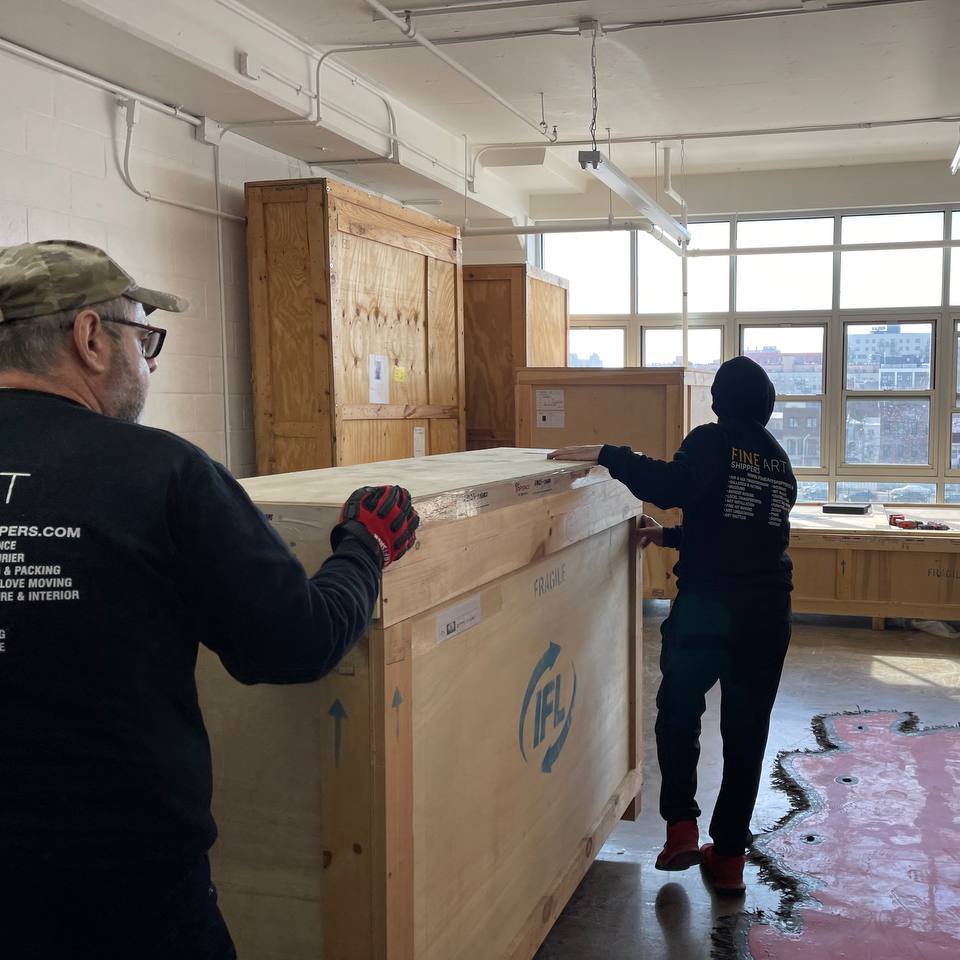 As a company serving customers around the world, Fine Art Shippers often collaborates with international companies to make sure the shipping process goes smoothly. We are proud to say that our art shipping services are in high demand in many places around the globe, including Mainland China and Hong Kong. However, it would not be possible without help from our colleagues. This time, we had the pleasure of working with Top Space (China) International Trade Co. Ltd, a Chinese company that provides top-notch art logistics services.
Art Shipping Service from Shanghai to New York
Top Space has recently helped the Italian architect and designer Gaetano Pesce ship his pieces from Shanghai to New York. Two 40' containers traveled from China to the US by ocean for several weeks. This particular method of transportation has proven to be perfect for large and heavy items. The massive containers carried twenty-four shipping crates that served as protection for Pesce's sculptures.
Fine Art Shippers received the containers in the New York port and handled import customs clearance. Our team delivered the containers with sculptures to Brooklyn where we carefully unloaded the crates and unpacked all of the pieces.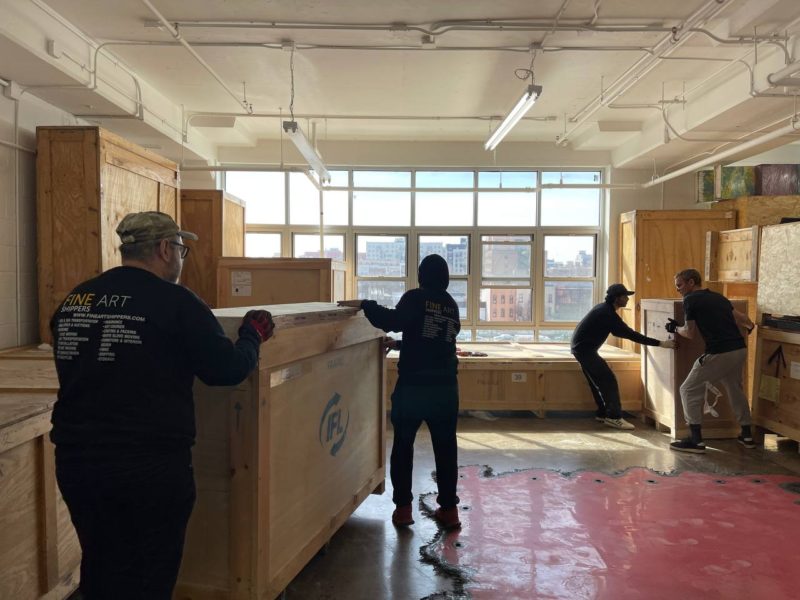 This was a fantastic art shipping journey and a wonderful experience for our art handlers. But we could not have done it without our reliable partners Top Space. It is a company that has been supplying art lovers in China and internationally with high-class art logistics services for many years. Apart from providing art transportation and packing services, Top Space takes the responsibility for formalities like customs documentation and import and export permits. It is truly a multidimensional company that has gained recognition for its integrity and efficiency.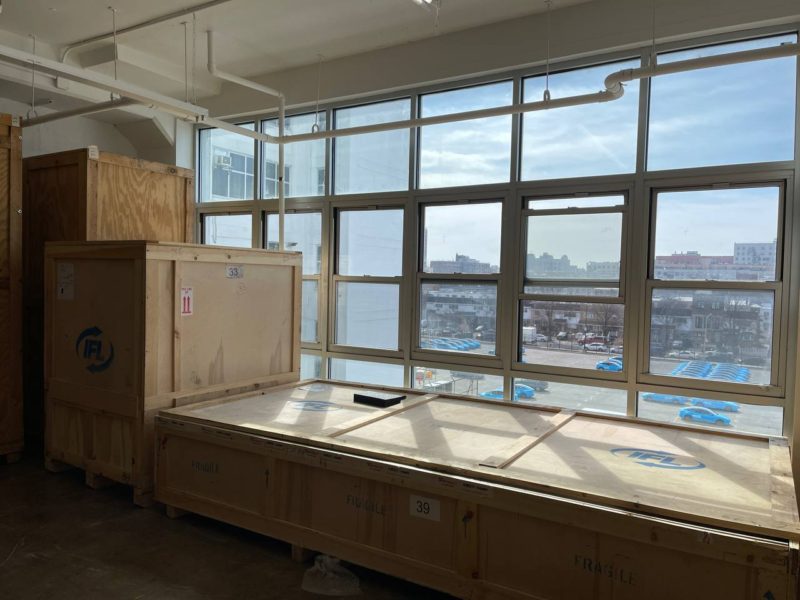 At Fine Art Shippers, we value connections based on mutual trust. We also can assure you that all of our operations are completely transparent — you will always be notified if another company is involved in the transportation of your items at any step of the art shipping process. Should you be interested in finding out more about what we do, you can always contact us directly.