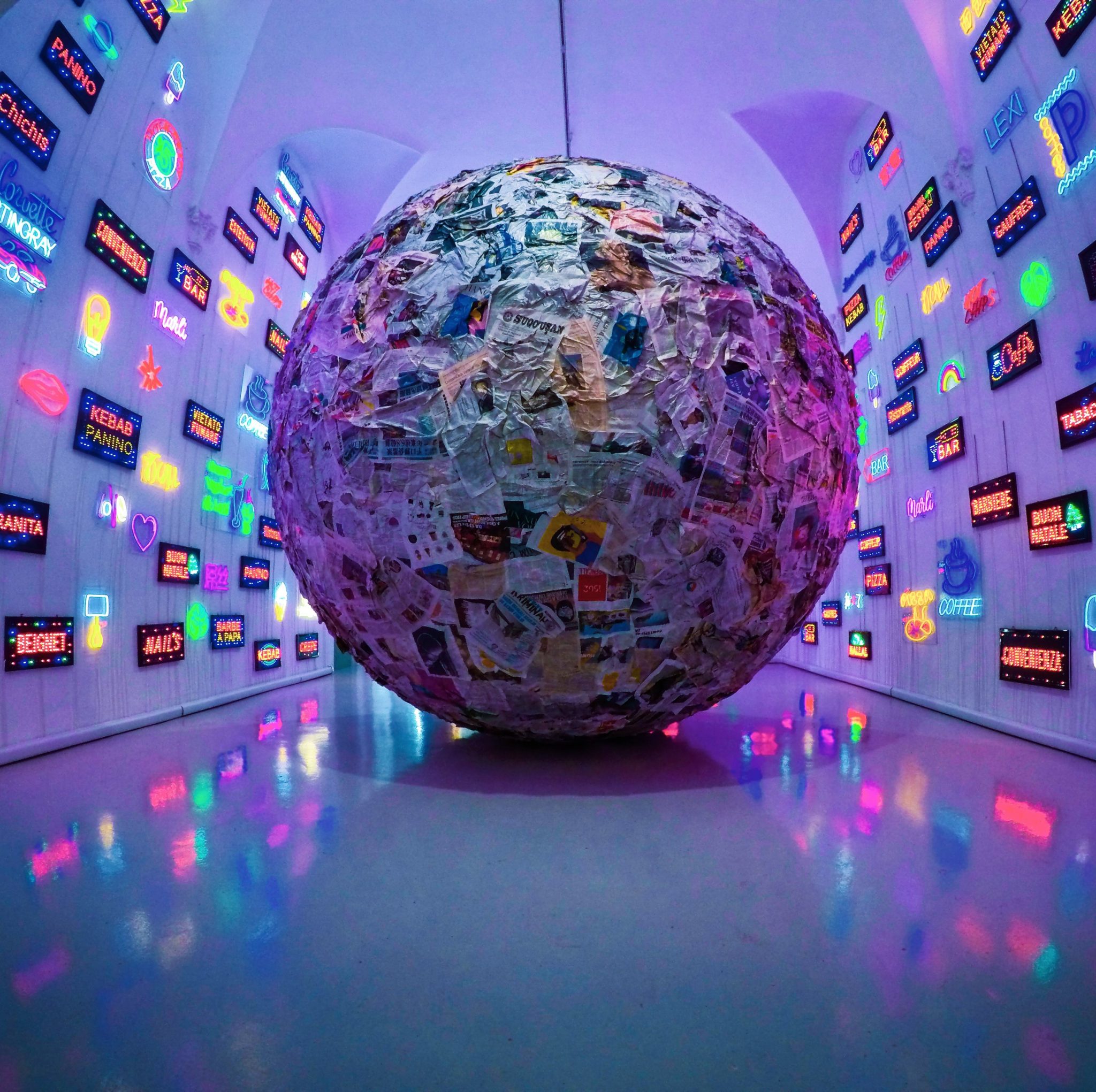 When it comes to international art shipping, knowing the ins and outs of customs, taxes, and import duties can be the difference between a smooth transaction and a stressful experience. While the United States is one of the top destinations for art collectors, the rules and regulations imposed by the U.S. Customs can be daunting to navigate. In this blog post, we will look at the basic requirements you need to be aware of.
Art Shipping: How to Import Cultural Goods into the U.S.
Importing art into the U.S. is governed by regulations from U.S. Customs and Border Protection (CBP) that is concerned with both physical security and the collection of import duties. The classification of the imported artwork determines how it is processed by CBP, whether it is eligible for relief from duty and whether an import license is required from another government agency.
If you are importing art into the United States for business purposes, you must fill out CBP Form 7523. In case the artwork is worth more than $2,500, an ACE manifest must be completed and the import must be handled by a customs broker. An oral statement is sufficient when importing art for personal use.
When preparing your paperwork, keep in mind the following points:
Value of the artwork. Different restrictions apply depending on the cost of the items being imported. Always be as accurate as possible in stating the value. The customs duty or import tax imposed on an import is usually calculated as a percentage of the total value of the goods.
Tariff Classification. All imported goods passing through the U.S. Customs must be assigned the right tariff code. These codes are listed and ranked by the Harmonized Tariff Schedule of the United States (HTSUS). Each code corresponds to a specific category of goods that sets the tariff rate for all imported items. If you enter the wrong HTSUS code, your import may be delayed.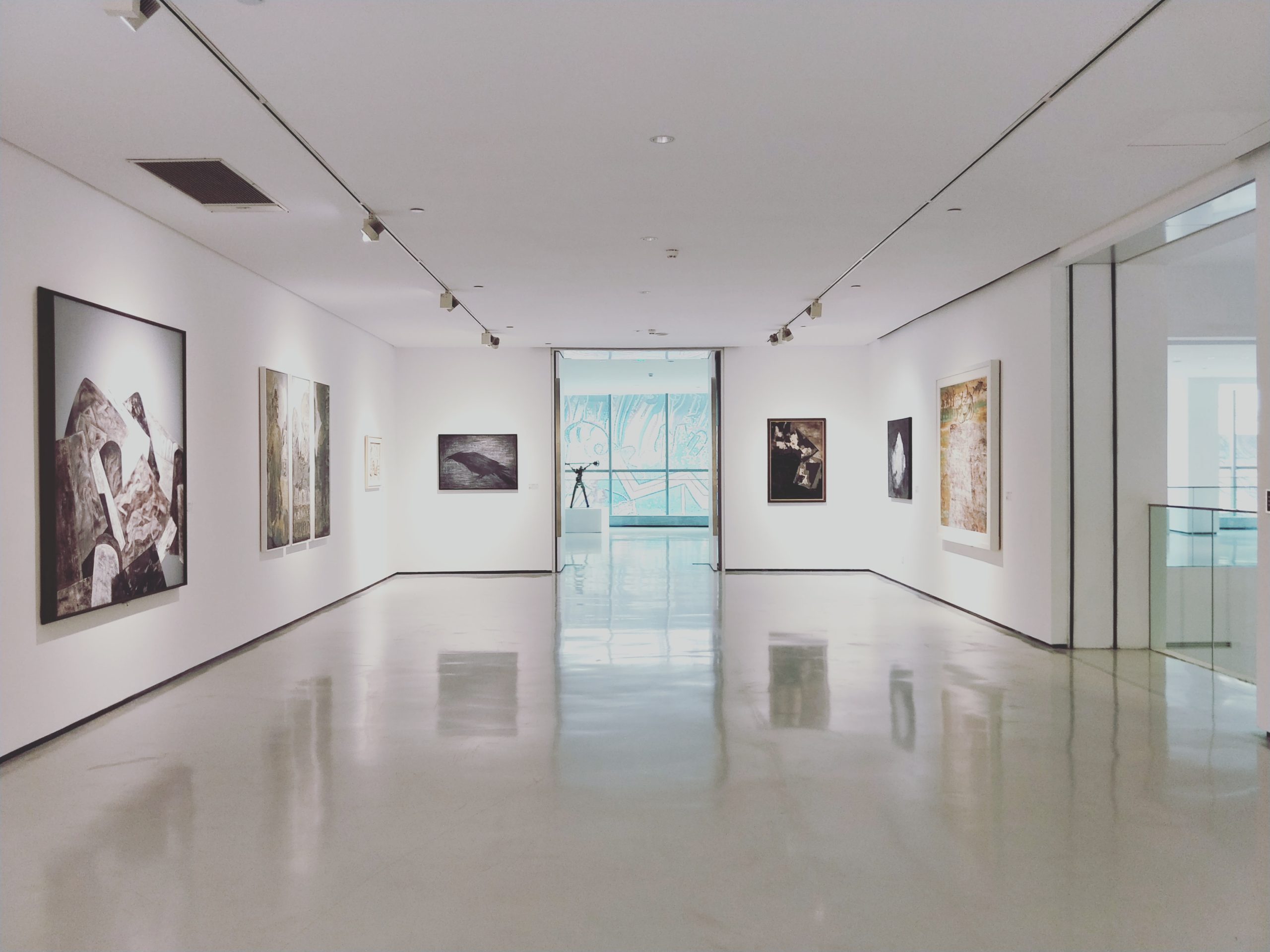 What Artworks Are Exempt from Duties?
Original works of art are free from import taxes and tariffs in the vast majority of cases. Chapter 97 of the HTSUS defines original artwork as art that was made entirely by hand by the original artist without the use of mechanical techniques.
Antiques are also exempt from duties – however, they must be at least 100 years old and accompanied by paperwork proving their age. Otherwise, they are subject to import duties ranging from 5.2% to 25%, depending on where they arrive from. The antique must be accompanied by CBP Form 7523. If the value of the items exceeds $2,500, an ACE manifest must be provided and the importation must be handled by a customs broker.
Importing from Canada
Importers must complete CBP Form 434 and CBSA Form B232 when transporting art from Canada to the United States. Keep in mind that both forms are mandatory, or shipment may be delayed. In most cases, items exported from Canada to the United States are free of import and export duties.
The good news is that most items traded between Mexico, Canada, and the United States are exempt from import duties under United States-Mexico-Canada Agreement (USMCA), formerly known as NAFTA. Therefore, art shipping from Canada to the U.S. is less expensive and less complicated than importing from other countries.
Importing from the U.K.
When importing art from the U.K. an export license may be required for art, antiques, manuscripts, and furniture older than 50 years. These categories are considered cultural goods and are therefore subject to additional monitoring. You can find the application for this license online.
Also, you may be asked by UK exporters to provide additional paperwork to avoid paying VAT for exports. If you make this extra effort, you can significantly reduce import costs.
Importing from the EU
If you need art shipping from the European Union, you will have to obtain an EORI number. EORI stands for Economic Operator Registration and Identification and is required for both companies (legal entities) and individuals. An EORI number is used for all customs-related activities within the EU as well as for imports from and exports to non-EU countries.
Working with Fine Art Shippers
Navigating import regulations can be challenging if you have little or no experience. By entrusting your artwork to Fine Art Shippers, you can be sure they arrive safely and on time, without spending days and hours trying to find the right path amidst all the possible complexities and pitfalls of international art shipping.