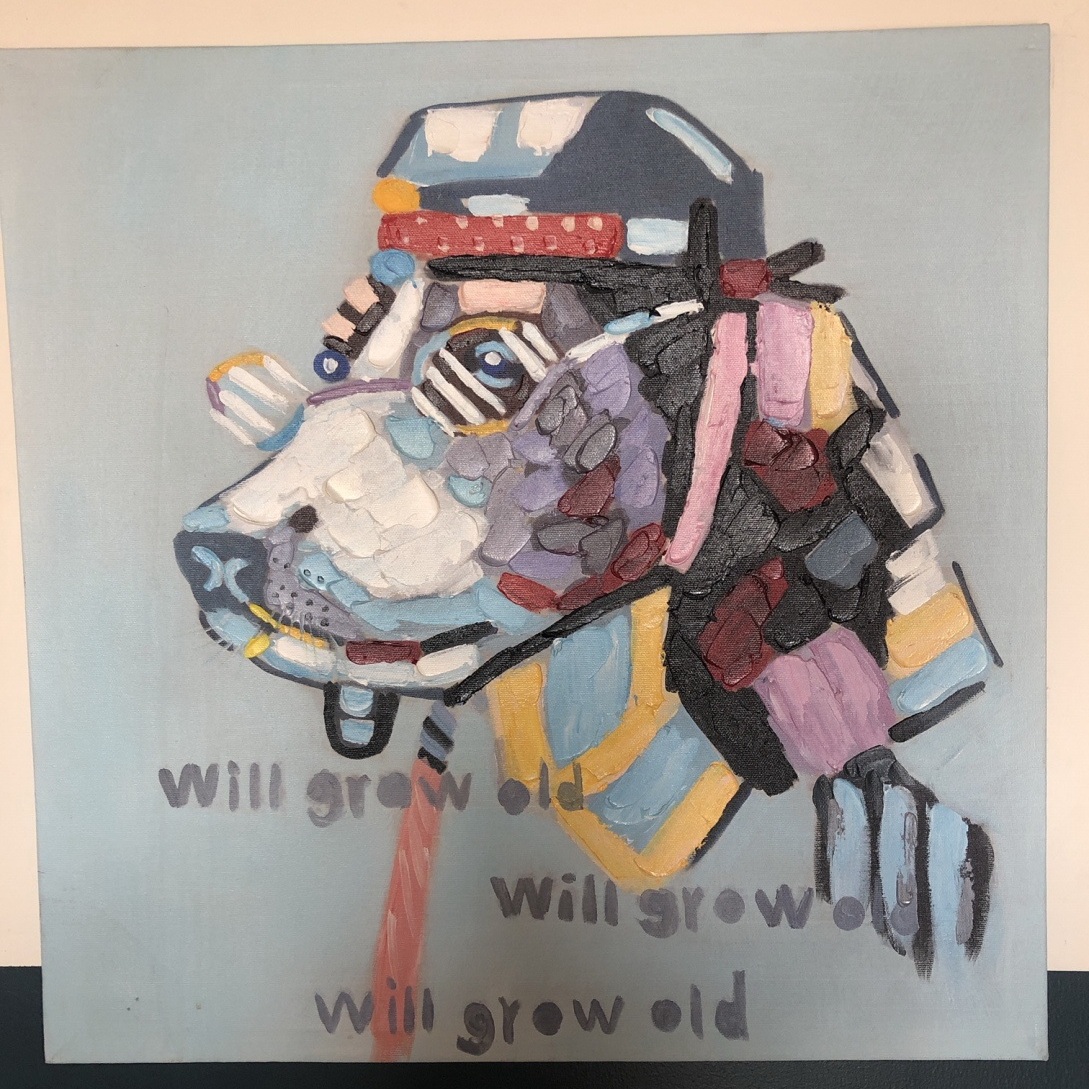 Some companies specialize in shipping household items; some are proficient in shipping machinery and equipment; some, like Fine Art Shippers, are dedicated to shipping fine art and antiques. It does not mean that we do not ship furniture, home appliances, heavy equipment, and other items. We do, but most of our services and activities are aimed at helping artists, galleries, museums, collectors, auction houses, and arts organizations ship various objects of value. Fine Art Shippers offers a complete range of art packing and shipping services with a focus on quality, security, and customer satisfaction. We operate all over the United States and ship fine art to/from many countries worldwide, serving all possible art logistics needs of our clients.
Art Packing and Shipping Services in New York
Fine Art Shippers is headquartered in New York, so most of our operations are based on the East Coast of the United States. We offer individual and customized art transportation solutions, with pick-up and delivery tailored to each client's needs. We also have regular art shuttles going from NYC to Miami, Boston, Chicago, Denver, Los Angeles, and other cities to provide artists, galleries, and collectors with a cost-effective option to ship their art safely and securely. Whatever you choose, just let us know your requirements so that we can provide you with a free estimate of the shipping cost.
Our art packing and shipping services are diverse and can be applied to any art transportation needs, be it moving a painting to a nearby city or shipping a large collection of art overseas. Our team has experience in dealing with artwork of any kind, including complex and delicate items, such as outdoor sculptures and neon art.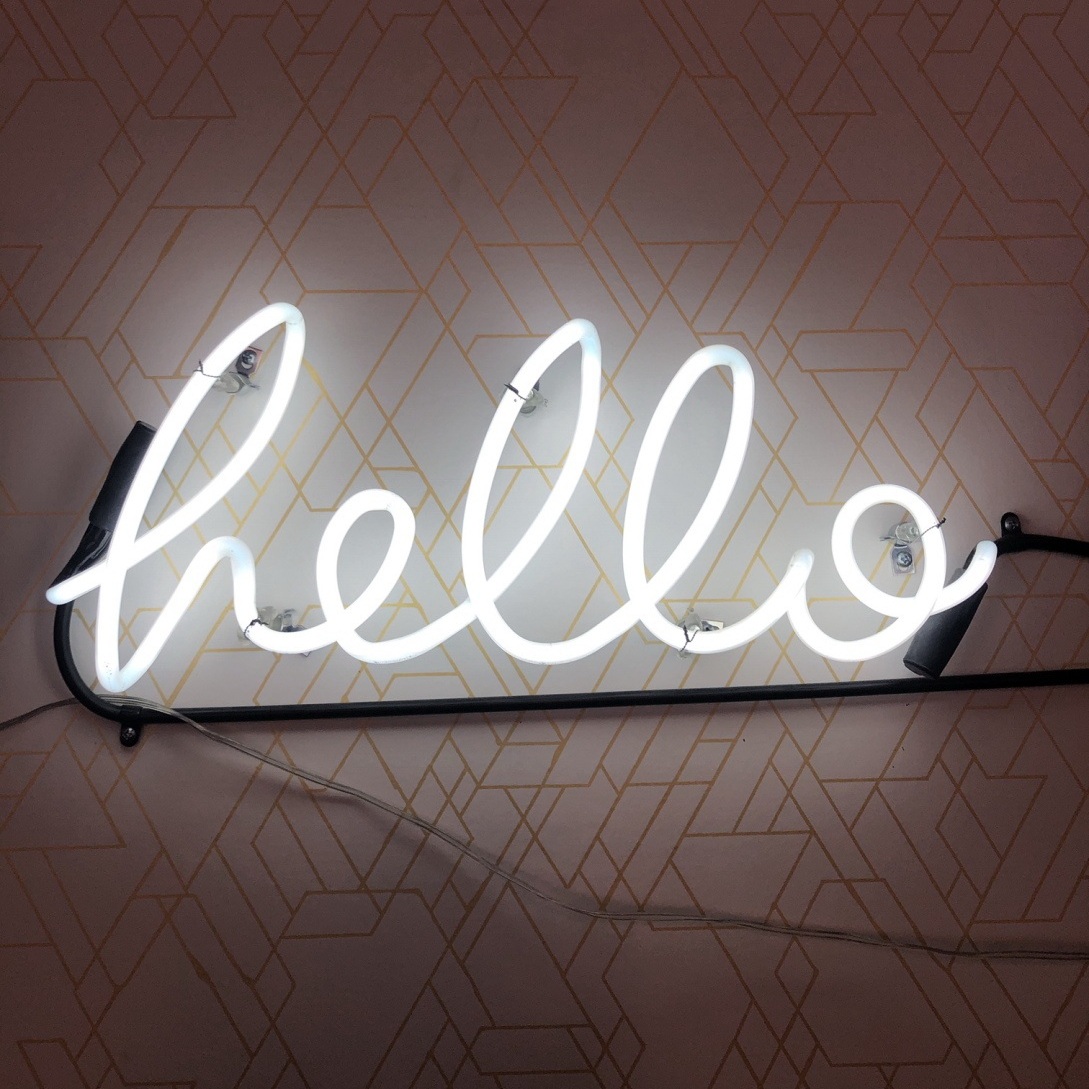 Fine Art Shippers is also one of a few NYC companies able to move and ship large murals. We had experience in moving an original Banksy wall that was first extricated from the building by our team. It was a 5-ton piece measuring 10 x 10 feet, so the moving process required professional equipment and well-coordinated teamwork.
There are no size and weight limitations when it comes to shipping fine art and antiques with Fine Art Shippers. Whatever help you need, you can rely on our art packing and shipping services and be sure that we will complete the task quickly and efficiently.