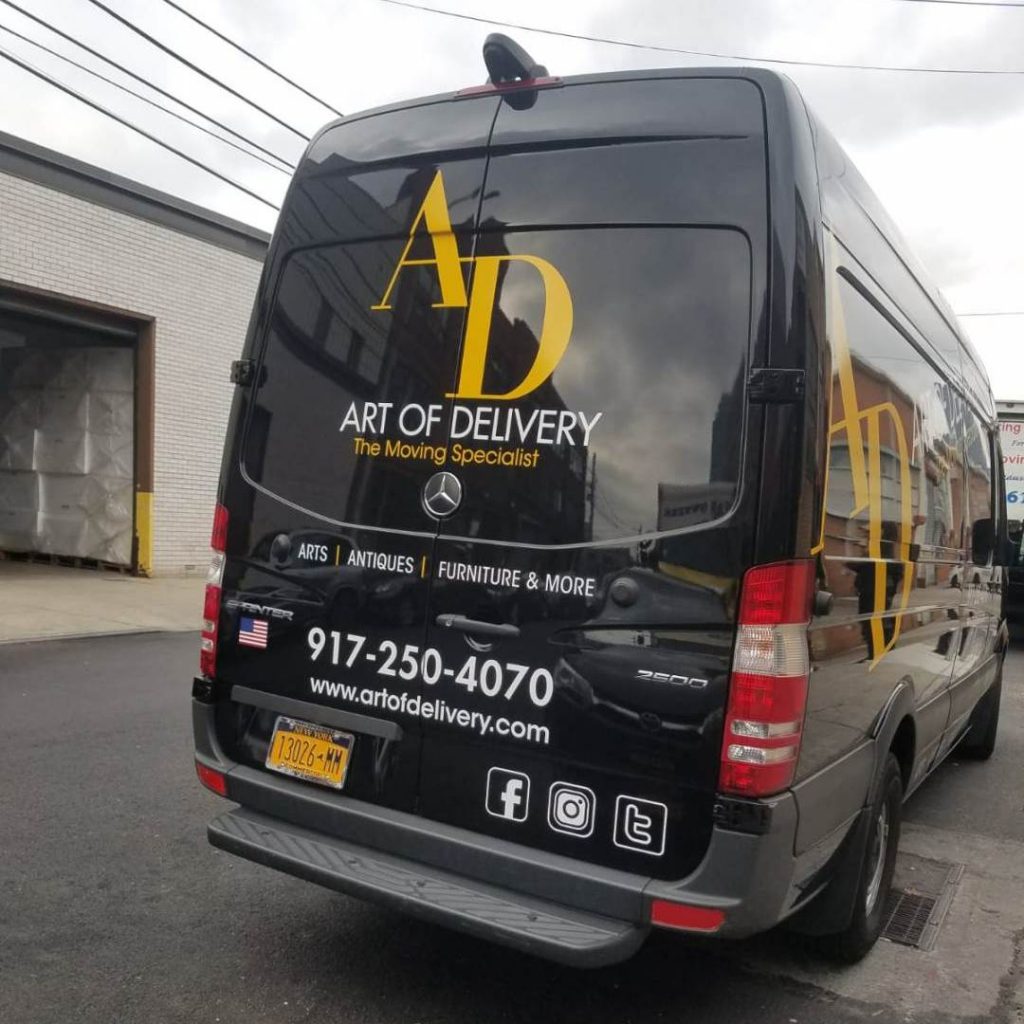 Moving can be one of the most stressful events in your life, but it can also be a time for some great new things. If you want the moving process to be a positive experience that you will never forget, you need help from a professional moving company. At Fine Art Shippers, we can provide you with a complete range of relocation services, from furniture moving to white glove transportation of art, but in this blog post, we want to draw your attention to another company – Art of Delivery, one of the most reliable local movers in Manhattan, NYC.
Art of Delivery
If you are looking for experienced local movers in Manhattan, NYC, Art of Delivery is a very good option. This reputable company represents a team of highly trained movers who work hard to take the headache and stress out of any move and make sure that their clients' possessions arrive safely and on time. Art of Delivery serves all five boroughs of New York and also provides long-distance moving services to different states and counties.
In addition to various relocation options, Art of Delivery offers custom packaging, crating, and storage services that are flexible and efficient at the same time. Besides, the company is proficient in moving fine art, heirloom quality furniture, and valuable antiques, handling every piece with the utmost care and respect. Overall, whatever your reason to look for professional local movers in Manhattan, NYC, Art of Delivery can be a perfect choice. Very recommended!