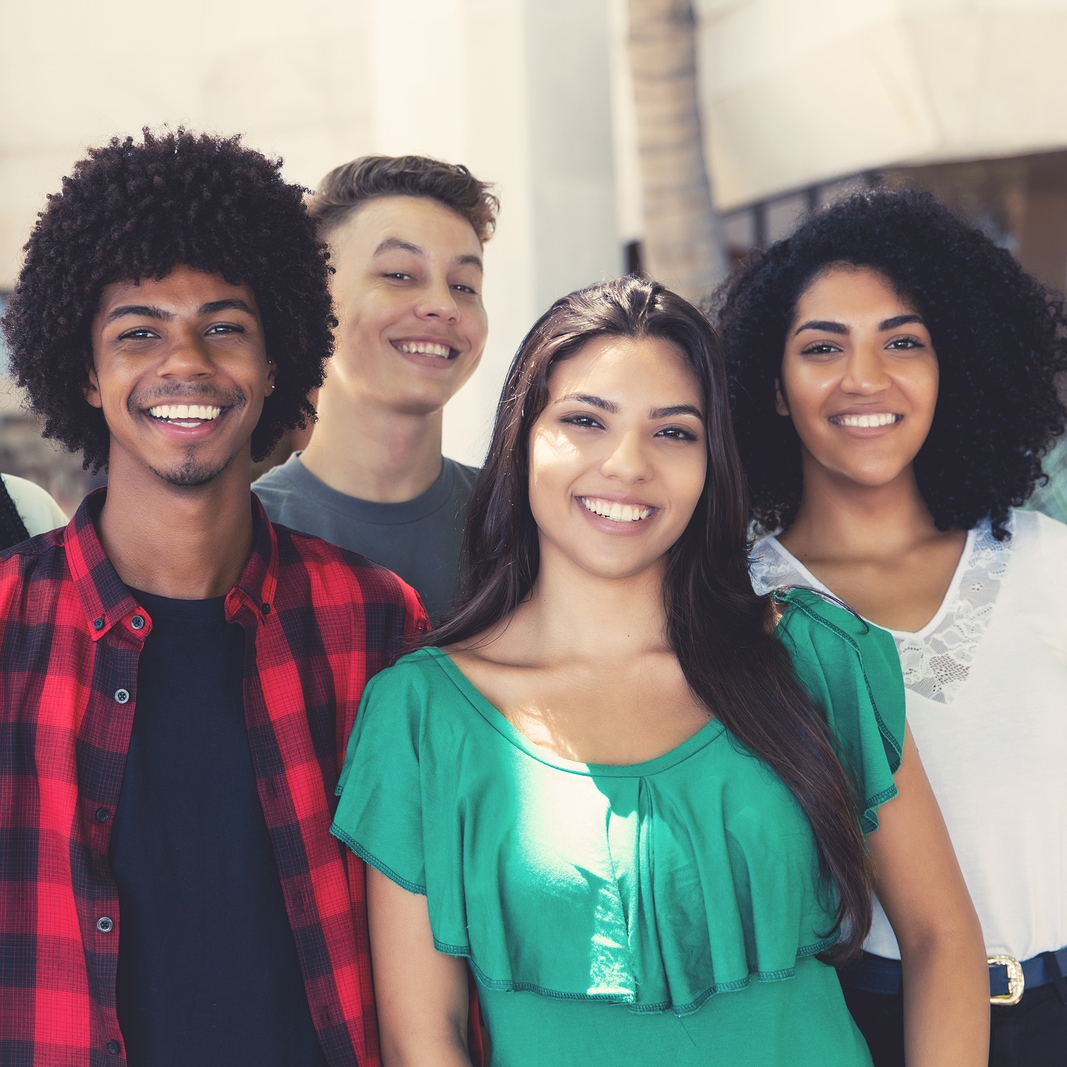 Who said art is not important in real life? With an inspiring organization called Young New Yorkers (YNY), the right and stimulating ideas are put into action. One of the most notable arts-in-education initiatives in New York, YNY has established a court-mandated program devoted to helping young people justify themselves in the most creative way that can be imagined.
What they are doing is absolutely prudent. Instead of being in jail for certain crimes, the young boys and girls stand a chance of spending time as free people by studying and making art. One of the initiative's events, Art Not Jail, which you would probably like to visit, will happen in Manhattan on Monday, November 18.
Art Not Jail – Is It Worth Visiting?
Recently, the number of those who take part in this program has reached 1,000, which is already a great achievement. The event will present a collection of artworks made by young people from 16 to 25 years, showcasing their authentic skills in making art. Here you can find all sorts of works: paintings, videos, photography, design, and illustrations. The themes of the artworks directly refer to the socially valuable topics in which they are interested.
YNY has already gone into partnership with multiple legal agencies. Moreover, 250 young people have successfully completed the program and graduated. All this means that it does work. Fine Art Shippers greatly encourages people to attend such events. We believe that Art Not Jail is a considerable step for a society and a criminal legal system in particular. Not only does it help with finding the most plausible approach to the young sentenced, but it proves that art is a powerful tool and an effective alternative for every community.
Location: 142 West 26th Street, Apt 9 (between 6th and 7th Avenue), New York, NY