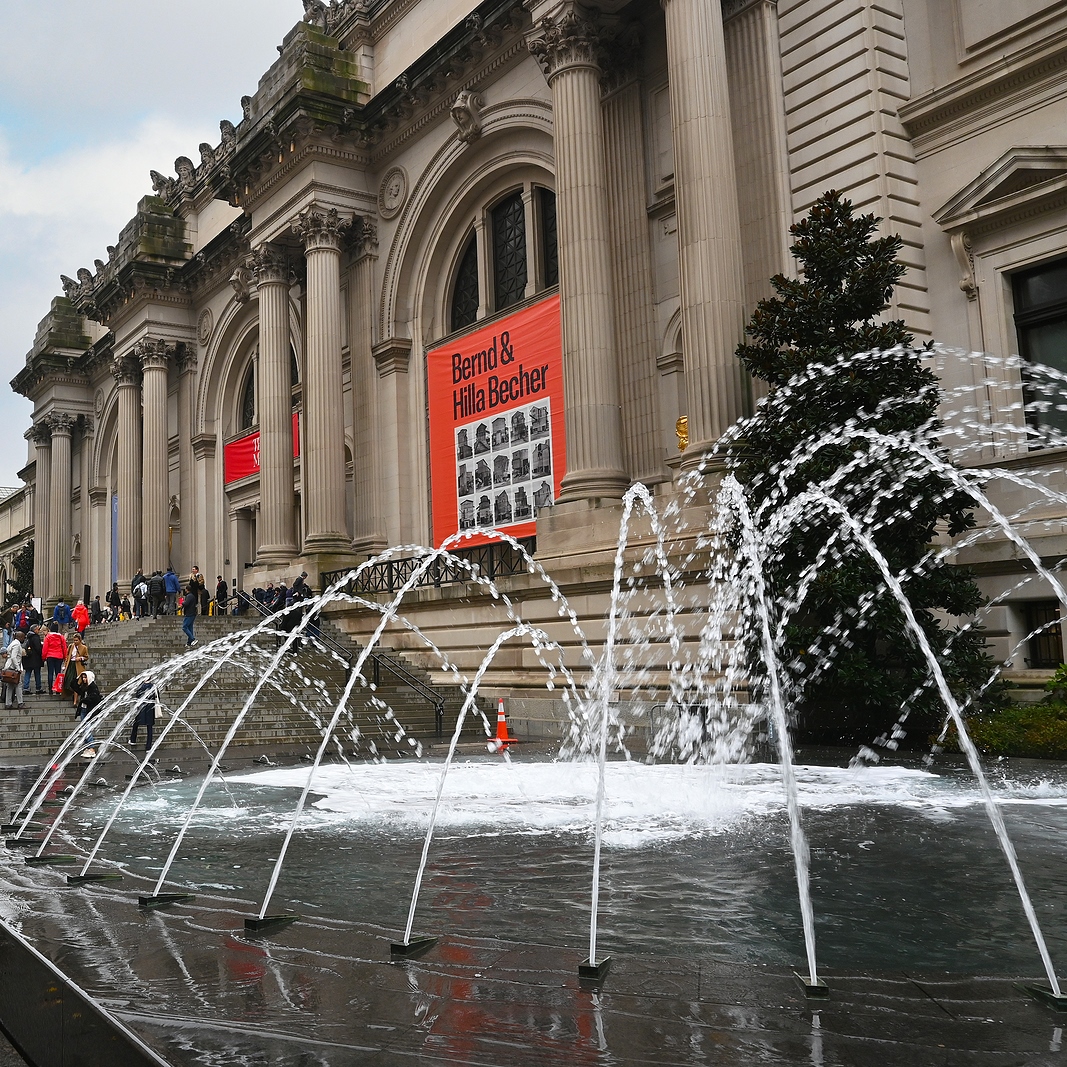 Art handlers in NYC are more than just the guys who pack valuable art pieces and hang the paintings for the exhibition or art fair. Of course, these are their daily duties. However, New York art handlers are also art connoisseurs. That's why we have asked our team to recommend some of the exhibitions that are currently on view in NYC. Check out our blog post for a list of three worth visiting and perhaps surprising exhibits that you should not miss.
Three Recommendations from Fine Art Shippers, Your Art Handlers in NYC 
1. Art Deco: Commercializing the Avant-Garde, Poster House
Of course, art handlers in NYC couldn't get around the exhibition of Art Deco posters. How could anything be more New York in spirit, so flamboyant and bold? We would probably only be happier if the curators also included fine furniture, tableware, textiles, and jewelry from the era. Poster House, however, specializes exclusively in displaying posters – but this focus is curious in itself. The exhibition is on view through February 25, 2024. 
2 . Muriel Hasbun: Tracing Terruño, International Center of Photography
For admirers of the art of photography, we highly recommend visiting this first New York exhibition of Muriel Hasbun's shots. Works by this El Salvador-born artist are full of hidden references to her family history and collective memory, which makes them key to understanding contemporary Latin American art, with a focus on migration and cultural identity. The exhibition is on view through January 08, 2024.
3. Art for the Millions: American Culture and Politics in the 1930s, The Metropolitan Museum of Art
As always, the MET has done its best to avoid exhausting its visitors. For those who prefer bright and cheerful art for the eyes, there is an exhibition of French Impressionists Manet and Degas. The austere American art of the 1930s is also on display now. The labor movement, the search for national and artistic identity, the traces of the Great Depression, and new technologies – the reflections of all of these themes can be found in the outstanding paintings, drawings, and photos by prominent American artists, from Georgia O'Keeffe to Walker Evans and Dorothea Lange. The exhibition is on view through December 10, 2023.
By the way, Fine Art Shippers recently delivered some artworks to the Metropolitan Museum of Art from Portland, OR. For more exciting stories from the lives of art handlers in NYC, check out other posts on our blog.