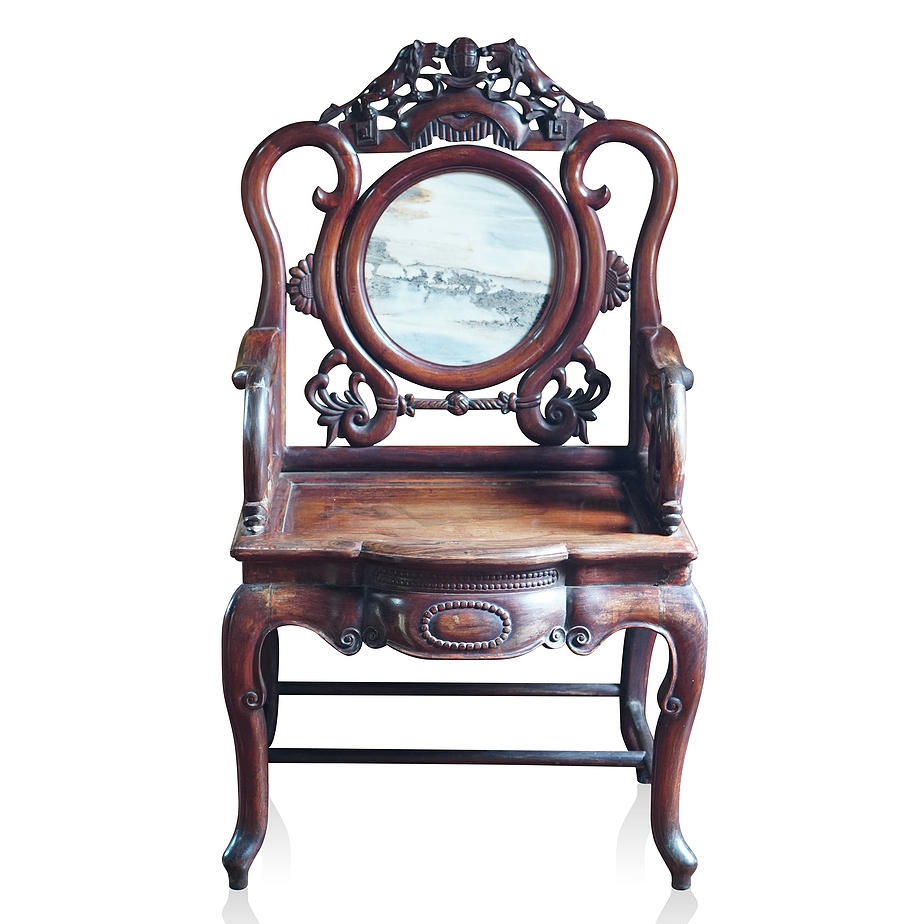 Antique furniture shipping services are quite popular today, and for a good reason. The transportation of antique furniture, which is usually very delicate and fragile, requires a special approach, knowledge, and skills that only professional movers possess. They know how to disassemble and assemble furniture, how to secure it in a truck, what packing materials to use, and how to handle the entire process so that it goes smoothly and hassle-free. If you turn to experienced furniture movers, you can be sure that they will bring all the necessary supplies and tools with them and take care of every detail, from start to finish.
Why opt for a professional antique furniture shipping service
First of all, it should be noted that it is better not to disassemble antique furniture if possible. However, since it is often rather bulky, sometimes disassembling is a necessity. A lot depends on the dimensions of the doors, hallways, and stairways and the dimensions of the furniture pieces themselves. An experienced furniture mover can determine all those nuances and take them into account when organizing the move. To hire an art shipping company is even better because these are the specialists that know how to handle delicate and fragile items and can provide proper protection not only for your furniture pieces but also for the floors and walls.
Antique furniture packaging
Proper packing is the most important step of the antique furniture shipping process. Never transport delicate furniture pieces without packing them first and never use low-quality or used packing materials for packing your items. After all, you don't want them to be damaged, scratched, or broken, and you definitely don't want to pay for restoration as it will cost a lot of money. A professional shipping company, in its turn, will provide high-quality packaging materials to best suit your particular items. These usually include bubble wrap or kraft bubble, double-wall cardboard, moving blankets, and soft foam, among others.
By turning to qualified movers specializing in transporting art and antiques, you do not have to worry about the safety of even the most fragile and delicate items. Your furniture pieces will be properly packed, handled, and delivered to the destination in perfect condition. If you need a trusted antique furniture shipping service, contact Fine Art Shippers today. We will be happy to help you move your valuable possessions.