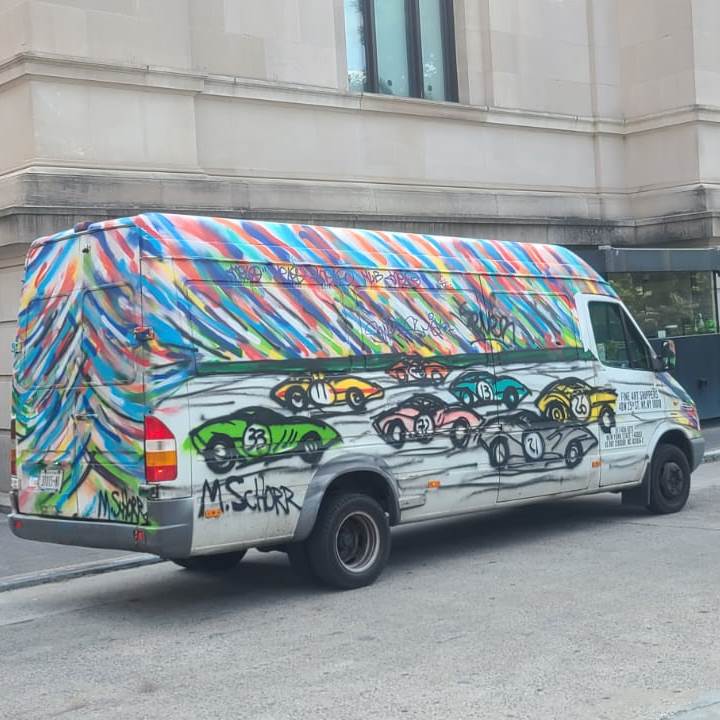 Over the past two decades, Fine Art Shippers has provided fine art delivery services to many big-name figures in the art industry. From reputable private clients to blue-chip art galleries to museums of international importance, our company has successfully shipped a number of high-value artworks across the US. For example, just recently, we had the honor to deliver artworks to the legendary Metropolitan Museum of Art in New York from Portland, OR.
Fine Art Delivery Service: The Metropolitan Museum of Art
There are probably no art lovers who have not heard of the Metropolitan Museum of Art. It is one of the most well-known museums in the world. The Met is constantly in the spotlight thanks to its fascinating exhibitions, unique art collection, and, of course, the annual fashion event, the Met Gala. The Museum owns over two million artifacts and pieces of art ranging from prehistoric times to the contemporary.
Fine Art Shippers had a unique chance to deliver pieces of art to the Metropolitan Museum of Art from Portland, OR, by one of our art shuttles. Our cross-country shuttles have long proven to be the best solution for any art transportation need. They are a simple and quick way to transport artwork across the US, making the process of fine art delivery as easy as never before. Besides, private collectors, institutions, and artists choose our art shuttle service because we guarantee top-notch professional treatment of all kinds of artwork, from paintings to antiques.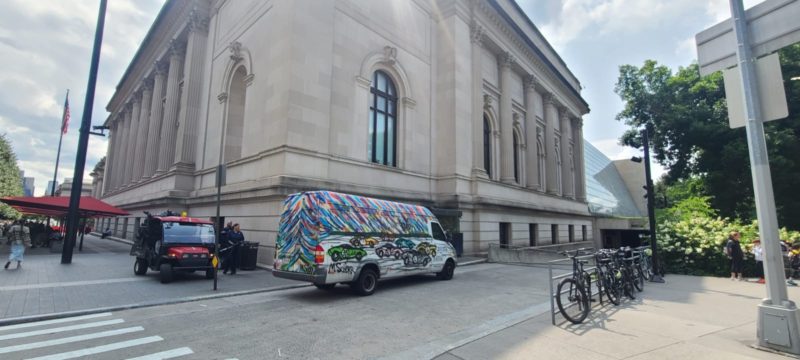 Fine Art Shippers has significant experience in delivering one-of-a-kind valuables over long distances. We pay special attention to the art packing stage to maximize the protection of items during transit and provide custom crating services when needed, including museum crates that we build from scratch in our warehouse.
Have we caught your attention? You can always learn more about our fine art delivery service and rates by contacting our team. Just call us or shoot us an email! We are more than happy to help you with your art shipment.
The Metropolitan Museum of Art in New York is a place of pilgrimage for art lovers around the world. We are grateful for the opportunity to ship artworks to such an important institution and look forward to working with it again.