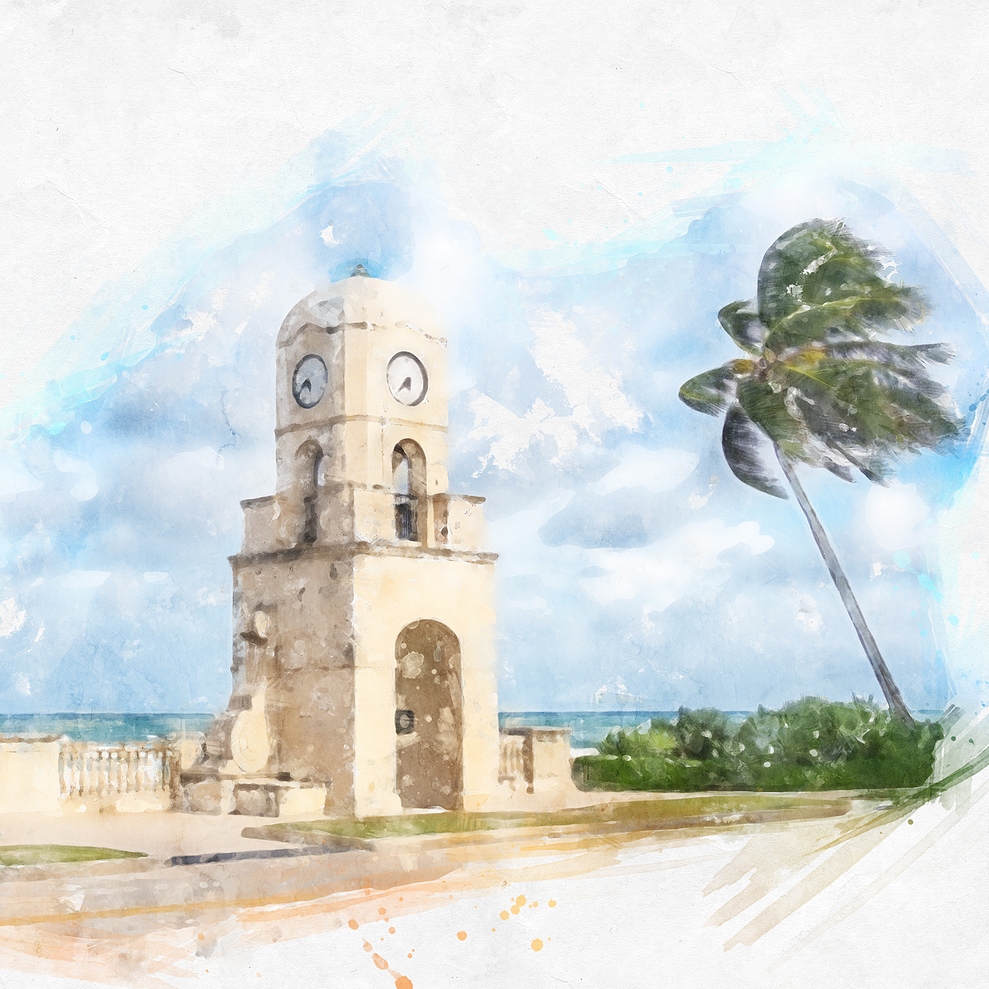 The prestigious art fair Palm Beach Modern + Contemporary (PBM+C) has closed its doors for the season. It lasted for four days and successfully attracted thousands of distinguished guests. PBM+C is an enticing event for anyone who is interested in the world of art. It is especially well-known among refined fine art collectors who visit it every year, searching for new additions to their collections, and art galleries that are looking for new homes for their pieces. This year's edition had an extremely diverse line-up of participants. Since PBM+C reached its conclusion on March 26, let us look back at some of the highlights of the show.
Art Fair Highlights: Palm Beach Modern + Contemporary
The show traditionally took place at the Palm Beach Country Convention Center. After opening with an exclusive event on March 23, Palm Beach Modern + Contemporary invited regular visitors to partake in the glorious celebration of the arts. Guests of the show had the opportunity to admire artworks ranging in periods and styles and to view well-selected art collections presented by 95 reputable galleries from all over the world. While the art fair usually welcomes internationally acclaimed artists and seasoned collectors, it is also popular with emerging artists and those who are looking to buy their first work of art. Apart from paintings and sculptures, one could see multimedia installations, video art, and many other forms of artistic expression.
In line with Women's History Month celebrations, Long-Sharp Gallery presented works by four female sculptors from the UAE, Colombia, Prague, and South Korea. The internationally established David Benrimon Fine Art brought along works by several household names, including Fernando Botero whose sculptures can be found in many South American cities, and Yayoi Kusama who has revolutionized immersive installation art and made it what it is today. Other artists whose work was especially sought after by collectors this year were Hans Hofmann, Alex Katz, Hiroshi Senju, and Manolo Valdez.
Palm Beach Modern + Contemporary keeps proving its importance and relevance for the contemporary world of art year after year. It has managed to create a space where creativity and love of fine art blossom and prosper. The art fair allows both experts in the art industry and regular visitors who appreciate art and want to see works by legendary artists in person to feel welcome. It is exciting to see PBM+C grow by expanding its exhibition program and organizing events in support of the development of the Florida art scene each year.