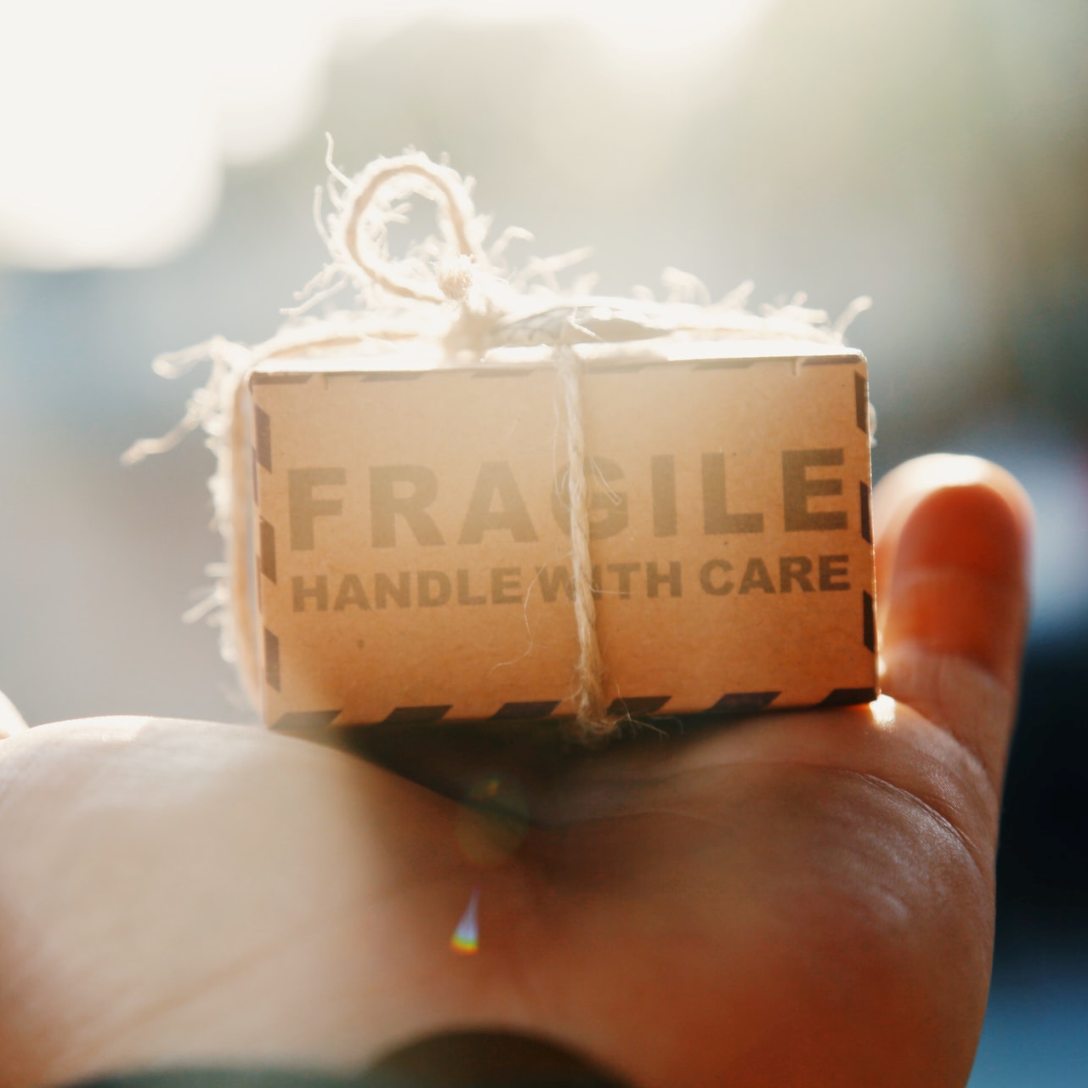 Fine Art Shippers has 20+ years of experience in handling fragile, delicate, and hard-to-ship items. Specializing in international transportation, packing, custom crating, and freighting valuable artwork and antiques, our qualified team ensures the safe delivery of paintings, large sculptures, exhibition equipment, and such cherished personal items as glassware, china, ceramics, and even vintage grand pianos. All this makes us a trustworthy and reliable go-to company for many art collectors, dealers, and businesses interested in shipping fine art. Thereby, no matter how valuable, awkward, large, or fragile your item is, our art delivery, fine art packing, and shipping services are exactly what you are looking for.
How do we work? Well, the process of fine art transportation is pretty challenging and requires certain knowledge and skills from everyone engaged in it. Moreover, since each artwork is unique, there are no two similar ways to prepare antiques and art of different kinds for shipping. However, in general, this process looks like the following.
Fine Art Shippers don't simply place the artwork in the most suitable box. We understand all the problems that may occur in the transportation process and, therefore, pack each item with the utmost care to ensure it will arrive at the destination safe and sound. For this reason, we always carefully inspect the artwork first to evaluate its packing, crating, and cushioning needs.
What we consider when inspecting the artwork
Monetary and sentimental value
Special requirements of this particular item
Dimensions and fragility weight
Appropriate transportation options
Packaging, cushioning, and container needs
Pick-up and delivery requirements
Country of destination
Art insurance
Art insurance is another important step in the art delivery process. The truth is shipping art and antiques is impossible without proper insurance coverage, so make sure your valuables are all properly insured before packing and moving them. At Fine Art Shippers, we offer a variety of art insurance options to suit any budget and need, including:
limited liability insurance that covers lost;
full coverage cargo based on the item's declared value.
Our team of experienced fine art shippers works as a whole unit to reach a common goal – to deliver your precious possessions in their pristine condition. Dealing with us is always a smart solution when it comes to shipping antiques and art. Call us today to get further information about our services in New York and worldwide!