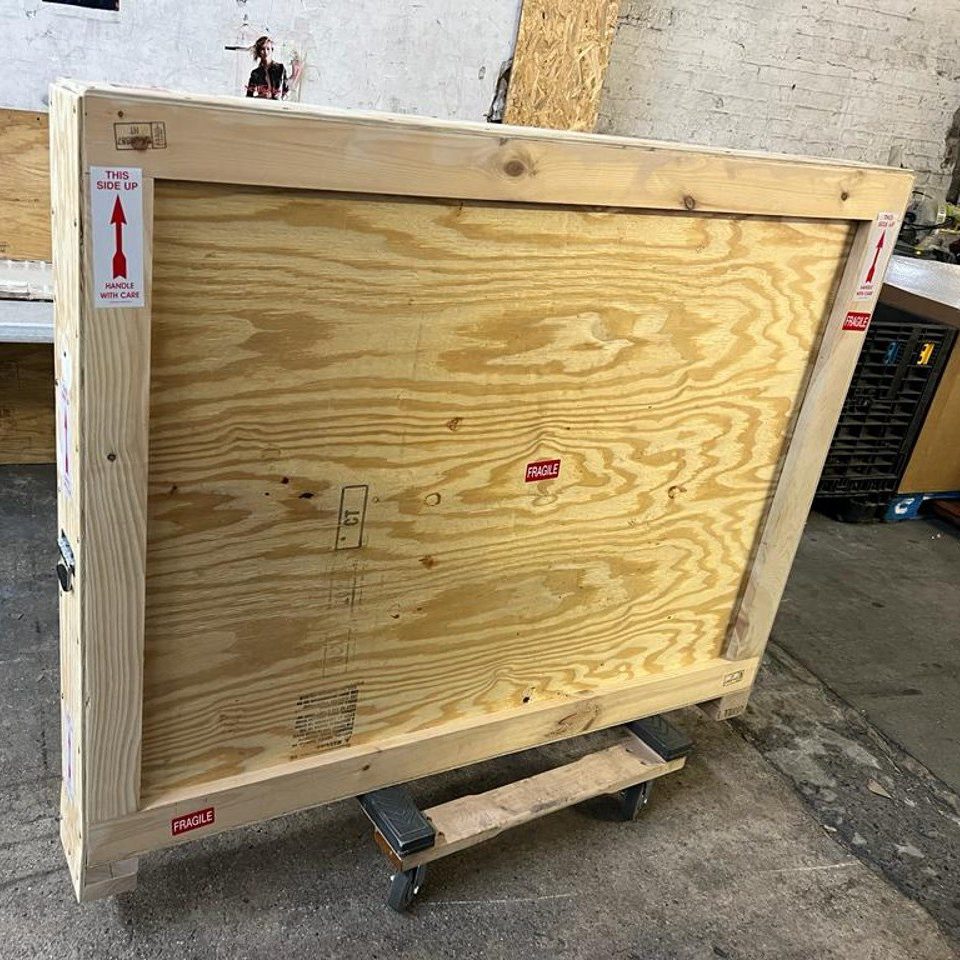 No transportation of highly delicate and valuable items can do without crates. These are the top-tier safety measures that you can imagine when shipping artworks. A custom-built crate can withstand a significant amount of pressure and damage, making it the safest type of artwork shipping container in the whole industry. It is no wonder that everyone, from aspiring collectors to established museums, hunts for quality art crating services.
Imagine you live in New York and need to create your items. Where would you start looking for art craters? Below you will find some valuable instructions that will help you find the right people and ensure the reasonable safety of your belongings.
What Makes New York a Good Place for Finding Art Crating Services?
On the one hand, there is nothing easier than looking for professional craters in the Big Apple. On the other hand, the choice is so vast that you can get lost in the abundance of choices. New York is the cradle of contemporary art, and here you will find the biggest number of major art institutions as compared to other cities. Regular exhibitions, international fairs, and festivals have significantly influenced the overall quality of art crating services in the area and gave birth to a healthy competition among service providers that you should definitely use to your advantage. Here is how you can do it!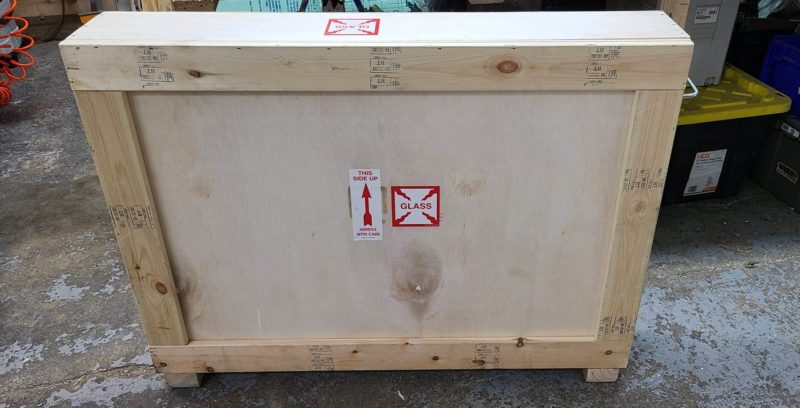 How to Choose the Right Art Craters?
There are two main factors in how you can check whether art crating services are worth the money. First and foremost, do your own research and inquire about the clients of the company that you want to hire. If specialists work with reputable clients and tell about it publicly on their blogs or social media, it is already a good sign of quality services. There is no point asking what kind of wood carpenters use for crating – it is their job and responsibility, not yours. What matters is the results they provide.
The second thing you should keep in mind is reviews of the company's customers. If you plan to hire some dedicated experts, they should have some feedback about the crates they build. In case such information is not public, you can contact the company's managers and ask them directly. As a rule, reviews don't lie, but there are exceptions, so don't forget about the first check mark on the list.
To save time, you can go for art crating services trusted by many collectors, dealers, and artists. Fine Art Shippers can make a custom-built crate of any size for any type of art and make sure that the artwork is safe and secure inside the container. We are based in New York City, so feel free to contact us anytime!