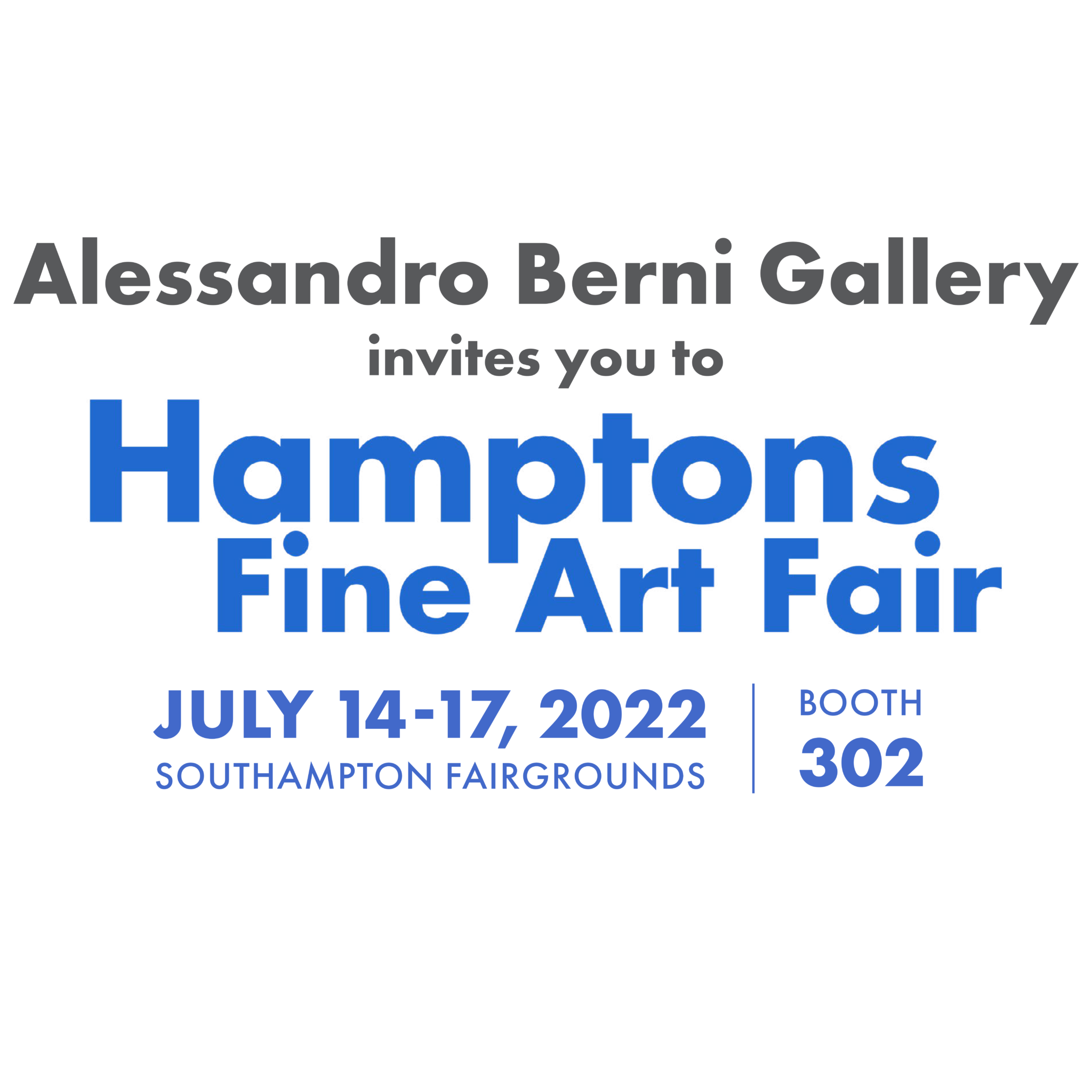 On July 14-17, 2022, the third annual Hamptons Fine Art Fair will welcome its guests at the 17-acre Southampton Fairgrounds. The event will present 85 national and international art galleries that will showcase some progressive modern and contemporary art by a number of selected artists. Fine Art Shippers will be delivering art by Wo Schiffman whose works are represented by Alessandro Berni Gallery. Our team will also ship artworks from other artists and galleries, so if you need assistance with the transportation of valuable items to the Hamptons, feel free to contact us.
Hamptons Fine Art Fair 2022
The new expensive and easily accessible location for the upcoming edition will allow the organizers to make the event more dazzling and vigorous. Rick Friedman, the longtime producer of the show, says that the guests–now maskless–will be able to explore the art platform with more vim than ever, which sounds indeed promising. According to Hamptons Fine Art Fair, artwork prices start at $10,000 and go as high as the six-figure numbers.
This year, UBS, which stands for the Union Bank of Switzerland, will join as the lead sponsor of the summer art fair. Notable guests of the event can be met at the Bastille Day Vernissage, an opening night featuring a French theme. Working together with the French government agencies, Hamptons Fine Art Fair will create a memorable event for Francophiles and all lovers of high aesthetics. On July 14, VIP guests will celebrate the National Day of France in the company of French-themed musical performances, French cuisine, and French champagne. You can buy tickets on the official website of the fair.
HFAF will traditionally become a rallying point for thousands of knowledgeable art buyers and collectors sharing their experiences and making the art world a more valuable place. The 4-day event should be on the bucket list of every art lover. And if you take part in the show and need to deliver your valuables to the Hamptons, Fine Art Shippers is happy to serve!
How to Contact Us?
Fine Art Shippers is based in New York City, meaning that our company is within a stone's throw from the Hamptons. We can pick up your art from neighboring areas and deliver them directly to the Hamptons Fine Art Fair on time. To contact us, request a free shipping quote online or send us an email at info@fineartshippers.com. With all the information about your shipment, we will be able to calculate the cost quickly and effectively so that you know what to expect from our services.