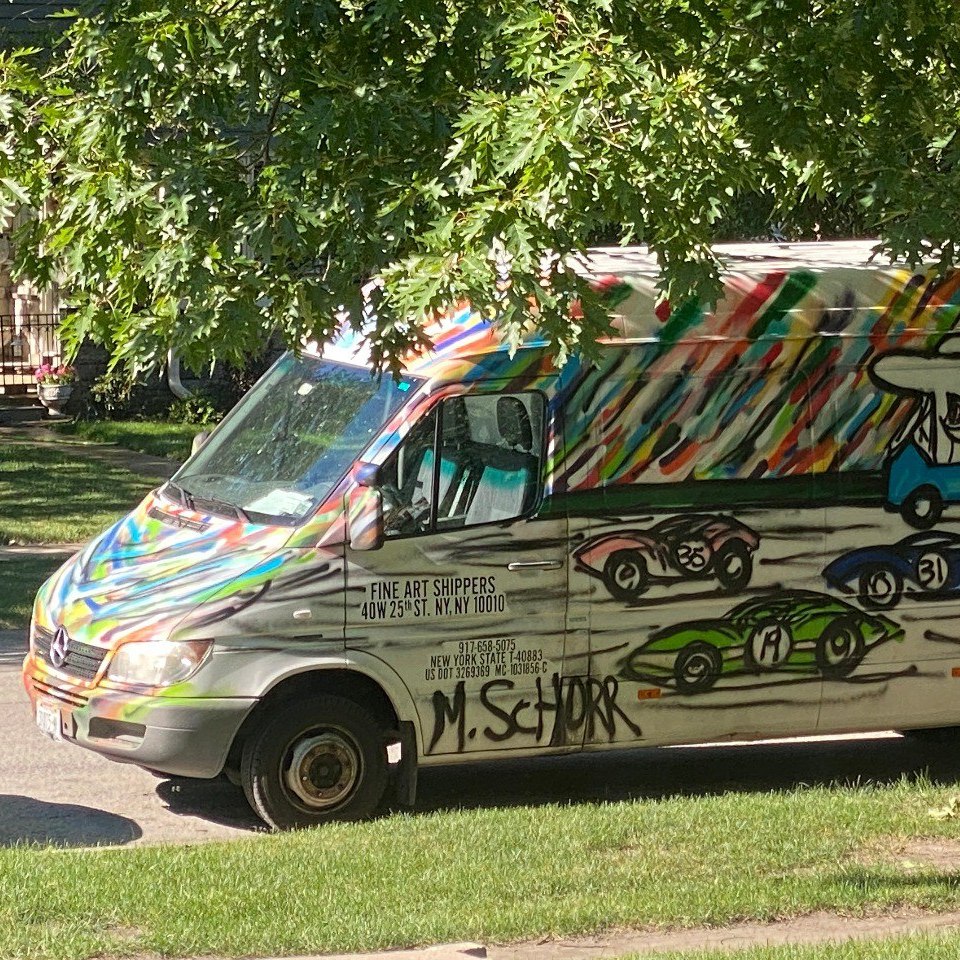 The problems with art transportation don't occur at long distances only. People tend to consider art shipping a serious challenge only when they want to deliver oil paintings across the country or internationally. However, it is also a mistake to belittle the importance and challenges that local art delivery presents. Even a distance from your art studio to a gallery down the same street may pose hardships that can send all the work down the drain. To ensure the shipment's success, you will benefit from a pair of trained hands, so the help of local art couriers is what you need. How do you choose one?
Art Couriers in Your City: How to Find the Right Company?
Access to fine art services directly depends on where you live. The size of the town or city doesn't matter much if they are located in close proximity to some large cities in the state or even state capitals. And here is the paradox: the smaller your settlement is, the easier it will be to find art couriers in the region, and the narrower will be the choice. What does it mean?
Unless cities and towns don't have some long-earned reputation of being the agglomerations of arts and culture, such as Nantucket Island, they are not attractive for fine art couriers since there is little demand for expert help. That's why the competition isn't high because there are only a few companies responsible for the transportation of valuables and fragile items–not necessarily artworks.
At this point, you are very limited, which makes it harder for you to choose the right company, and yet you have first-hand access to the community, so you can find everything about the specialists you hire. Such a privilege is usually not available for big-city dwellers, given the higher cost of the service and the abundance of companies. With the assistance of local art couriers, you can safely transport your artworks all around the place.
Are there any other options? Sure! If you plan to ship your valuables a bit further than your city–let's say across the state or even to a neighboring region, you will benefit from established and reputable companies in your particular state. That's a good way to take care of your precious belongings and make the whole process less stressful. For example, if you live in the New York metropolitan area, it would be a sound choice to hire couriers from Fine Art Shippers. Not only can we deliver your works interstate but also across the US!